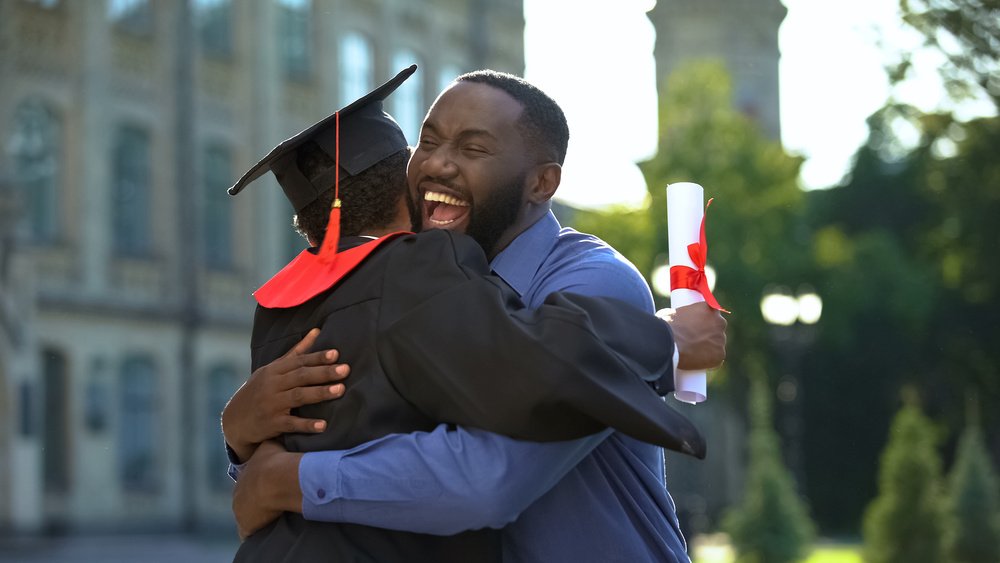 The transition from school to the world of work requires mental and practical preparation. Joining the workforce without being prepared will make it harder for you to face challenges and achieve your goals. 
Preparing for the workforce comes with advantages. One is that you develop essential skills, such as communication, teamwork, and customer service. Another is that you feel confident. When you're confident, you'll leave a lasting impression on employers and perform your job well. What's more, you become capable of dealing with conflicts at work.
There are different ways to prepare yourself. Whatever you choose will depend on your resources, expectations as a student, and graduating requirements. Read on to learn about them.
Apply For An Internship Or An Externship
Usually taken during your degree program, an internship is a program that you undergo at a company for a particular period of time, which could take a year. It's a formal position where you can work in a field that you're interested in pursuing.
When you join an internship program, you'll have the opportunity to apply what you've learned from school in a real-world environment, see what it's like to work at a company, and paint a vivid picture of the industry. For example, if you're studying marketing, you can intern at an advertising agency and experience the industry's dynamics. Depending on the organization, you may work in various departments, such as accounting, graphic design, and human resources.
Alternatively, you can apply for an externship. An externship usually takes place at the end of your program of study. It isn't as time-consuming or formal as an internship as they explain here. Through an externship, you get to work with an experienced professional and observe their day-to-day responsibilities. You can even pick between a part-time externship or a full-time program.
One of the highlights of an externship program is assisting a professional in carrying out duties and procedures. You develop in-demand skills and a strong work ethic as well. Plus, you receive real-time feedback from a professional and grow your network by connecting with colleagues and managers.
Keep Copies Of Your Academic Records
You'll need to have your academic records within reach when you start job hunting. Some organizations require transcripts of records. Your diploma, certifications, and recommendations from your lecturers or teachers may be important too since some employers might request them. In some cases, they're taken into account when evaluating you for promotion or transfer.
So, it will be worth keeping digital and physical copies of your academic records.
Prepare An Effective Cover Letter And Resume
Applying for jobs is a tedious and, sometimes, a discouraging process that most graduates underestimate. You may have to apply for several jobs and go through rejection until you find a company that best suits you and appreciates your skills and academic qualifications.
But before looking for a job, you should enhance your writing skills since many companies may require a cover letter. Your letter could be a crucial factor that determines whether you're fit for the job and company you applied to. To write an effective cover letter, make sure all the components are included: header, greeting, introduction, qualifications, values and goals, call to action, and signature.
In addition to a cover letter, you need to make your resume stand out. Keep your resume simple and straightforward and share relevant experiences and skills. It's best to have a resume that's only one page. Having a resume with more than one page is okay if you have an extensive career or plenty of work experience.
Practice For A Job Interview
Aside from preparing an effective cover letter and resume, you need to practice for a job interview. List some common interview questions, which you can find online. Write them down on flashcards and shuffle the flashcards. Mixing up flashcards will allow you to create good responses and get the hang of answering questions in any order. Record yourself practicing, so you can evaluate your answers and body language.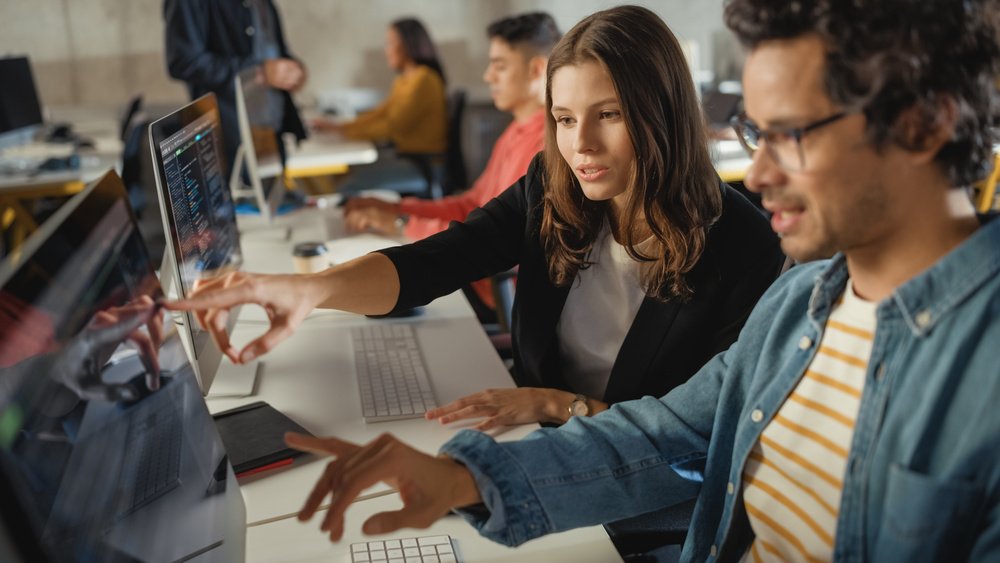 Ask a friend or a family member for assistance. They can play the role of an interviewer and offer constructive feedback. Practicing with someone you trust will make you feel comfortable and help you improve your interviewing skills.
Dress Appropriately For A Job Interview And Work
For a job interview, you need to wear business attire. Men should wear slacks, a suit jacket, a button-down shirt, and a tie. On the other hand, women should wear dress pants with a blouse or a dress.
Once you land a job, you can dress according to the company's dress code. Every company has their own dress code. If you're going to work in a corporate office, for example, you'll need to wear business attire. But if you're going to work for a company with a casual dress code like a marketing firm or an IT start-up, you can wear jeans, slacks, chinos, button-up shirts, blouses, sweaters, cardigans.
Conclusion
Joining the workforce can make you feel scared and nervous. But if you're prepared for it, you'll feel confident and excited about the endless opportunities and possibilities that lie ahead.