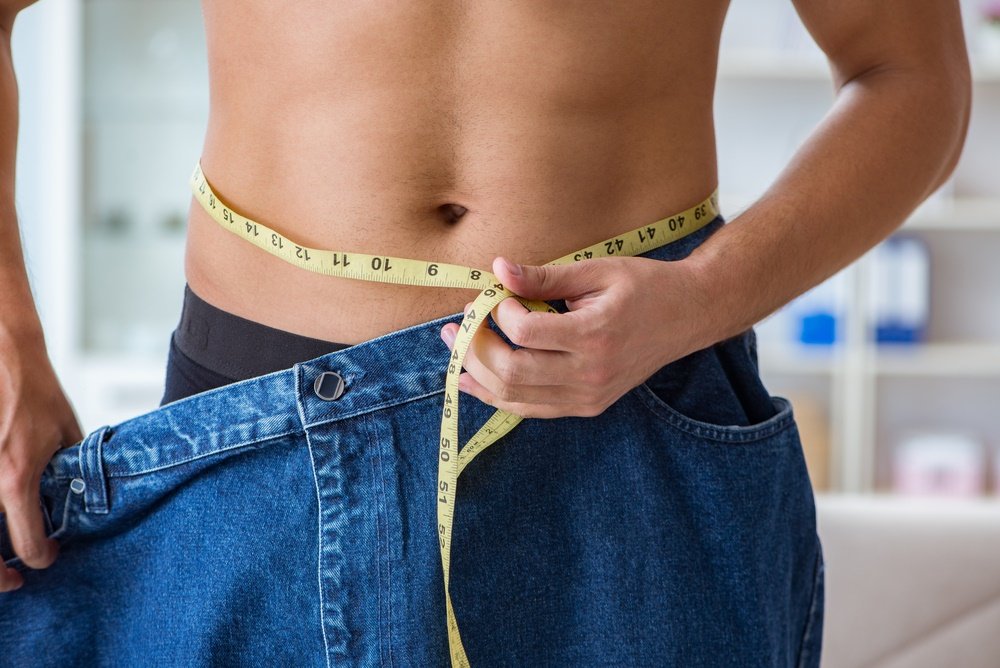 Liposuction is one of the top five most common cosmetic procedures, predominantly performed on men and women between the ages of 20 years old and 50 years old. And more and more men are turning to the procedure to get "the perfect man bod". So, what is liposuction for men? And is it right for you?
What is liposuction for men?
One of the most effective types of liposuction for men is Vaser Liposuction with Dr Lanzer. This procedure removes small deposits of fat surrounding specific muscle groups, enhancing the visibility of the natural muscle contour. It is focused on the removal of superficial and deep fat around muscle groups to improve the underlying musculature.
Benefits of liposuction for men
There's really only one reason men consider liposuction, and that's to achieve a more toned body. It does this in three ways:
Body sculpting – removes fat cells from certain areas of the body, resulting in a slimmer and more toned physique.
Athletic physique – adds definition to the body, helping to produce six-pack abs and a V-shape taper.
Removes stubborn fat – safely removes fat from places that are difficult to tone, such as the lower tummy and the "love handle".
What happens during the procedure?
If you've decided you're ready to go ahead, here's what you can expect with the procedure and afterwards:
Before: Your doctor may give you a list of things you need to do, such as eating healthy for two weeks beforehand, exercising more often to ensure you're in good shape, and you'll have to meet with your doctor to discuss the procedure. You may be required to undergo blood tests and examinations to ensure you're in good health.
During: Vaser liposuction is invasive, so general or local anaesthesia is used to keep you relaxed. The surgeon will create small incisions where the ultrasound probe can be inserted, and ultrasonic energy will break down that stubborn, fatty layer which will then be removed using a cannula.
After: Compression bandages should be worn for 3-6 weeks following surgery. These will aid in the drainage of anaesthetic solutions from your body and reduce bleeding and swelling in the treatment region. You need to avoid vigorous activities for at least four weeks, and at the same time, maintain a healthy diet and light exercise routine.
It might take up to six weeks before you start to see the results, so be gentle with yourself. Remember the procedure is permanent, provided you take care of your body afterwards.
Is liposuction right for you?
To decide if liposuction is right for you, ask yourself the following:
Are you generally healthy?
Is your BMI in the healthy range?
Are you a non-smoker?
Do you have realistic expectations for results? (it's not a miracle worker)
Are you a positive person?
Do you have stubborn fat that you can't shift?
If you answered yes to the above, it's worth looking further into.
Remember, liposuction is not a weight loss surgery, but rather it removes stubborn fat deposits so you can achieve a more athletic look. If you are overweight and want to lose weight quickly, you should consult a liposuction specialist to discuss options.
*Disclaimer: All surgery has risks and Dr Lanzer recommends seeking a medical opinion from your GP before signing up.