Over the last 100 years, there have been only a handful of people, real or not, who can be said to sit at the peak of masculine style. Out of those, James Bond has been several of them as the character was handed down through some of the most stylish and suave actors of their eras.
While the specific style and personality did shift and change over the years, there was some intangible quality that made Bond such an icon.
Of course, not every man has the resources to be like Bond and his luxury car, luxury suit and luxury casino lifestyle. For those of us of more modest means, here are a few tips to help you channel your inner Bond.
The Fashion
A measured, custom-made tuxedo is the pinnacle of male fashion for many, but also comes with a hefty price tag for the top-quality ones. A fitted suit from names such as Armani or Brioni can set you back thousands and thousands before you even get to the shoes.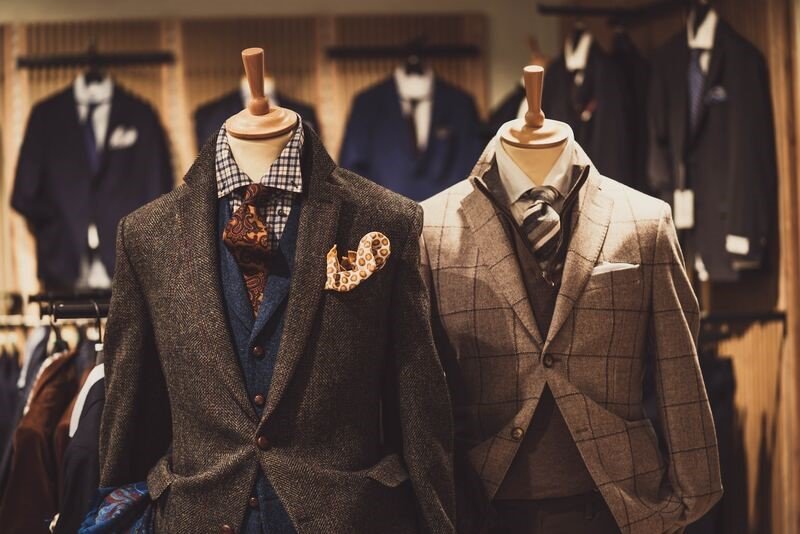 Even on the more 'casual' side of Bond's wardrobe, we've looked before on ModernMan.com about the famous jacket that has seen many variations over the years. This one was specially designed by Brioni originally, and while there's no official price put on many of them, some of the more recent ones from other companies sell for around $300. Not a number to break the bank, but on the higher end for a casual jacket for sure.
The good news is, there are plenty of ways to emulate the Bond look without draining your life savings. To start with, sites like Cosmopolitan.com have plenty of tips to make cheaper versions look like the real deal. These are often simple things as well, such as getting clothes tailored before wearing them or just replacing buttons as these are often markers of high or low quality.
While it's true that the quality of the items may be lower, they often look nearly identical and you'll likely get the same amount of use out of them.
The Lifestyle
So now that the look is settled, you need to live the life, but this again comes at a hefty price. After all, Bond is known to travel the world in the finest cars and play at the tables of the fanciest Monte Carlo casinos, with both appearing in the majority of the films.
For cars, the effect you get comes down to what you want to pay. If you're working on a budget you're not likely to get your hands on a DB9 or an older Jaguar but there are plenty of project cars available for a fraction of the cost, especially if you can put in the work yourself. There are plenty of guides, like this great one at ClassicsWorld.co.uk, that can guide you on how to get into car restoration.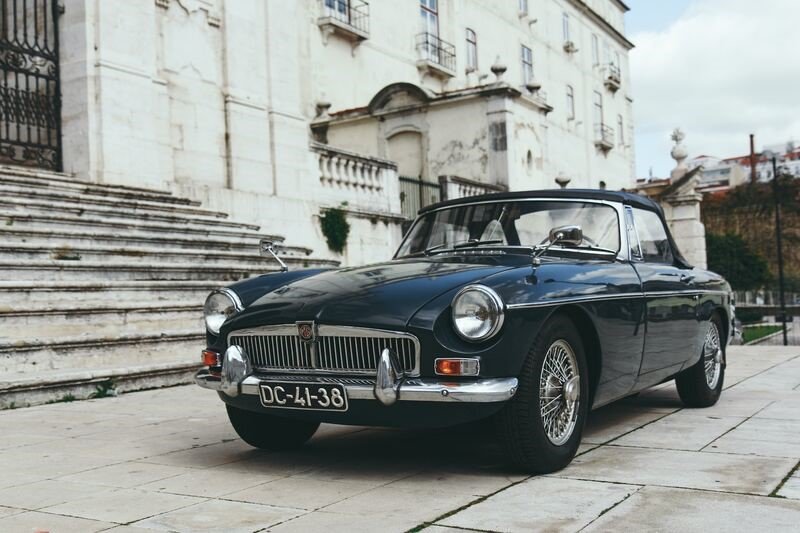 Just be aware that genuine classics with original parts can sometimes cost as much as a new modern car but there are plenty of companies and craftsmen who can make replica parts for much cheaper. If appearance is the most critical thing, a good replica does just as well as an original part, and the more you use it, the lower the whole cost will be. The entire thing is a bit of work, yes, but if done correctly it is more than worth the effort.
Recreational
Bond was no stranger to a casino, and for those wishing to imitate the famous spy, thankfully, the modern age has brought us online with all the VIP trimmings that you'd get in the original physical locations. Sites like CasinoReviews.com have thousands of online providers listed, whether that's for the table games Bond was so familiar with or perhaps digital slots if that's more your speed.
They also conveniently list all the perks, bonuses, and extras that come with each one, with some even offering full Bond experiences as prizes in their events.
The best thing about these online platforms is that they are extremely convenient as well, usable on your home computer but also on pretty much any mobile device you have. The games are usually set up with mobile devices in mind so it's considered the better way to play, and in terms of budget, it's essentially whatever you want it to be.
The long and short of it is that it is entirely possible to be Bond on a budget, but much of it comes down to how much effort you're willing to put into the production. The man himself would tell you style takes work.