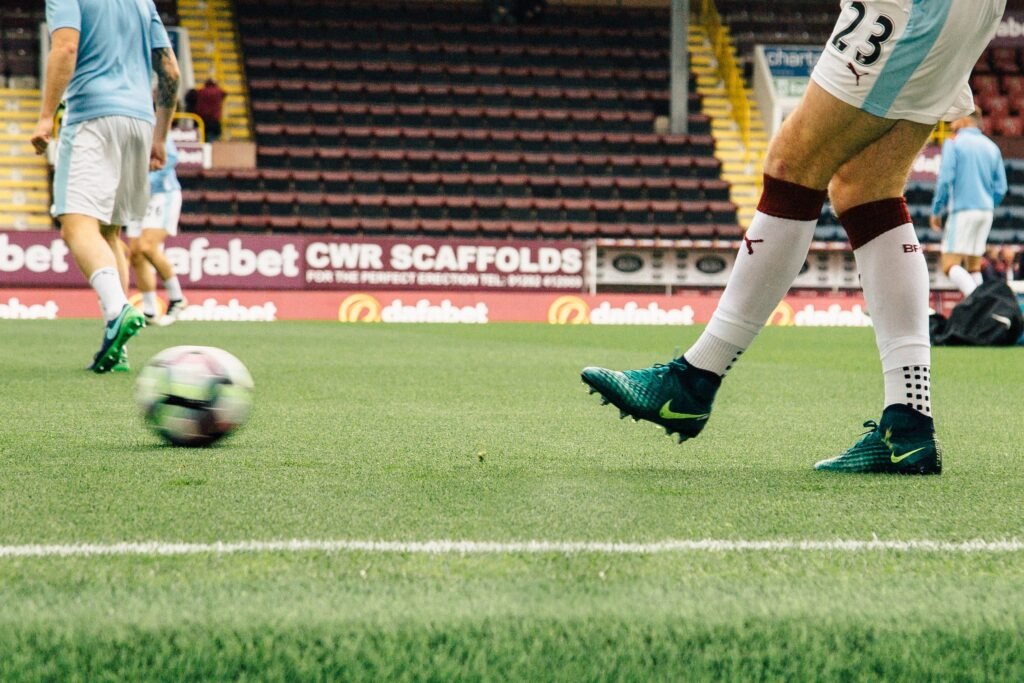 In a heart-stopping showdown against Fiorentina in Prague, West Ham United achieved a historic victory to claim the Europa League title. The euphoria of the European triumph still lingers, and with it comes an important question: Can the Hammers replicate this success domestically and secure a spot in the top half of the Premier League once more?
West Ham's Premier League Performance: A Historical Overview
West Ham United's history in the Premier League has been a story of many ups and downs. The club has experienced everything from relegation to surprise upper-table finishes. The 2015-16 season saw one of their best performances when they finished 7th under Slaven Bilic, with Dimitri Payet's magical performances captivating fans and neutrals alike.
However, inconsistency remained an issue, resulting in a struggle to regularly secure top-half finishes. The club often found themselves in a battle for survival rather than European qualification.
The Pellegrini and Moyes Eras: A Turning Point
The hiring of Manuel Pellegrini in 2018 was a statement of intent from West Ham, signalling their ambition to establish themselves among the Premier League elite. Despite an initial investment in the squad, the desired results didn't follow, and Pellegrini was replaced by David Moyes in December 2019.
Under Moyes, West Ham has shown marked improvement. The 2020-21 season was a standout, with the Hammers finishing 6th and qualifying for the Europa League, the competition they have now famously won.
Comparisons with Other Teams
Compared to the traditional "Big Six" in the Premier League – Manchester United, Manchester City, Liverpool, Arsenal, Chelsea, and Tottenham – West Ham has historically been considered an underdog. However, recent seasons have seen the gap closing, with teams like Leicester City, Wolverhampton Wanderers, and, indeed, West Ham challenging the status quo.
The Hammers have shown they can compete with the best, with victories over top-tier teams becoming more frequent. Their recent European triumph only serves to underline this point – Is now the time to get your west ham tickets and see it happen?
Looking Forward: Can West Ham Break into the Top Half?
Following their Europa League success, morale at West Ham will undoubtedly be high. The challenge now lies in transforming that positive momentum into consistent domestic performances. With David Moyes at the helm, providing a sense of stability and tactical nous, there is every reason to be optimistic.
Much will depend on maintaining key players' form, such as Declan Rice and Michail Antonio, as well as smart recruitment to add depth to the squad. If the Hammers can keep their key performers fit and in form, a top-half finish, and perhaps even another tilt at Europe, is within reach.
While it's too early to say with certainty, the signs are promising for West Ham United. With a Europa League trophy now in their cabinet, they've shown they can compete and win big competitions. The task now is to translate this continental success to the domestic front. If they can manage this, we may well see the Hammers become a regular fixture in the top half of the Premier League. The journey ahead is challenging, but one thing is for sure – West Ham United are on the rise.