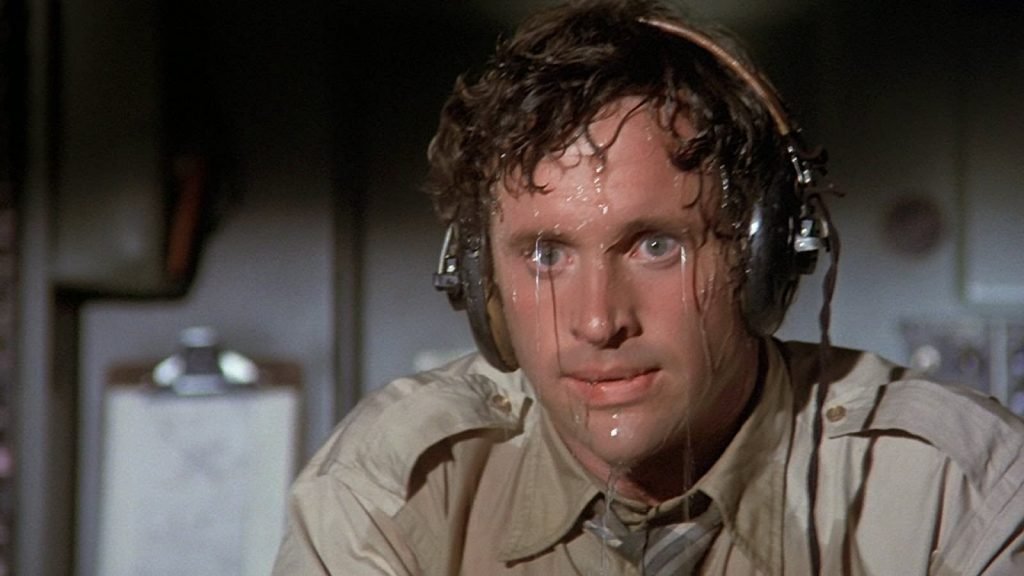 It's impossible to relax at home when you're doggy paddling through a puddle of flop sweat. And as summer heats up, that's exactly what you'll encounter unless you take action. You can come up with a plan to block the sun (think Mr. Burns in The Simpsons), or get yourself a quality air conditioner. We'll start building the contraption, you focus on the ACs. Check them out below.
The Best Air Conditioner Window Units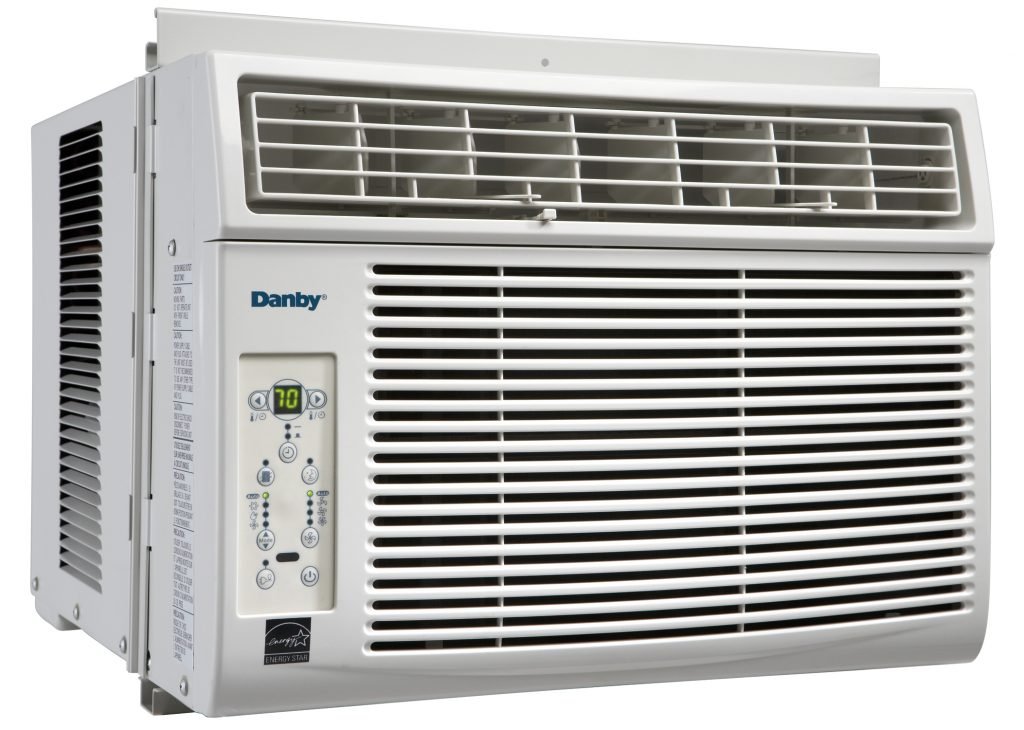 Danby 6,000 BTU Window Air Conditioner ($189)

The Danby boasts 6,000 BTUs – the unit of measurement that determines the amount of energy needed to effect one pound of water by one degree. That's a solid buy if you're looking to save coin and cool a room 250 square feet or less. Shipping weight is 53.57 pounds, and features include
sleep mode, energy save option, and four-way air direction.
Another small unit ideal for smaller rooms; the LG is priced right and is extremely efficient–you'll feel the room getting colder in a matter of minutes. However, be mindful of one small flaw: you'll be left with a small gap that allows for bugs to shimmy through.
The Haier ESAQ406P has a solid variety of features to offer, including plenty of energy-saving options, auto and sleep modes, and an LCD remote control.Also, the window AC is also super quiet when running, so you'll sleep tight.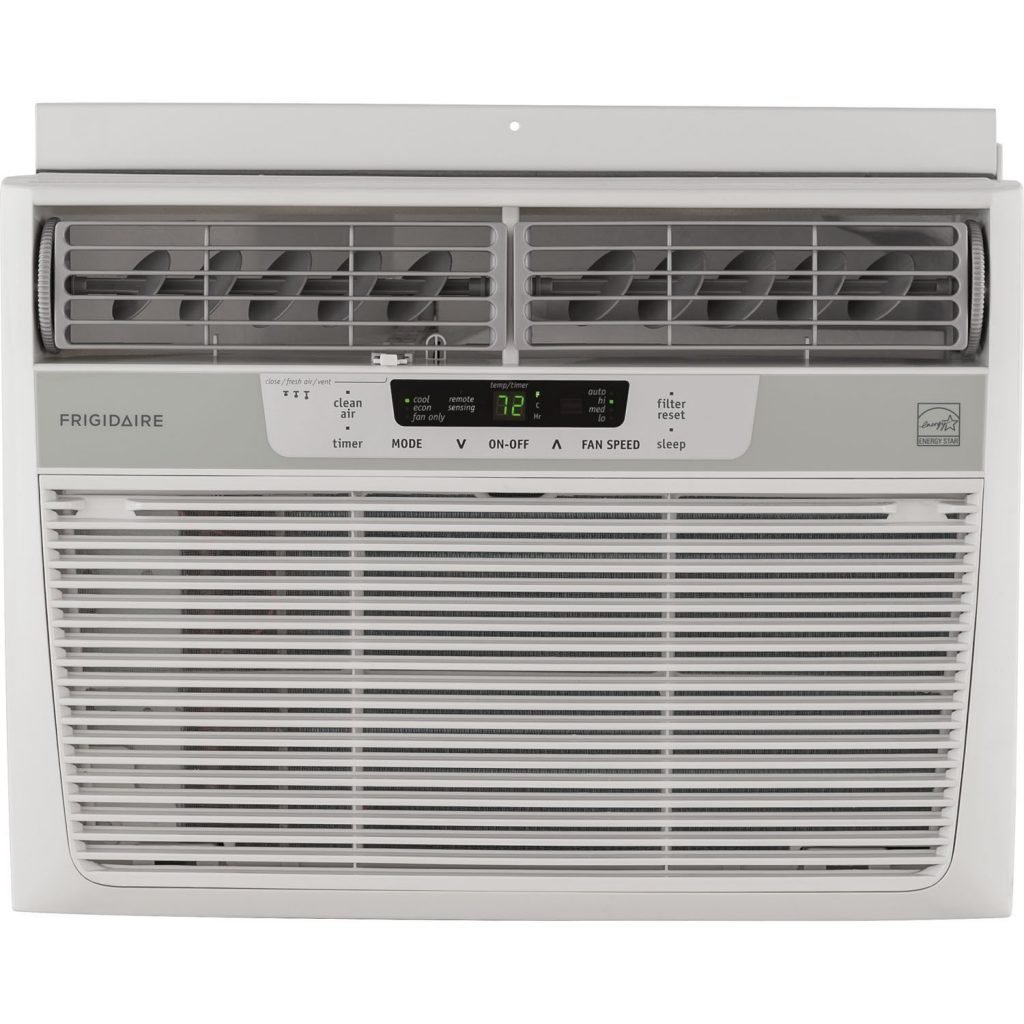 Simple to install and operate, the Frigidaire model fits snugly onto your window, preventing insects from getting in and heat from escaping. You also get a remote with a built-in air ionizer and thermostat, which indicates the room temperature. It's a relatively powerful (10,000 BTU) unit that gets rooms of up to 450 square feet cool rather quickly. That's a win-win-win.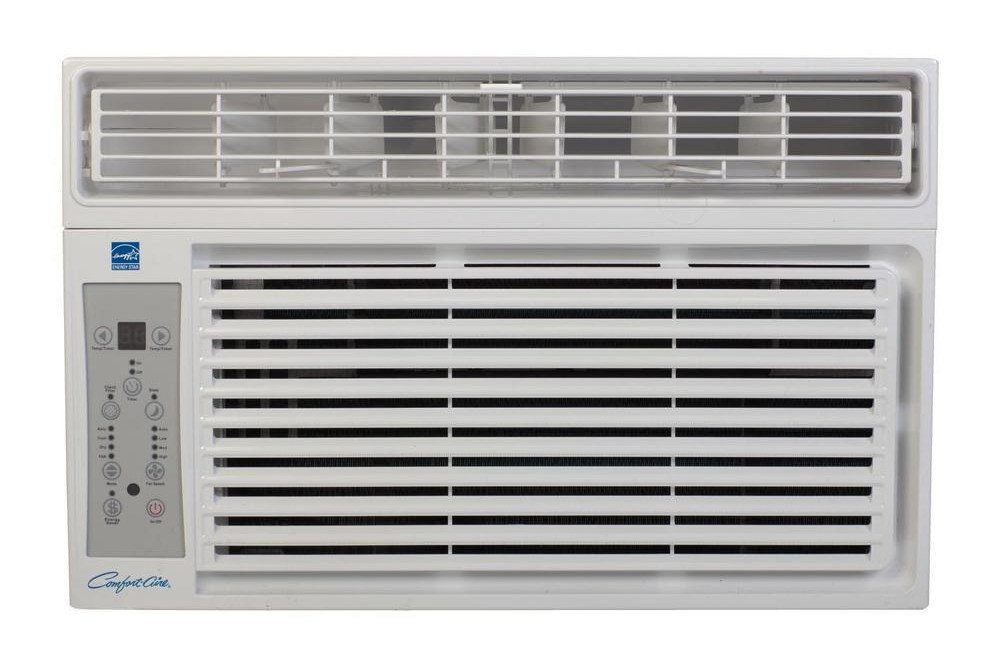 The 8,000-BTU model is made to adjust the temperatures for rooms that are roughly 350 square feet. As a bonus, it's effective air filter prevents any nasty dust or pollen from getting in, so you can keep those nasty seasonal allergies at bay.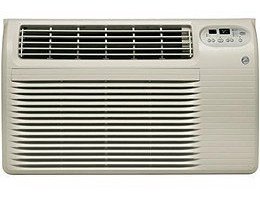 The in-window GE AJCQ12ACF packs a punch with its 12,000 BTU capacity (read: this baby blows ice!). This exceptionally powerful AC is very energy-efficient and it gives you the opportunity to control air-flow direction, speed and other aspects of the room atmosphere–all of that is done easily. The unit also eliminates moisture, and there's also a handy timer, too, so you can set it when it runs.