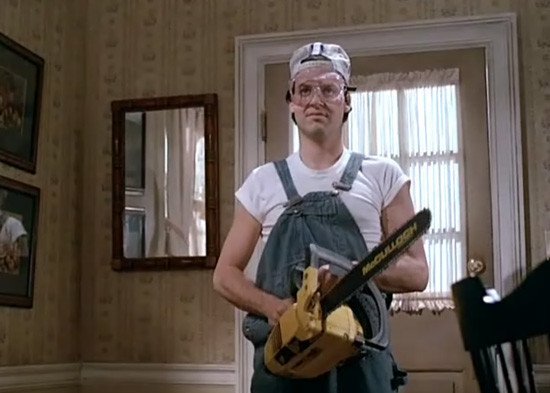 You want to keep your place clean. You really do. But life keeps getting in the way. Dates, work, games, travel – who has time for vacuuming? People who don't work, play, travel and woo sweet, sweet ladies as hard as you do, that's who.
If you can afford it, hire a cleaning service. The money spent is well worth the joy of seeing your place clean once a week/month. For those of you who are a little light on funds, the genius of bizarre, modern technology saves the day. Your childhood dream of snagging a robot buddy to fight grime with is within reach.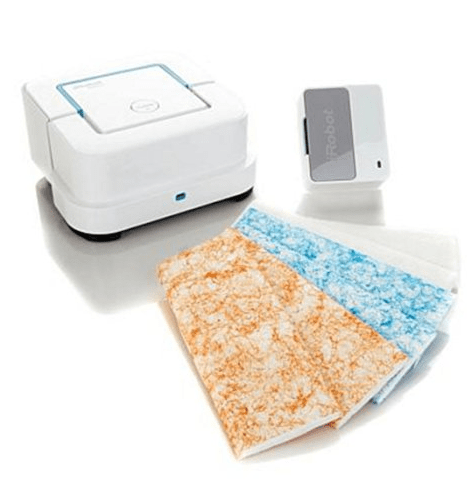 iRobot Braava jet 240 Sweeping and Mopping Robot ($195)
Before the machines take over, put them to work. This one sweeps and mops hard floors, easily cleans those hard-to-reach areas in corners and under things, and can even scrub away dried-on stains in the kitchen and bathroom.