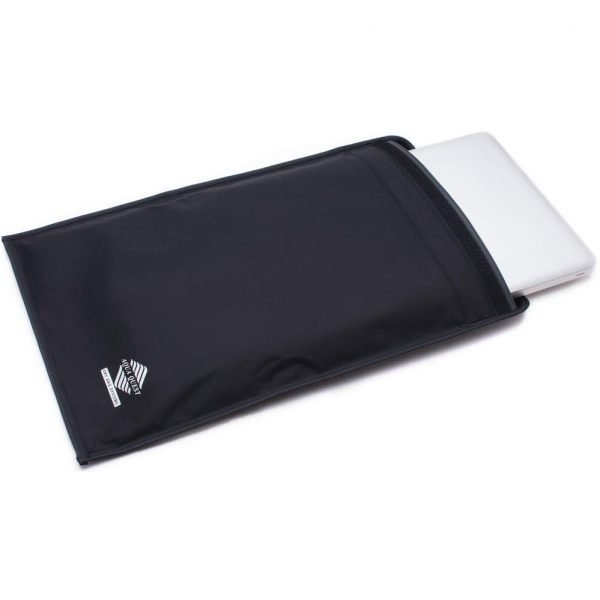 Aqua Quest Storm ($8)
To protect your laptop from water, beer spills, or your back sweat if you're carrying your computer in a backpack, tag in the Aqua Quest Storm. It's cheap and made from 100 percent waterproof material. You can get this bag in four different sizes —11", 13", 15" and 17″ — and various colors.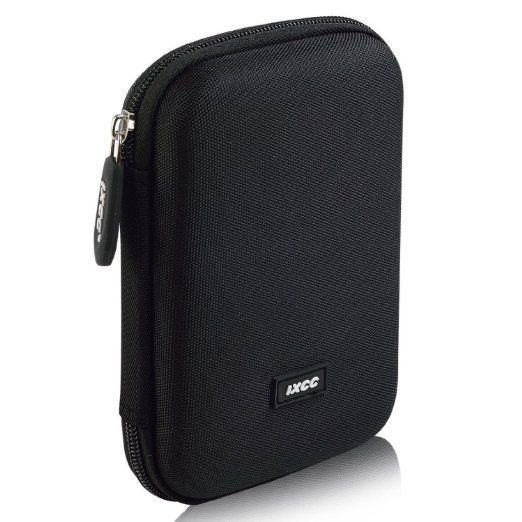 It's water-resistant, not waterproof, but it's super versatile and crafted for devices up to 13.3 inch displa. This includes machines like Macbook 12″ (skylake), Macbook 13″, Macbook Air 13.3″ (Broadwell / Haswell), MacBook Pro (Retina) 13.3″, iPad pro 12.9″, Galaxy and so on. The laptop sleeve features four-layer protection, which effectively acts as a shield against dust, water, scratching or shocks. The top-loading zipper provided moves up and down easily, giving you a chance to grab your laptop with precious little effort.
When you're out shopping for brand new briefcases or back to avoid getting your laptop, you might also want to consider the Manhattan Portage Nylon Laptop Sleeve. You can stuff you laptop into the sleek 15-inch sleeve. The Manhattan Portage Nylon Laptop Sleeve quite simply provides a layer of storm shielding thanks to its waterproof nylon. When you open it, you'll notice that the interior is lined with softly padded neoprene, which also protects the laptop. The slim, lightweight design, apart from offering water protection, also comes in a variety of colors so you can match it with any outfit or clothes you have on.