If you're looking to increase your sexual pleasure and are turning to toys, sprays, rings, and wands to do so, use these reviews as words of caution…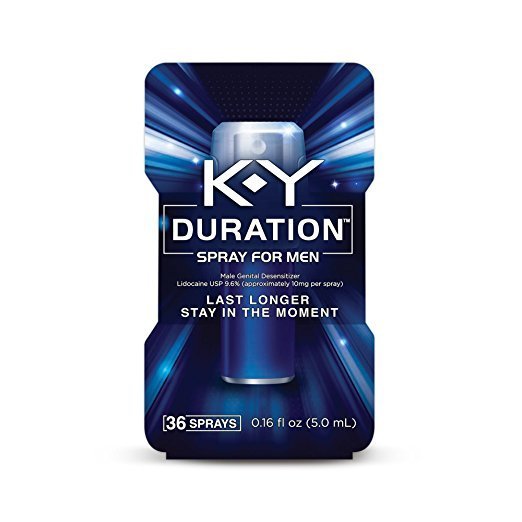 – I wouldn't recommend it. Unless you want a numb mouth and throat
– This stuff LITERALLY TOOK MY NAIL POLISH OFF. I should have listened to my boyfriend when he said it kind of hurt to use. NOT SAFE for skin.
– Awesome product. I used it as directed. Lasted extra 3 seconds. What can I say every second counts.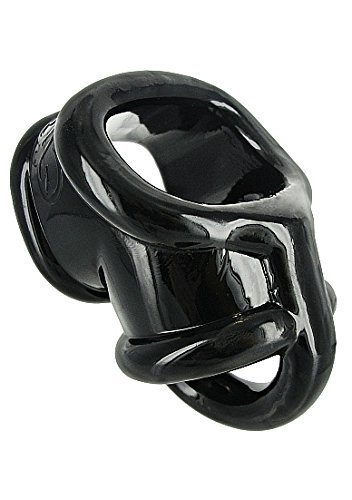 – Enjoy this item, had to remove the ball divider loop to be able to get my massive balls in. Found that a little lube made my sack settle in better, tight fit but oh so fun!