As cyclists, you wear your padded shorts, a helmet on your head, and gloves to protect yourself in the event of a crash. But at the same time, when the weather is gloomy and the roads are blocked with waste, cyclists often neglect to wear the correct eyewear. Apart from protecting your eyes against dirt and dust, goggles for cycling are the best way to ensure that you won't suffer from eye problems like cataract, keratitis, and other eye ailments caused by UV radiation.
Whether you are a beginner or a professional, wearing goggles for cycling is a must because of the following reasons:
Protection from UV Exposure
Safeguarding your eyes from the harmful UVA and UVB radiations from the sun is important for the health of your eyes. Repeated exposure to such radiations will have a negative impact on your vision. The risk of cataract can be tripled by long-term exposure to the sun's harmful UV rays. Such exposure can also result in the inflammation of the cornea that can lead to temporary loss of vision known as Keratitis. It is crucial to protect your eyes with goggles for cycling to block 100% of the sun's ultraviolet radiation.
Protection from Air and Debris
The air hitting your face and eyes can sometimes be annoying, especially when you are riding a bicycle. It can hurt your eyes, and your eyes could start watering and burning. With all the dust and debris that is left behind by other vehicles, including the front wheel of your own bicycle, you would want to protect your eyes. By using goggles for cycling, you can protect your eyes against all the unwanted dirt.
The correct lenses will help in improving your view while cycling. Direct sunlight in your eyes can temporarily make you blind, and this can be extremely dangerous when you are on the street or speeding downhill. Many goggles for cycling are provided with polarized lenses that can reduce the sun glare.
When the Sun is Not Shining
You should wear your cycling goggles, even when the sun is not shining, because goggles for cycling can protect your eyes from the rain. Rainwater is mixed with sand and other dust particles, so you definitely need to protect your eyes from it.
So, if you are looking for a pair of goggles for cycling, here are a few of the best sunglasses: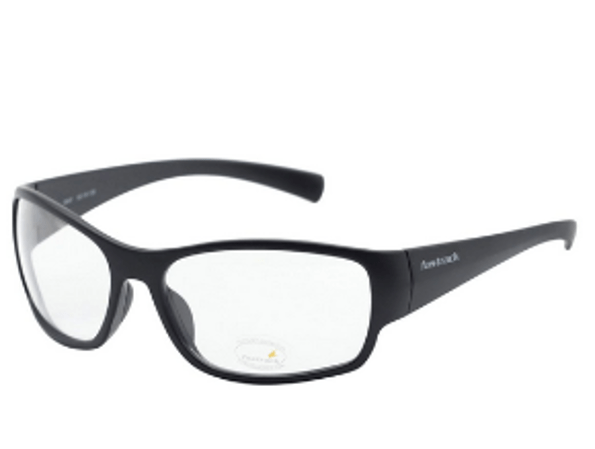 These black sports Fastrack sunglasses for men have something unique about them. The futuristic vibe of these sunglasses is eye-catching and will give your face a completely fresh look. These sunglasses come with UV protected lenses that are simple yet flattering. They are durable and light in weight, ideal for daily outdoor activity.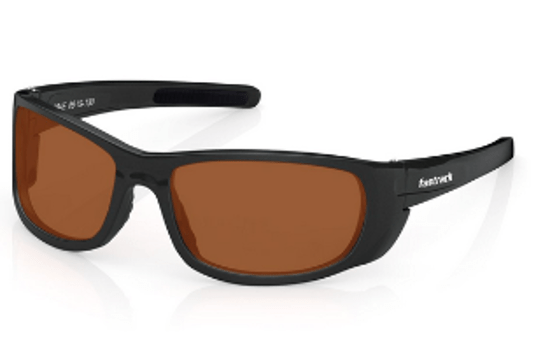 These brown and black wraparound sunglasses from Fastrack are sleek in design. These airy goggles for cycling are just the right choice for your eyes. The UV protected lenses will safeguard you from the sun. The curved frame is a perfect choice for hitting the road with your tribe.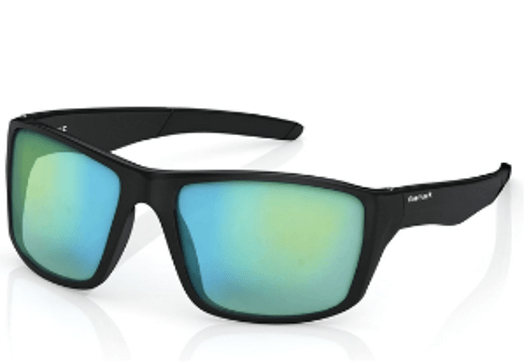 Funky and fresh, this pair of sunglasses for men is vibrant and sporty. The colorful lenses, along with a black frame, are a great combo. They provide protection against harmful UV rays. These sunglasses can complement any of your regular outfits and make you stand out.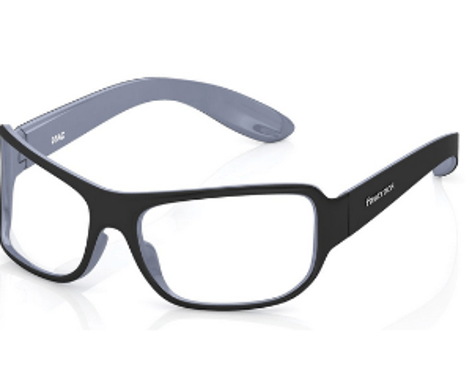 Simple yet stylish, these sunglasses from Fastrack are made from durable plastic. Super cool and catchy, these are one of the best goggles for cycling for men. The well-fitted frames will perfectly contour your face while you are going on a ride. Channel your fun side with these pair of sunglasses for men.
Buy the Best Goggles for Cycling
Today, sunglasses are not just an accessory; they protect your eyes from harmful radiation, minimize tiredness, and add style to any outfit. When online shopping is the new normal among countless restrictions, you need to make sure the sunglasses you buy fit you well. At Titan Eyeplus, you can choose the best goggles for cycling for men. If goggles or glasses aren't for you, shop for contact lenses at designer optics.
Protect your eyes with the best sunglasses!