Black Friday has started! If you're looking to get yourself something shiny and new this Black Friday, or wanted to find the perfect watch to get your Black Friday shopping done? Then this is the article for you!
Black watches are a must-have accessory for every fashionable man. It is not just the stylish appeal that makes people go crazy about these watches but also their features. As a matter of fact, there are several brands that sell black watches which come with new features such as waterproofing and Bluetooth connectivity. Unlike other expensive watches, these can be easily bought at an affordable price.
So if you are looking for a watch with all the features of an expensive one but at a price that won't break the bank, then this article is for you. Here are some of the best black watches around that will make your Black Friday shopping worth it!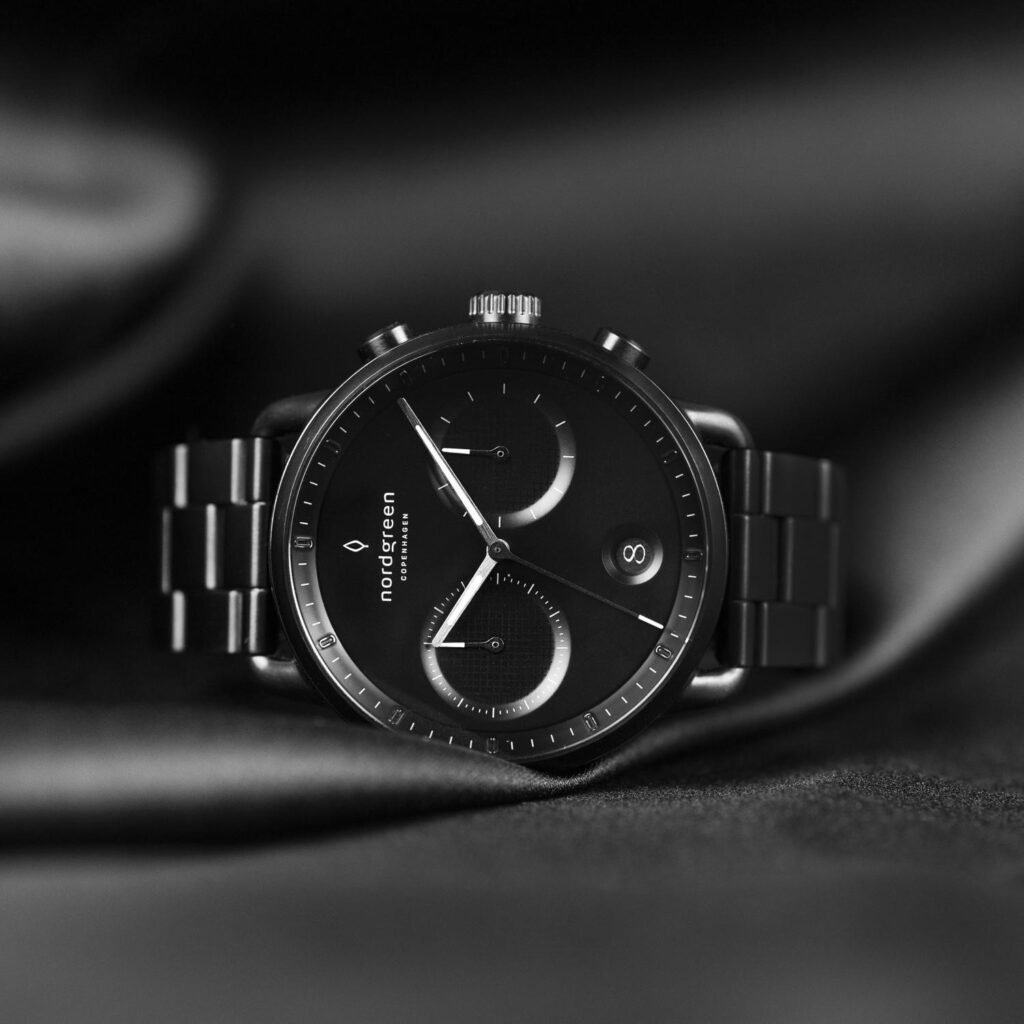 NORDGREEN PIONEER BLACK (Special Edition) $314.00
Timeless. Elegant. Sophisticated. These are just some of the adjectives used to describe the renowned Pioneer chronograph and they've given them right back to you. Daringly black & sleek, the Pioneer chronograph is back in a whole new colourway – with an all-black stainless steel case, combined with sophisticated textured sub-dials, is sure to become one of your favorite pieces in your wardrobe – perfect for everything from day-to-day use, to weekends away. Check out their Black Friday deals on watches!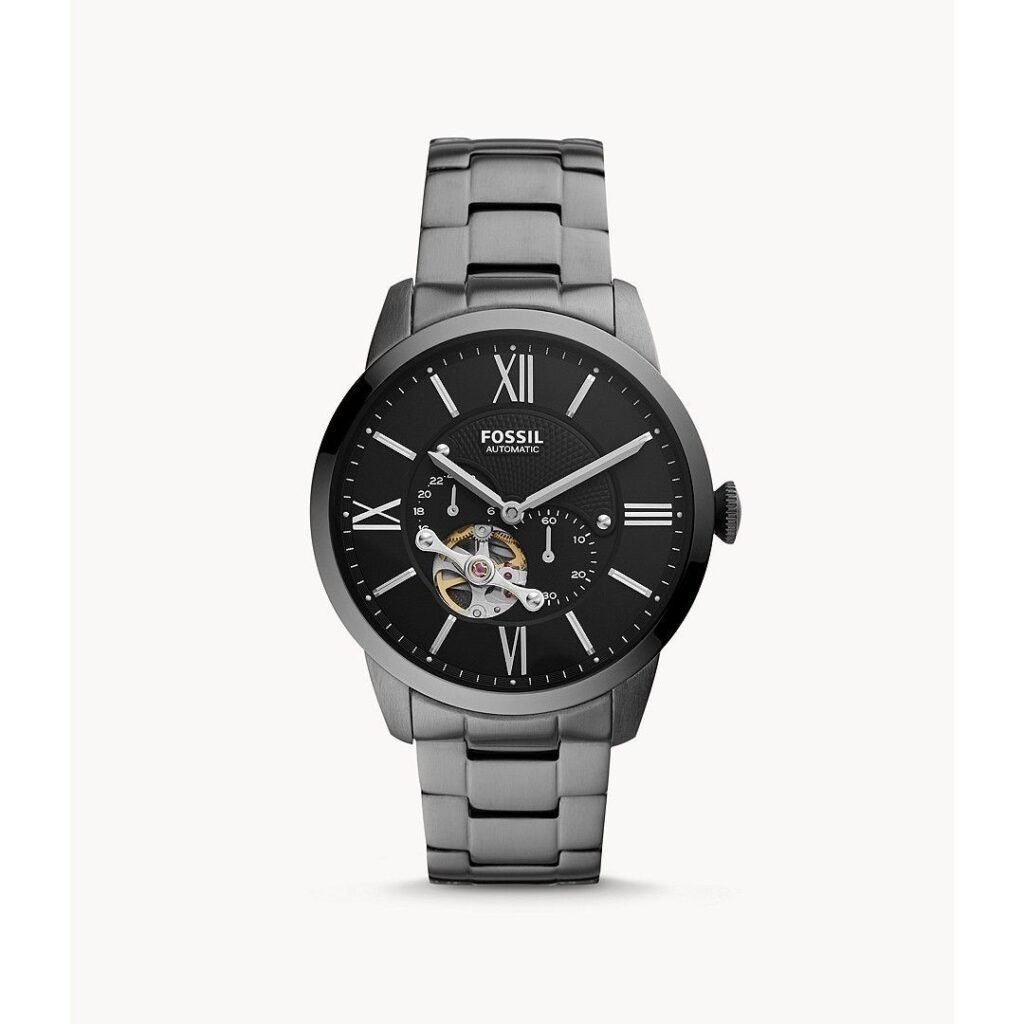 Fossil's Townsman Automatic Smoke Watch – $260.00 $182.00
this Automatic Smoke Stainless Steel Watch is perfect for the man who appreciates a classic style in modern materials. Built on the Fossil name and aesthetic, this timepiece adds a dose of color to your ensemble with its black dial face and smoke-colored strap. Its 44MM Case helps you wear it every day as you go about your day-to-day routine.
Garmin Fenix 6X Pro – $699.99 $399.99
Redefine adventure with the Garmin Fenix 6X Pro. This rugged watch is designed to be your companion during your next adventure, with features like Elevation Awareness and enhanced navigation. An unrivaled platform for Garmin Vivoactive 3 (sold separately) allows you to dive deeper into fitness and health tracking than ever before. And with a larger display, more accurate altimeter integration, and a wider range of view, it's sure to keep you moving forward even when you're somewhere that's way off the beaten track.
Citizen Eco-Drive Men's PCAT Black Ion-Plated Atomic Watch- $695.00 $413.52
The Citizen® PCAT watch has been updated with its E660 movement, a cutting-edge timepiece that never needs batteries or power cords. Its stainless steel band and black dial make it the perfect watch for business professionals who want to look stylish and sophisticated in the boardroom, on the beach, or anywhere in between.
BOSS Volane Chronograph Men's Watch – $268.00 $190.00
This Hugo Boss Volane Chronograph watch offers a sporty look and can make any outfit pop. With its stainless steel construction, it's perfect for an active lifestyle. Sporting a black rubber strap with a buckle, this watch can be worn to work or while training. It also includes a 2-chronograph sub-dial, a date window between 4 and 5 o'clock, and mineral glass – powered by a quartz movement.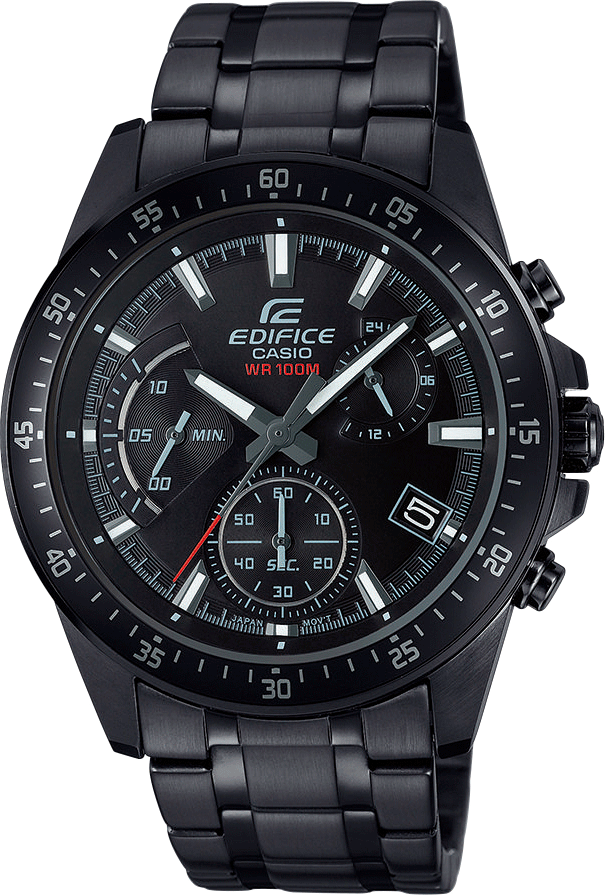 Edifice Men's Chronograph EFV-540DC-1AVUEF – $134.00 $107.46
If you're looking for a stylish new accessory, take a look at this EDIFICE chronograph. The all-black bezel and dial create a bold design, and the case and band have a black ion plate finish that resists scratching. Plus, this beautiful timepiece is perfect for both men and women: The elegant black dial is covered with high-quality mineral glass, while the sturdy stainless steel strap complements the watch's look perfectly—you'll never need to replace it!
The watch is probably the most personalized accessory you can buy. It is not just a timepiece that tells time; it has more to do with your personality, style, and preferences as an individual. Finding a good watch is supposed to be easy because there are so many makes and models on the shelves of any store. If you want to wear a great watch this holiday season, however, remember a few things first. Take the extra time now by reading through this article and let us show you what we mean.
The first thing to remember is that watches are like any other accessory. If you have a pair of shoes that are comfortable and fit well, then you can wear them with anything. The same goes for watches; they should be simple and versatile so that no matter what outfit you choose to wear in the future, they will go perfectly with your watch.