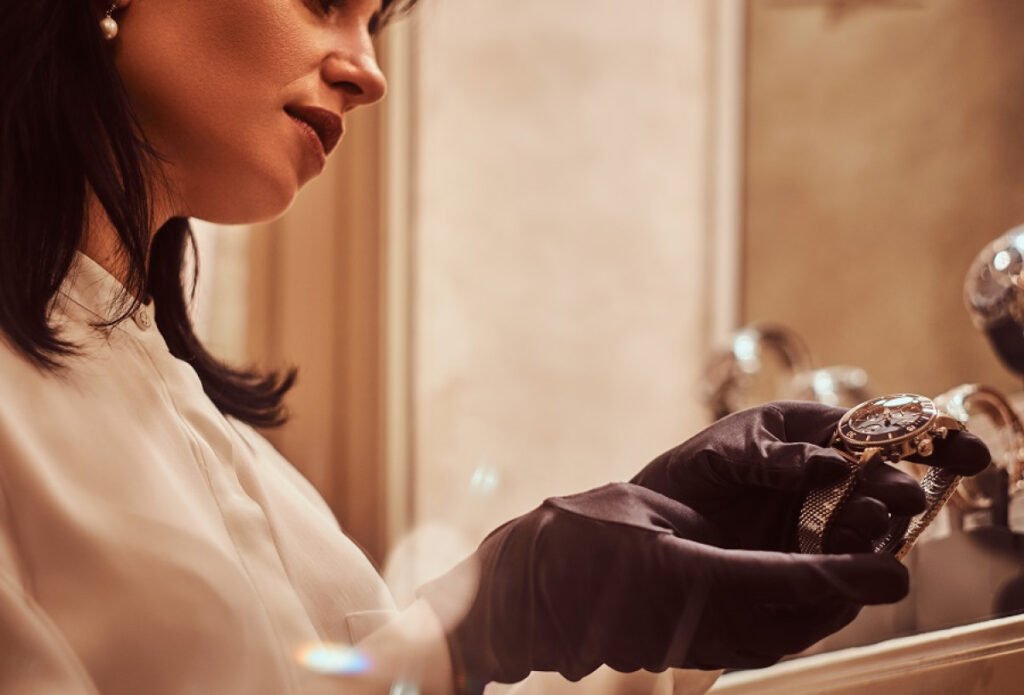 Anyone who knows anything about luxury watches knows that Rolex is the ultimate brand. Although other watchmakers are recognized for their quality, Rolex remains at the top of its class. If you decide to buy one of these jewels, you need to learn how to care for it, which includes how to maintain and store it. In this article, we will help you learn how to do so.
Buying a Rolex Watch
If you don't already own a Rolex watch, and you are looking to wear something exquisite on your wrist, it is time for you to start looking for an online store such as Chrono24, where you can find Rolex watches for sale. Although their price may seem out of reach, it is important to keep in mind that buying a Rolex is an investment. If you care for it the right way, as we will now describe, you will be able to resell it in the future, if you choose to, easily. If you don't know which Rolex to buy, you have plenty of choices for your first watch.
How to care for your Rolex properly?
If you own a Rolex, it does not mean that you will be wearing it every day. But you should never leave it alone, in its storage space, for too long. Even if you don't put it on your wrist, you should take it out and polish it gently with a microfiber cloth, every once in a while. When you do wear it, polish the back in order to remove any sweat.
If your Rolex watch has a leather strap, you need to wear it at least a few days a month. Leather needs to be worn, in order to remain at its best. However, it doesn't require more care than the ones with a metallic wristband.
One last thing regarding the daily care: be careful around the winding crowd. You do not want to loosen it. Make sure that it is screwed on tight, as it is crucial for it to remain waterproof. Once a month, you can use a dampen microfiber cloth and non-toxic soap, to gently wash the watch.
How to store your Rolex?
Storage will depend on how often you wear your Rolex. If you do so daily, placing it back in its box at night will suffice. However, if you only use it on special occasions, you need to keep it away from the light, in a dry environment. Placing it in a safe-deposit box is a solution, as long as it is in your house. Otherwise, you will never wear your Rolex, which would be a pity.
When to service a Rolex?
Rolex watches offer great value, which is why you don't have to go to the store to have it serviced, often. The high quality of the work, that takes place in crafting such a timepiece, ensures that you won't need maintenance regularly or to repair it. However, it doesn't mean that you shouldn't take your Rolex watch for servicing. If you do so once a year, you will have the guarantee that your watch will keep ticking perfectly throughout your whole life. And if you maintain it using the steps above, it should keep its beauty as well.