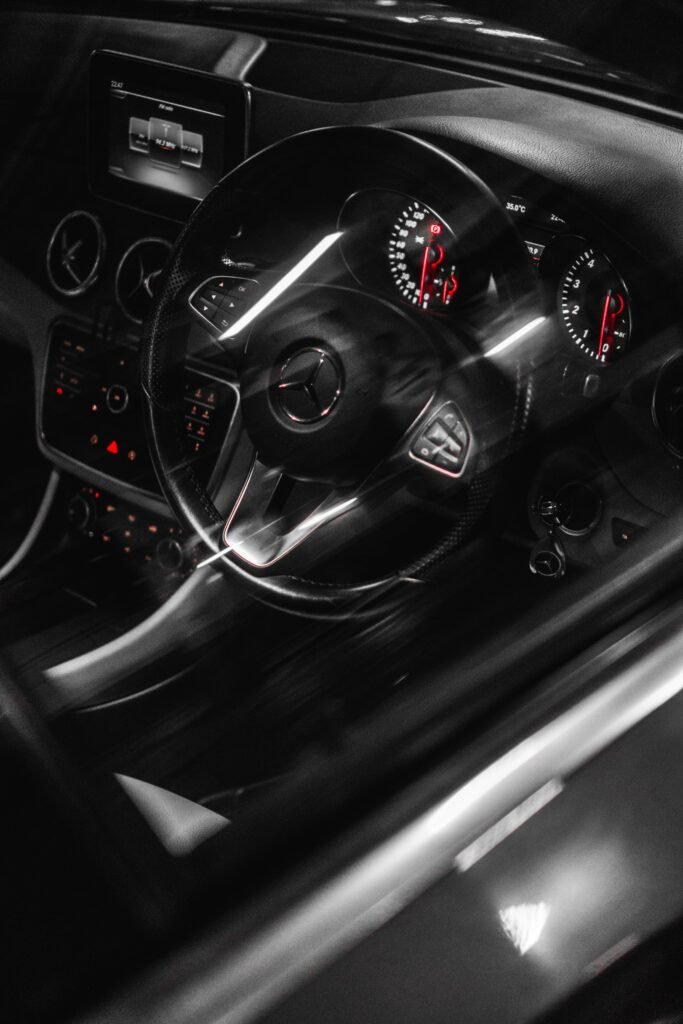 There are few things in a man's life that give him more satisfaction than his car. It is the most expensive purchase he makes and one that he takes pride in. If you already own a car, you know that it is more than just a means to get you from point A to point B. You spend a lot of time in your car, and you want it to reflect your personal style. So, here are some practical ideas for enhancing the look of your car.
As a man, you want your vehicle to be perfect. But what makes up this perception of perfection?
The appearance – How does your car look?
Ask yourself this question: is the appearance of my car what I want it to be? If not, there are some easy ways to improve it. If you want to improve the way your car looks, focus on the details first. Take care of the small stuff like cleaning off dirt and stains from your headlights and taillights. Look over your wheels to make sure there are no scratches or dents.
In addition to taking care of your car's exterior, it's smart to detail your interior. Pretreat any stains that remain with a simple solution of water and a couple drops of liquid laundry detergent. If you have leather seats, a professional auto detailer can give them a protective conditioning that will keep them looking shiny and new.
Rims
Perhaps this is the first protocol when it comes to upgrading a ride, or any other person for that matter. In fact, the rims alone can upgrade a jalopy or degrade a fantastic ride. With countless designs and sizes, it may be difficult to decide which one fits your car the best. Keep in mind that changing a car's wheels will affect the alignment, acceleration, handling, and braking. Big rims may make your ride look cooler, but they can have a negative effect on performance. Wider rims provide more traction and grip when turning, accelerating, or braking. Additionally, you want to make sure the design and color of the rims you choose match your car.
Xenon Headlights
Your car's headlights will reveal more about your car than you might think. If your headlights are just ordinary, people will simply assume that the rest of the vehicle isn't worth their glance. High-Intensity Discharge Xenon bulbs contain Xenon gas and electrodes. When you switch on your headlamps, an electric current will pass through the two electrodes and the Xenon gas will light up. The result is a stunning ice white or blue tint and extreme brightness, which is great if you want to see clearer and further when driving in low visibility conditions. Besides, the light helps to attract attention while the bulbs consume less energy and last longer than standard halogen bulbs found on most vehicles.
Bodywork
Attaching stickers, custom car magnets and signs, spray painting, and employing traditional wrapping, and chrome wrapping can also improve the appearance of your car. If you want to simply brand your car with your company or business logo, car magnets will do the trick. But if you want to really stand out and make a bold statement with your car, a chrome wrap will work like magic.
While it's important to make your car's exterior appealing, you should also consider enhancing the vehicle's interior because you will be spending more time inside it while on the road. You can find a ton of accessories to make your car's interior stand out as well, so don't just limit yourself to the exterior.