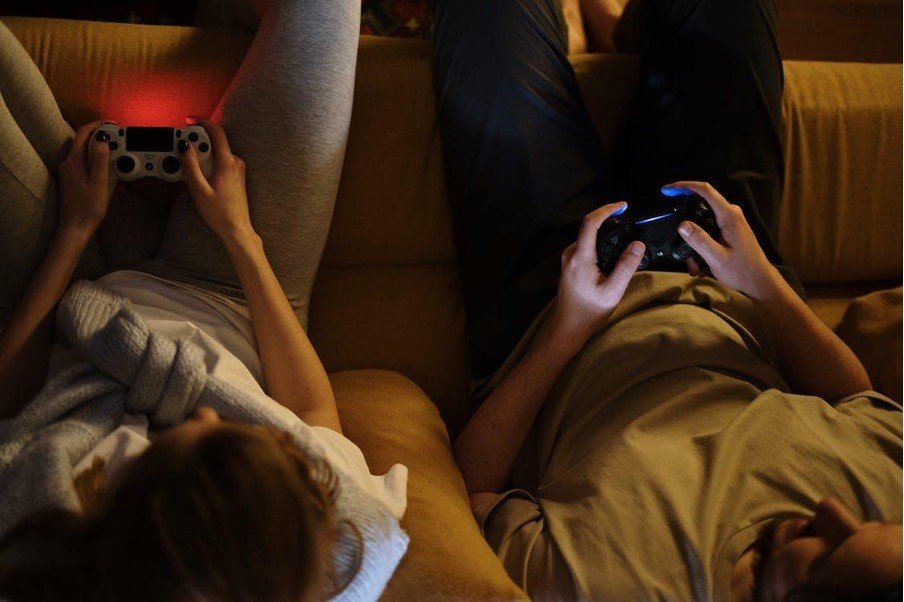 If you're someone who enjoys buying games via gift cards, either for yourself or for someone close to you, you should go and check out A Gaming Paradise. They are an online store that lets you purchase gift cards for games for various gaming platforms and even some that are outside of the realm of gaming.
You can read more about it below to find out what it is that they offer to their customers and why you should definitely look into what they can provide to you as a gamer.
Choose From a Huge Roster of Games
At A Gaming Paradise, you'll find some unique gift cards for specific games, mostly for Xbox One and Nintendo, but that includes an outstanding amount of titles.
For those that prefer other platforms, you can find gift cards for all the gaming platforms out there, including Steam and the PlayStation Network, meaning that whatever your setup is, you'll be able to find something that fits you over in their online store.
These gift cards for the various gaming networks, which are available for all platforms, can be an excellent investment, as they allow you to keep money in your virtual wallet that's allocated only towards buying games. Find your favorite games or digital funds for your favorite gaming platforms, all in one place.
Buy Them at Discounts
Having virtual currency is fantastic because you can hold onto it until the next big discount season starts and get much more bang for your buck – quite literally if your preferred genre is shooters.
When the seasonal discounts roll in, there's no knowing how much the prices will drop, so it's recommended that you hold on to your funds until they are around the corner, as you'll be able to grab all of the best deals in a very short period.
We should also mention that A Gaming Paradise also offers Facebook Gaming gift cards. These gift cards can be fantastic for you if you're a mobile gamer.
On the other hand, they are a tremendous gift if you know someone who enjoys these games. They would be pleasantly surprised. Getting these gift cards lets you surprise your mobile gaming friends or family with some funds for their favorite game.
Surprise Your Friends With Thoughtful Gift Cards
If you know gamers, you know that they enjoy nothing more than getting new games for their collection. However, you also probably know that they can be very picky about what they get and about what they will actually play.
That's why one of the best options when it comes to getting them a gift is to let them choose on their own.
That's why A Gaming Paradise lets you choose from many gift cards and different values for them that you can use for surprising them.
This way, they are guaranteed to like what they get. Also, if you know they aren't gunning for any specific game at the moment, you can get them a gift card for something else, like a streaming platform.
Learn All About What A Gaming Paradise Has to Offer
Other than gaming services, A Gaming Paradise also covers a plethora of different gift cards that you can look into. These options provide a whole lot of other possibilities. This includes gift cards for streaming services like Netflix, as well as for the most prominent online service out there, Amazon.
The payment process is as secure as it gets, and the delivery of the code is practically instant. At their online store, you can even get 10% off of your first order if you make an account, as well as gift funds when you spend certain amounts of cash on their products.
All of this is available for just a couple of clicks, and you can have the gift card for the platform you want within minutes.
In Conclusion
If all this sounds inviting, you can head on to their online store to learn more and browse the wide selection of offers on there. Once you find what you need, it's just a couple of clicks to get the code for that product and either enjoy the game yourself or give a thoughtful gift to your gamer friends.
So, you get to save money, surprise your loved ones and get all your favorite games using only one online store, which can be time-effective, and simply less of an attack on your nerves.
Gift-giving is a beautiful tradition, but it can be troublesome at times – especially when you forget an important date, and you have to act fast. In these cases, A Gaming paradise will have your back.