The gaming market in Denmark has recently been notable for its focus on regulating advertising in accordance with the requirements of the responsible marketing regulations from EGBA. The changes are associated with the COVID-19 situation and these are expected not to stop there. Local authorities point out the following:
Marking policy is going to change;
Tax rates will increase;
Gambling revenue keeps growing;
Lottery gains momentum.
It is also known that Denmark was the first to accept the conditions of self-isolation. However, it did not limit the online gambling market and casino operators, such as Casinosuite, as other countries did.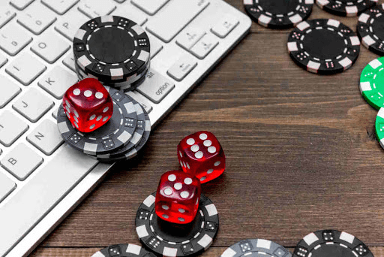 Alterations in Online Gambling Marketing Policy
The most relevant news that Denmark has announced is a socially-oriented message. The Danish Online Gambling Association (DOGA) recently announced that it has adopted a new EGBA code aimed at controlling responsible advertising in the gambling industry. Now, the country's market will be rebuilt to meet new requirements aimed at improving the safety of advertising.
At the same time, it is worth noting that the issue of advertising has already stood for Danish regulators for some time. The local gambling authority planned to amend the relevant regulations even before the EGBA initiative. Then the emphasis was placed precisely on protecting children from marketing campaigns of gambling operators. By that time, the turnover of advertising was quite large. The Kantar Gallup research agency stated that the average number of broadcasts of advertising on local radio and TV for the first eight months of last year was 1197. This is more compared to previous years. For example, in 2018, gambling ads were broadcast 937 times per day.
Gambling and Quarantine
Denmark has also become one of the first countries to introduce quarantine conditions. The local industry regulator has published a guide for citizens promoting responsible gambling. At the same time, unlike other states, laws on restricting the operation of the online market were not adopted in the country. It is no wonder that the volume of deposits increased by 2% from March 9 to May 3. Taking into account the scale of the market, such an increase is solid.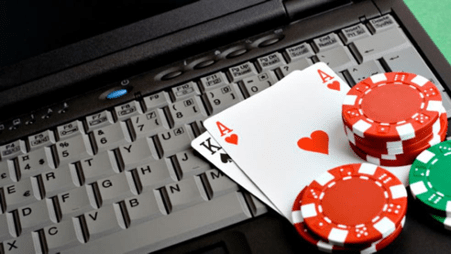 However, despite the gap in the bookmaker segments and land-based casinos, the online sector is coping with the situation. So, already in June, after several months of quarantine, lawmakers made a proposal to raise taxes by 40% for all participants of the online gambling industry. According to the analysis of H2 Gambling Capital, such an increase will reduce the country's licensing market by 25%, which will be forced to reduce marketing costs in order to cope with the tax burden.
Lottery and Quarantine
At the same time, as in several other countries, Denmark has recorded an income raise for the lottery market. Danske Lotteri Spil's revenue growth was 0.8%, which equates to $179.6 million. In turn, evaluating the general market situation, authorities have noted the improving industry performance and the overall situation.