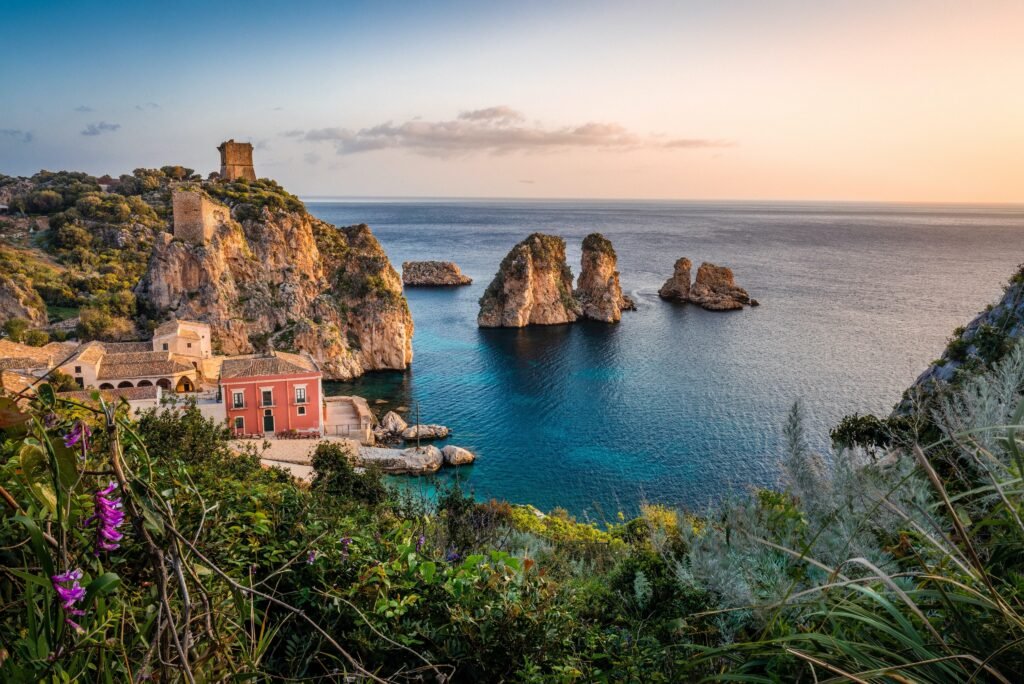 Sicily is the largest island on the Mediterranean Sea, located in Italy. This island is undoubtedly the most spectacular and diverse destination to tour worldwide. You will love the people here and their cultures. Sicily involves breathtaking views and stunning coastlines ranging from white to black beaches. You must add Sicily to your trip bucket list, and you will never regret touring the city. Nevertheless, it would be best if you familiarize yourself with various things regarding the city. This will help you plan better before visiting and prioritize your touring list.
Food
Sicily offers a variety of delicious meals you will want to try out. These include Arancini, probably the most well-known street food dish of Sicily. Arancini include fried risotto balls usually stuffed with cheese, ham, peas, and ragu. Another mouth-watering meal you must try here is cannoli. Cannoli originates from Messina and Palermo towns, but this pastry has spread worldwide. Other mind-blowing dishes include granite brioche, cassata, alla Norma, and pasta con le sarde.
Some of the best locations to find these foods and more include Casa Niclodi, Kiste, Malvasia, La Capinera, and MadoniEAT restaurants.
Wine
Sicily Island is among the best producers of fine wine globally. The island is home to various native grape selections, and it encompasses complex flavors allowing you to enjoy the best. Sicily is recognized worldwide following its Grillo and Nero d'Avola grapes. The climate in Sicily largely influences the quality of grapes grown here, which makes the wines produced excellently. You can try Terre Arse wine for a lovely Sicilian Marsala, and for a classic Silicon red, you should try Corvo Irmana Frappato wine. If you are searching for crisp white, Duca di Salaparuta Colomba Platino Insolia is your perfect solution.
Beaches and Arts
Being an island, Sicily will definitely offer you the best beaches and lovely views. Also, this city offers a wide variety of beaches to choose from, including Sampieri, Mondello, Isola Bella, Spiaggia Dei Conigli, Taormina, and San Vito Lo Capo. You can visit Sicily beaches with family, friends, or even alone.
The history of Sicily is defined by the various traditional arts, including Carretto Siciliano and ceramics, including painted horse carts. These crafts encompass vibrant colors and innovative designs, providing a nice place for taking pictures.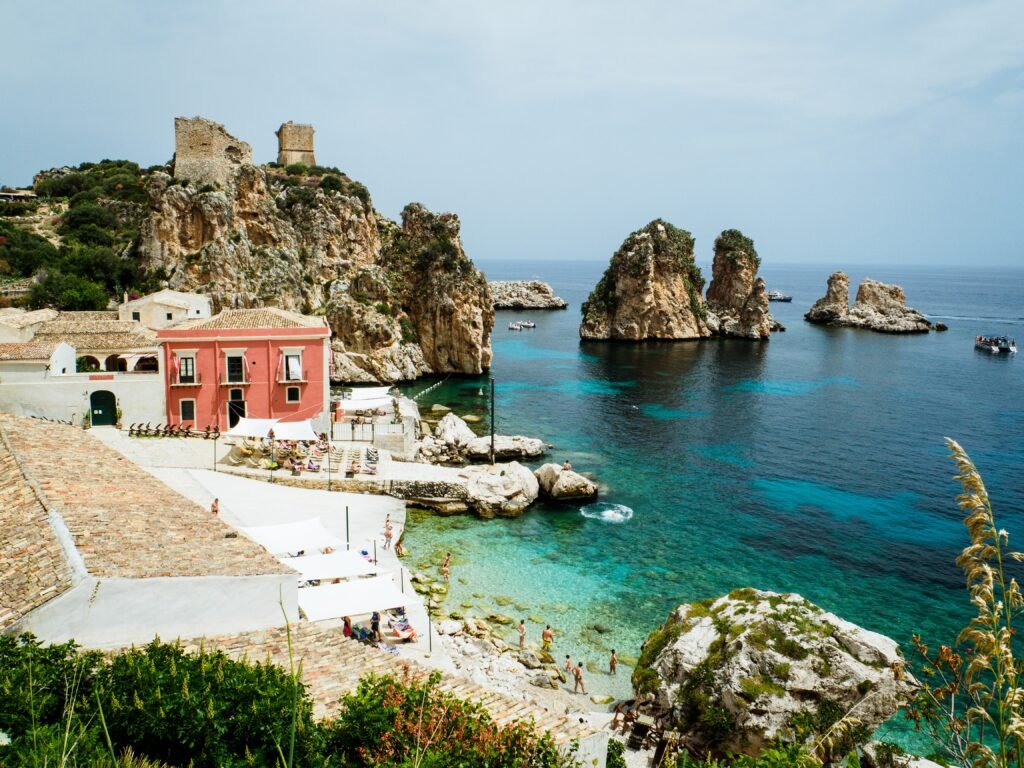 Places and Sights
Sicily provides numerous sightseeing and attractive destinations you will love visiting. You will find museums, art centers, hiking places, national parks, and reserves. One of the cities you cannot afford to miss includes Menfi city. Menfi encompasses various popular attractions, including Torre di Porto Palo, Lido Fiori, and Museo Malacologico. Also, you will love the sandy beaches and the classy wine offered in Menfi. You can visit "selectsicily.com" for the best villas in the surroundings.
Accommodations
If you are planning to visit Sicily, I recommend spending at least six nights here to allow you ample time to explore. Sicily offers lovely places for accommodation, including villas where you can enjoy beautiful city scenes from the comfort of your bed. So, if you want to experience an incredible vacation on this enchanting island, you better make sure of your Sicilian villa in advance before the availability runs out.