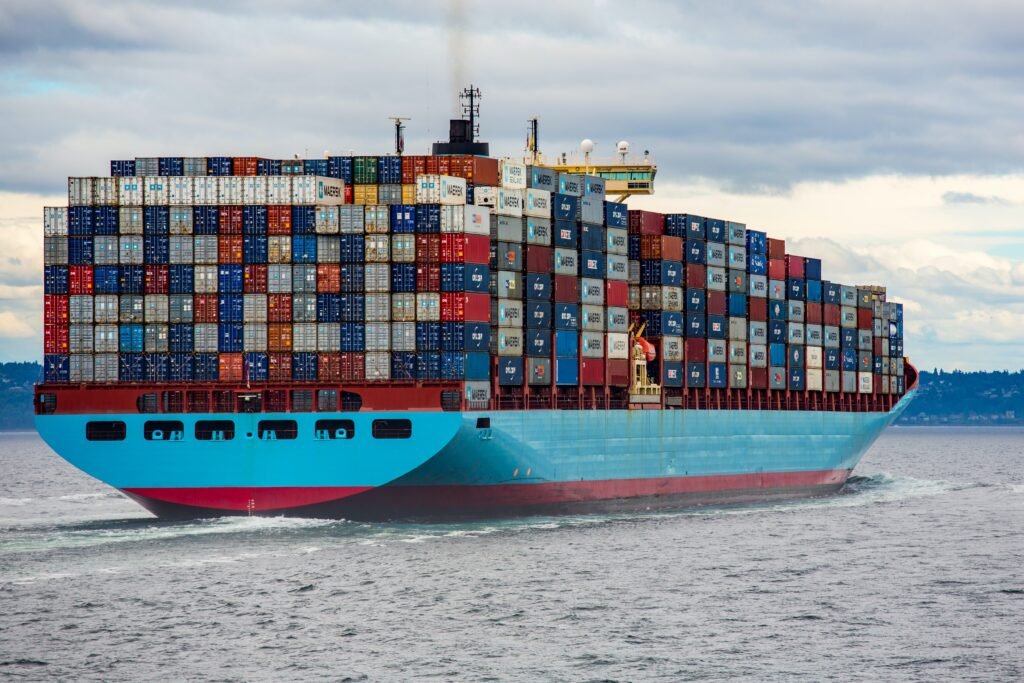 Even though freight shipping has advanced in leaps and bounds over the past few decades, there's still one thing that remains the same: you can't ship anything without managing the process. 
Even if you have an international shipping company or contract with another company to do it all for you, you should know what they're doing and how they're doing it so that you can make sure they're performing up to your standards, whether it be from the speed of delivery or care of the cargo. Here are the things that you need to know about international Freight Management.
The Process of International Freight Management
International Freight Management can be a daunting task for any business, but there are certain steps you can take to make it easier. Use the following steps as your guide and don't forget that your shipping company will have its protocol for international shipments.
Get a Certificate of Origin from the foreign country where the goods were manufactured. This is often necessary for customs clearance in both countries and will provide evidence of origin if needed later on down the line when importing or exporting more goods from that country.
Complete an Export Declaration with Customs in your country which includes information about the type of export, volume, weight, and value of goods being shipped.
The Different Types of Services
When you're shipping goods internationally, there are a few different types of services you'll have to choose from. The type of service is typically determined by the weight and size of your goods as well as the carrier's location.
The Documents You Will Need
To ship internationally, you will need the following documents: a commercial invoice, an air waybill, and a packing list. Commercial invoices are used to invoice your customer and have different formats depending on the country where they are being sold.
Air waybills are filed with Customs in both countries before shipping. A packing list is needed to show customs what the product is when it enters their country.
The Cost of International Freight Management
Freight management can be expensive. There are a lot of things that go into the cost, but generally speaking the longer your shipment is in transit, the more it will cost. The other factor that affects the cost is the mode of transportation.
The modes with higher costs are air and sea freight. If you're shipping by ground, then it's cheaper because there's no fuel and labor involved. The final factor affecting price is weight; heavier shipments will always be more expensive than lighter ones.
How to Choose the Right Service Provider
One of the most important aspects of international Freight Management is choosing the right service provider. It can be tempting to go with the cheapest option, but this could end up costing you more in terms of time and money. To find a service provider that is a good fit for your company, it's important to know what you're looking for in advance. Ask yourself:
How often do you need help?
What kinds of shipments do you usually send?
Conclusion
International Freight Management is a complicated process that can be simplified with the right knowledge. There are a variety of facets that need to be considered, from transportation and logistics to customs and reporting. It's important to make sure that you're working with an experienced company that knows how to navigate these complexities. In this blog post, we've covered the basics of international Freight Management so you'll feel more prepared when it comes time for your next shipment.