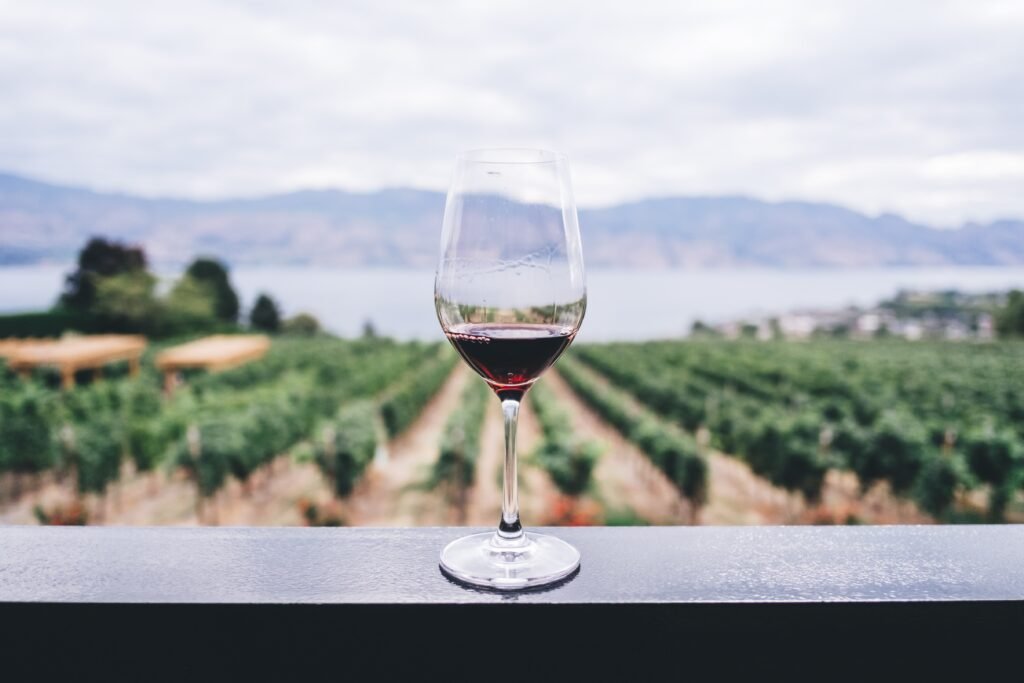 Canada might not have the name recognition of some of the more famous wine destinations – France, Italy, Argentina, California – but it is a seriously heavy-hitting wine-making country. Most famous for their fascinating and mysterious icewines, they also produce some fantastic reds, whites, and roses as well.
As you might expect from a country with a great wine-making pedigree, there are plenty of wineries to visit while on vacation in Canada. There are two major wine-making regions – Okanagan in British Columbia, and the Niagara Peninsula, which can be easily reached across the Great Lakes before cruising from NYC.
If you love wine or fancy experiencing something a little different while on a Canadian vacation, here are four Canadian wineries you might want to visit.
Château des Charme
Winemaker Paul Bosc's family originally hail from France, which explains the classic winemaking traditions that run through this Ontario winery. Having been producing wine since the 1970s, Chateau des Charme has an immaculate pedigree and vast experience, and regularly puts together some of the best vintages in Canada. The Lake Ontario location provides the perfect climate for great red wine, as well as some spectacular icewines as well.
Inniskillin
If Canadian icewine has received international acclaim in recent years, it is largely down to the efforts of Inniskillin. This winery received the prestigious Grand Prix d'Honneur award at Vinexpo in Bordeaux in the 1990s and has gone from strength to strength ever since. They now produce what is probably the world's finest icewine, a remarkable, sweet red wine made from grapes frozen on the vines in the sub-zero Ontario winters!
Reif Estate Winery
Originally from the Rhine Valley in Germany, the Reif Estate goes back for over 500 years across two continents, giving it a quite impressive history! The Canadian branch opened in 1983 and now produces an impressive mix of red and white wines, as well as a few exceptional icewines too. As you might expect from a winery with German roots, the Riesling is particularly good!
Nichol Vineyard
Situated over in British Columbia, in the world-famous Okanagan Valley, the Nichol Vineyard is regularly spoken about as one of Canada's best wineries. It was one of the first wineries to appear in the Naramata Bench area, and visitors to the vineyard should take the opportunity to explore the exceptional natural beauty of the region as well. The hiking trails in the Kettle Valley in particular are a wonderful way to round off a few days of tasting wine!