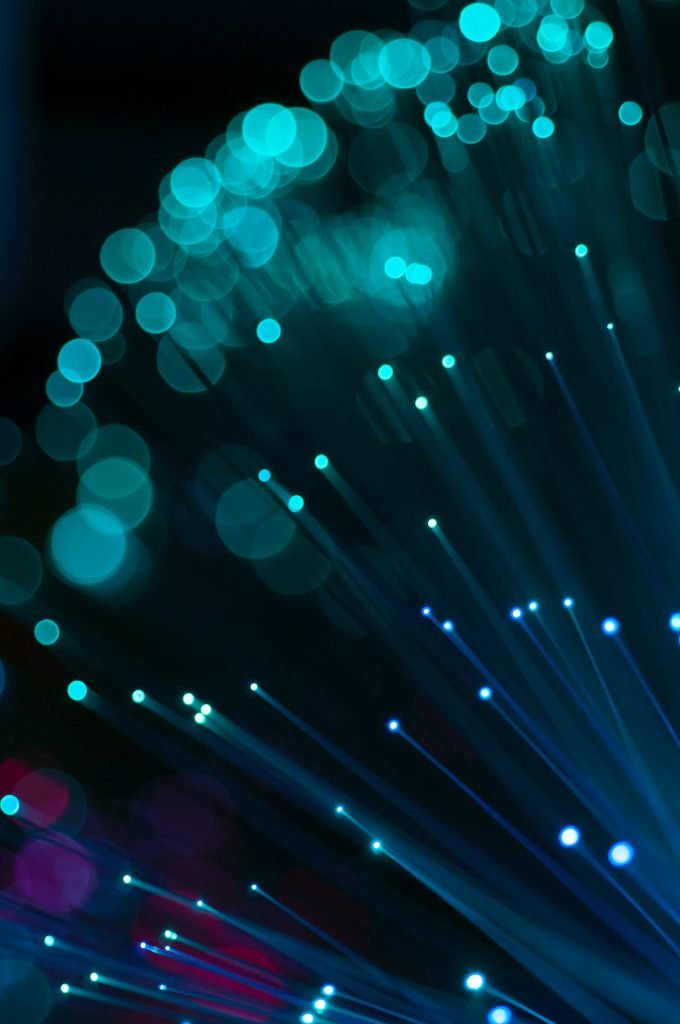 Do you have to break your bank in order to keep up with your internet and cable TV expenses every month? Has it been a while since the last time you used your savings to treat yourself? Looking for some guidance that can help you enjoy uncompromised internet and cable TV options all the while staying within your budget?
If your answer to all of these questions is one big YES, then you're in good hands. Internet and cable TV bundles require a bit of research, that's all. If your current internet and cable TV service is costing you an arm and leg every month, then it's about time you did something about it.
So we decided to help you out and walk you through some of the most affordable internet and cable TV options that you can get in case you're planning to save a substantial amount of money each month.
Internet and Cable TV Bundles Focused on Helping You Save More
Xfinity
Performance Starter Bundle priced at $40.00/mo.
What Features Do You Get?
Perennial download speeds up to 25 Mbps
More than 10 of your favorite TV channels
AT&T
Double Play DIRECTV Select + Internet for $89.99/mo.
What This Bundle Offers?
Super-fast download speeds up to 100 Mbps
150+ TV Channels so you can have a plethora of options to get over boredom
Mediacom
Silver 60 Double Play Bundle priced at $68.98/mo.
What Makes This Bundle So Special?
Spectrum
Double Play Bundle with TV Select and Internet for $89.98/mo.
What Features Do You Get?
Blazing-fast internet with 200 Mbps download speed
125+ TV Channels to help you stay well-entertained, round the clock
Optimum
Core TV + Internet 200 priced at $54.99/mo.
This Bundle Gets You
Download speeds up to 100 Mbps
A whopping 220+ channels so you will never get bored
Suddenlink
Value TV and Internet 100 for $54.99/mo.
Why Should You Get This One?
A wide spectrum of TV channels with 225+ options
Super-fast internet with 100 Mbps download speed
Frontier
Custom Essentials TV with 50/50 Mbps Internet priced at $64.99/mo.
Subscribing to This Bundle, You'll Get
Robust and symmetrical internet speeds with 50 Mbps download and 50 Mbps Upload
Frontier's best channel lineup with more than 130 channels for everyone in the family
Internet and cable TV subscribers often undermine the importance of bundling. They often fail to realize the convenience and savings bundles offer. If you finally decide to go for a bundle, remember don't go overboard or you won't realize true savings. Always know what your needs are and then go for the bundles that fit over them like a glove. Remember, if you would pick up an option that exceeds your needs, then you must be ready to face the dreaded price it'll come for.
Why Getting Bundles is the Way to Go?
Did you know the Cord-Cutting trend is picking up pace, day by day? Most people who consider cutting their cords over streaming services do so in hopes of saving money. Apparently, Netflix, Hulu, Amazon and other streaming services offer fresh content for relatively less expensive price tags as compared to cable TV services. This is the reason why the number of cord-cutters in the US went from 18% to 27% in a period of 3 years.
This situation could've been better if users had realized the importance of bundles. Bundles are great means of saving tons of money on services that pretty much make the basic-necessities of your life. When you opt for bundles, you have no idea how much ease you add to your life. You evade the hassle for shopping for each service individually, you get a single bill for every service, plus, the promotional offers that land in your email every now and then, make it all worth it.
So, finally to wrap this all up, it won't be an understatement to say that bundles add more value to a service, be it a food-related one or the one that keeps your TV sets powered up. If you're keen on watching your monthly savings grow, then you've got to give internet and cable TV bundles a chance.