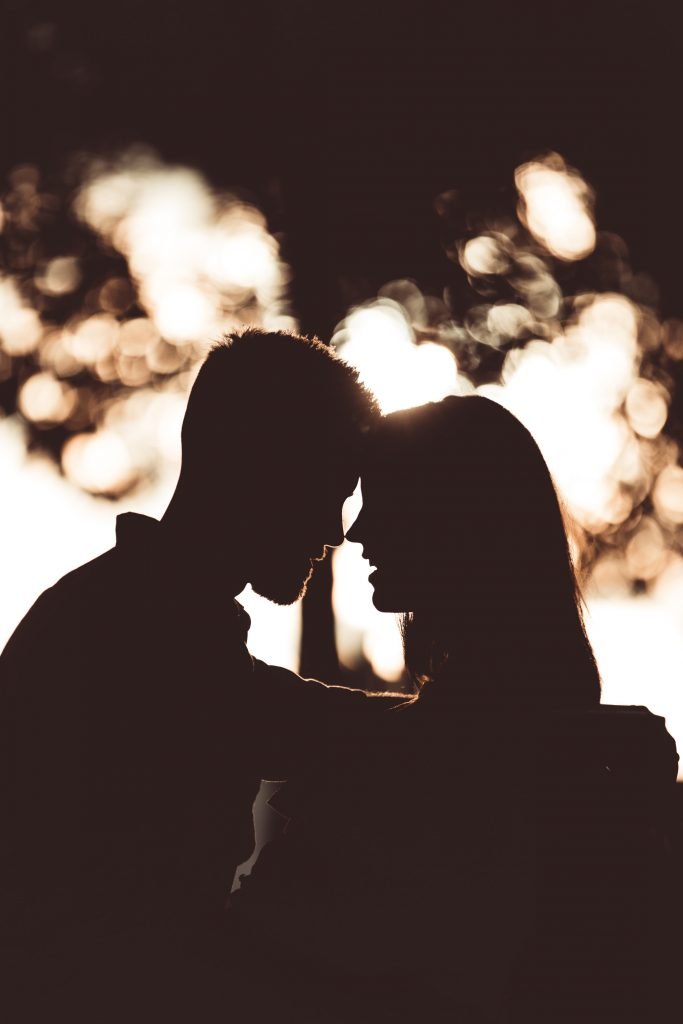 Dating apps are notorious. And it is all because there are users who are looking only for sexual adventures or a one-night stand and offer it in the first message. But if you put aside all prejudices, you can find love. The main thing is to follow the tips below.
1. Get Rid of Fear
Don't be afraid of getting acquainted with online brides on Ladadate or in online apps. Yes, there are certainly enough different even negative people on such services, but this isn't a reason to give up the idea. Even among them, there are worthy candidates.

Many people are embarrassed to tell their relatives that they have found a match in the dating app. However, there is nothing wrong with this. Even if you have to listen to a few disapproving suggestions, so what? Especially if the relationship is really developing and the partners are happy in them.
2. Be Loyal
Almost the only criterion for choosing a partner is their photo in the app. However, you shouldn't judge a person by it. In the application, everyone wants to seem more attractive, so the best photo is uploaded there. In real life, things can be a little different. And even if the appearance matches, the clue of a person can be wrong. Well, if you judge candidates, then only at a meeting, choose whether they suit your expectations or not.
3. Do Research
If you have access to a potential partner's social networks, you should still study them. Some people use dating apps for nothing, such as to boost their self-esteem, make fun of other people, etc. Some users even have second halves, which can be easily seen on social networks. And you never know what kind of strangers await you. It is better to be safe and study the personal page of a potential partner.
4. Who Should Write First?
When communicating in dating apps, there are no rules who should write first. Here, everything is based on ordinary human desires. Therefore, people shouldn't wait for the start of a conversation from the interlocutor. You can start a dialogue yourself because it is important for each user that this communication is interesting not only for them but also for the interlocutor.
5. Proper Start
Don't start a conversation with trivial phrases. It is better to write a short story about yourself with an offer to get acquainted. In this case, it will be easier to find the topic of further conversation. And it is better to refuse banal questions. It is worth making them either veiled or find out the information you are interested in at least the next day.
6. Do Not Delay
It is better to avoid too long correspondence. First, partners can lose interest in each other, and secondly, even in correspondence, you can fall in love with a person, and when you meet them, you can be disappointed. Also, if your interlocutor constantly postpones the meeting for any circumstances, then during all this time, you can find yourself another partner who can accept a date faster.
Conclusion
If the communication is going great, but some little thing still bugs you, you shouldn't agree to go on a date with this person, it will still be a failure, so why waste time?