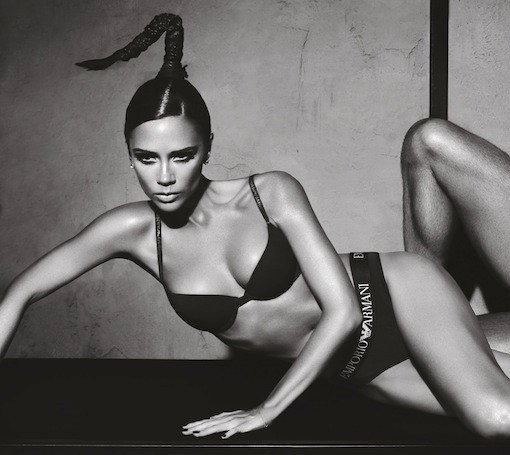 David Beckham has announced that he's retiring from soccer (okay, okay, "football") at the end of the current season. Beckham is not the greatest player ever by any stretch of the imagination, but he's pretty damned good — and he's undoubtedly one of the most popular players in the history of the sport. That, of course, has a lot to do not only with his play, but also with his handsomeness, marketing savvy, and wife — Victoria "Posh Spice" Beckham.
Since David is so doggone photogenic, we decided to run a photo gallery to honor his retirement. And yes, Victoria Beckham may pop up in a few of these shots as well.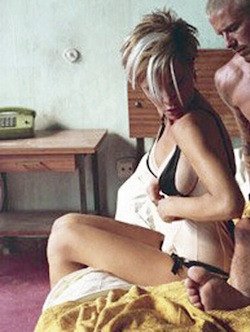 DAVID BECKHAM IN BED
What thread count do you think Beckham's sheets have? A billion?
DAVID BECKHAM WITH A SCARF
It must have been chilly!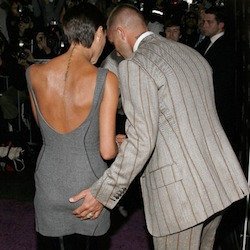 DAVID BECKHAM GETTING HANDSY
That's a penalty, buddy.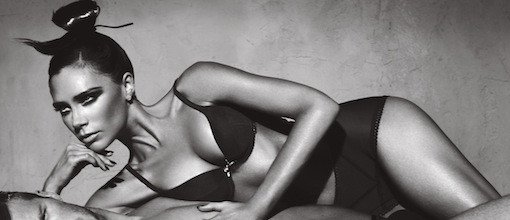 DAVID BECKHAM RECLINING
Look at those abs!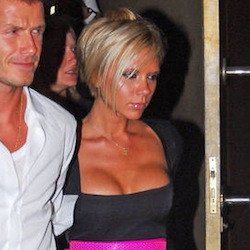 DAVID BECKHAM LOOKING ANNOYED
Maybe he doesn't like purple.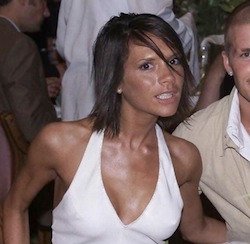 DAVID BECKHAM ON THE TOWN
Darned paparazzi!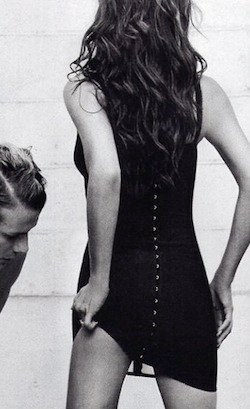 DAVID BECKHAM WITH A SIDE PART
Yep, that's a side part all right.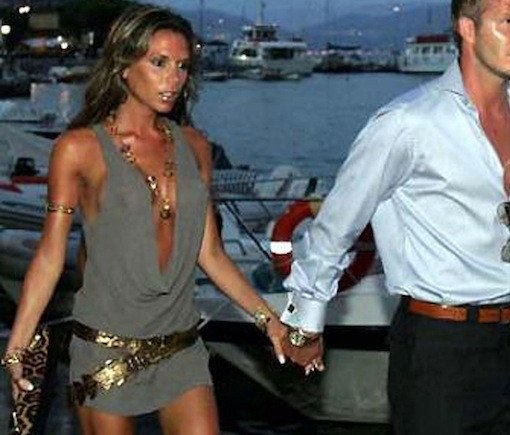 DAVID BECKHAM IN ST. TROPEZ
Note: That may not actually be St. Tropez. It's a guess. What are we, French?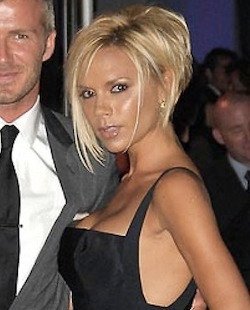 DAVID BECKHAM AT AN EVENT
The man does look good in a suit.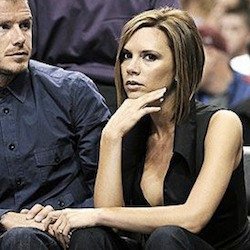 DAVID BECKHAM AT A BASKETBALL GAME
Wonder if he's confused about why everyone is touching the ball with their hands.