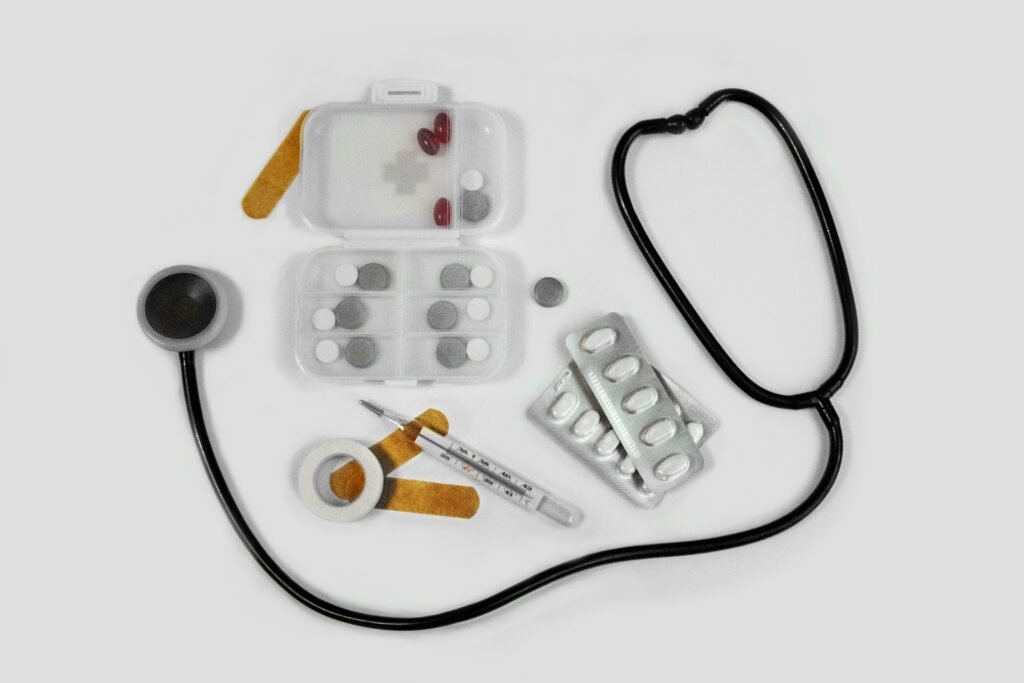 Getting into a career that would fulfill your needs and benefit society may be a dream for many. The last two years have proven that it is impossible to imagine a country without a strong healthcare system. Without a doubt, a medical career is something you should give all your time and passion to. It tolerates no quitters, but your future job would be a reward itself.
At the same time, you should focus on your resume writing skills besides studying. Your skills and achievements should be presented in a way that would convince your employer to hire you on the spot. The best decision it's to use pro cv services on Skillhub , which also offers you an online resume editor option to choose from. Having a perfect CV and being ready to jump into your position, you will be a perfect candidate in every hospital.
In this article, you will learn:
What does a physician anesthesiologist do;
How to become an anesthesiologist;
Benefits of anesthesiologist position;
What Does a Physician Anesthesiologist Do?
Anesthesiology is one of the key roles in healthcare and critical care medicine. You might have met an anesthesiologist at least once in your life. Either you met them when preparing for surgery or any other minor or major procedure.
A physician anesthesiologist is a professional who monitors your vital sights during surgery. They also ensure you don't have any side effects or complications from anesthesia care. A physician works with injuries, chronic or recurring pain and provides patients with solutions.
General anesthesia is provided through anesthesia masks or IV. Patients who are under this anesthesia are unconscious, and it is used for major operations.
Monitored anesthesia or IV sedation allows the patient to relax but stay conscious during the procedure. It is often used with minor procedures and often combined with local or regional types.
Regional anesthesia is applied to a specific part of the body through an injection or catheter. It is often used during labor and local surgeries.
A local anesthetic numbs a small area of the body for a particular procedure. It is used for small procedures.
A physician works with patients through their medical cases and cooperates with other specialists. Even if you have zero experience in writing a resume, you should recognize all these aspects and prepare your CV accordingly. Your soft skills are as valuable as your practical performance.
Simultaneously, you are not limited by the title of a physician anesthesiologist. You can hold a relevant position in the field and contribute to it either by dedicating yourself to research or program coordination. As you get the occupation, you enter the world of endless opportunities.
How to Become an Anesthesiologist?
It is not an easy question to answer without getting into details. You can become a physician anesthesiologist regardless of your previous life experience or age. It still requires you to finish several stages of training and theoretical studies. Just like any other medical profession, the path of an anesthesiologist is not an easy one. To become a high-skilled professional, you must complete a four-year bachelors' degree, then a four-year medical degree, and four years of residency.
Your bachelors' degree can be in the fields of biology, natural sciences, or subjects related to your interest. You should display high performance and understanding of the chosen field before applying for medical school. The GPA that allows you to proceed with your education ranges from 3.5 to 4. Then you would have to pass the Medical College Admission Test (MCAT).
The medical school includes you having 4-12 week clinical rotations and studying all branches of medicine, including pediatrics, geriatrics, oncology, and anesthesiology. During this period, you get theoretical and practical knowledge of your field. Why rotations, you might wonder? You should know all branches well enough to communicate effectively with your future colleagues.
The next step is a residency that allows you to gain most of the knowledge and practice in the profession you chose. Being an anesthesiologist also means you would constantly work on your cases and credentials and prove you have a relevant license and certificates regularly. Your primary institution to refer to is The American Board of Anesthesiology (ABA).
Here are some characteristics you need to have to become the best specialist in a field:
Excellent communication skills;
Ability to multitask;
Stress-resilience;
Attentiveness to details;
Perfect decision making;
Teamwork and communication;
Benefits of Anesthesiologist Position
Every job has its ups and downs. You will have hard days and days worth all years spent in medical school and residency;
As an anesthesiologist, you get a chance to improve someone's life and ease their pain;
Even though your patients mostly won't remember you, you know that you are a person who is responsible for their comfort;
As a part of the Anesthesia Care Team, you work hand in hand with people whose goal is to make healthcare a safe and comfortable place for patients;
Healthcare specialists wage varies according to their performance and patient satisfaction. An anesthesiologist's salary in Virginia ranges from $396,868 to $498,257. It is still one of the best-paid jobs in the healthcare industry;
Your schedule is flexible, but you still can be called urgently to hospital or clinic;
As an anesthesiologist, you can work in hospitals, private offices, ambulatory care facilities, and clinics;
If you enjoy working within a team and communicate with patients, the role of the anesthesiologist is for you;
Wrapping up
Every medical profession is relevant, and the community needs passionate and attentive professionals. Being an anesthesiologist goes beyond simply "soothing your patients to sleep." It also puts a certain level of responsibility and focus.
The role of the anesthesiologist is key to the patient care process. Every time a patient is taken for surgeries or comes to check up, the anesthesiologist is the one who provides them with pain solutions. As well, the expertise of anesthesia personnel assures the highest standards and better options for people.