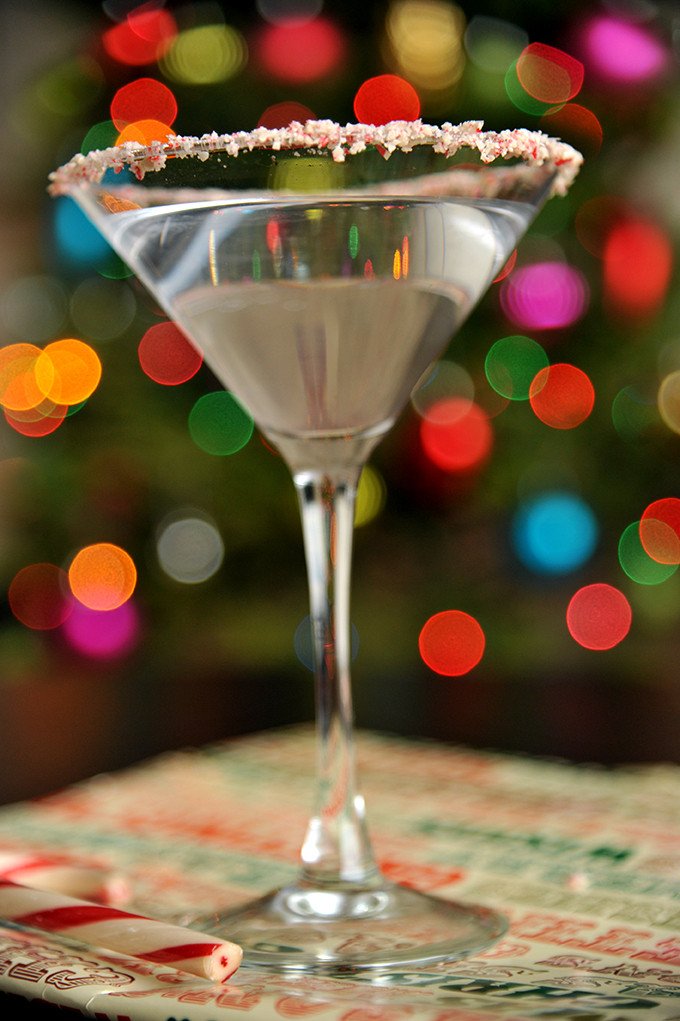 One of our favorite things to do with candy canes is to suck on the end until it's razor-sharp, and then jab people in the solar plexus. Aren't we fun?
A better idea that doesn't involve getting punched in the nose is to use candy canes as an ingredient in a holiday cocktail, like so …
CANDY CANE MARTINI
Ingredients
• 1½ ounces of Grey Goose Vanilla
• 1/2 oz. peppermint schnapps
• 1 oz. club soda
• Garnish with crushed candy canes
Instructions
• Rim a martini glass with the crushed carcass of candy canes (use a lot or a little — your choice)
• Pour vodka, schnapps, and club soda into cocktail shaker; add ice
• Strain into the martini glass. If you want to avoid putting candy cane guts on your glass, you can dangle a candy cane instead.


*Photography by Erica Schultz.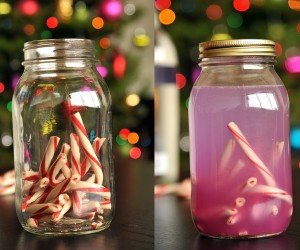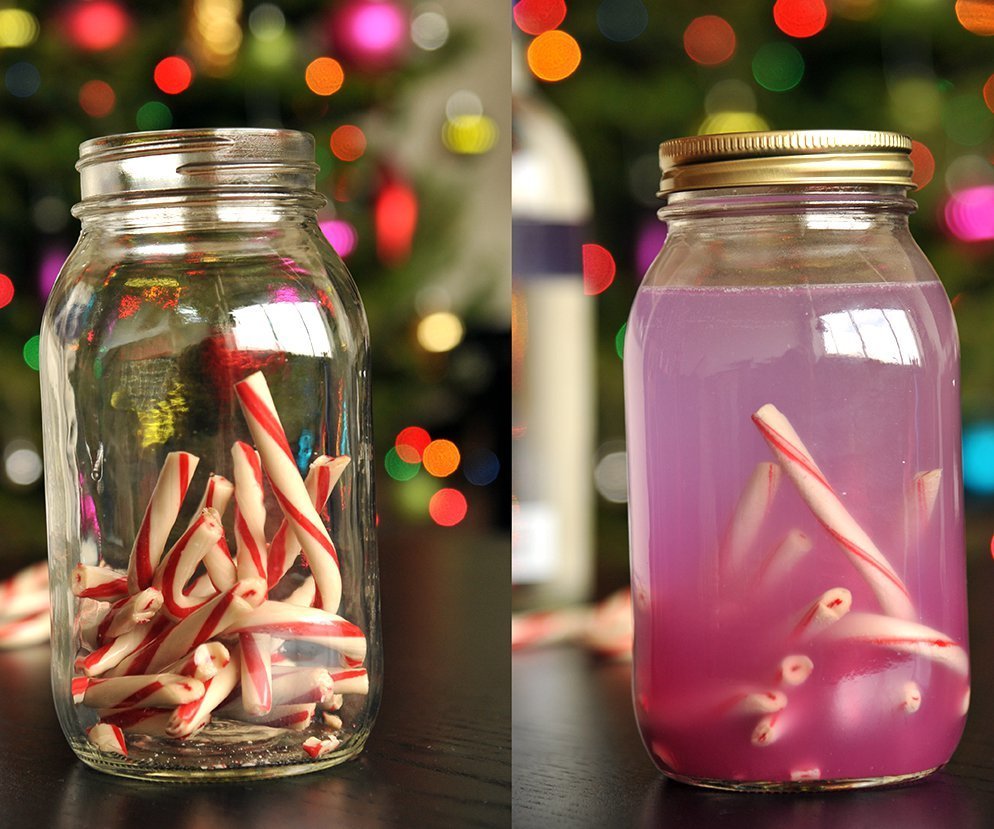 MAKE THIS NEXT: CANDY CANE VODKA
Just as easy as the candy cane martini, and just as tasty.