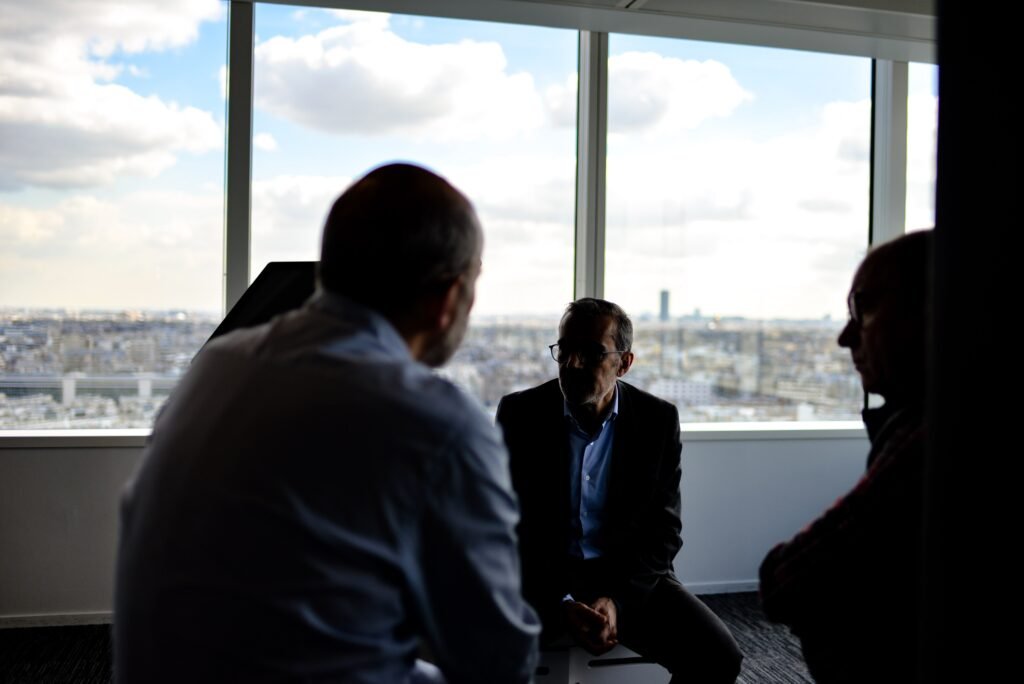 No one likes to face the challenges associated with a lawsuit. However, when that suit involves a personal injury that you have sustained, the results of your case can end up having a massive impact on your future. The best thing you can do is prepare yourself for your case as possible before things really get underway.
If you have never been involved in a lawsuit before, you might want to spend some time brushing up on what you can expect from the proceedings. Being as prepared as possible will not only give you the best chances of success but will also help you to navigate the process with a bit more peace of mind and understanding. Since a personal injury lawsuit can be an emotional thing depending on the nature of your injuries, this can benefit you greatly in the long run.
Here are just a few of the ways in which you can make yourself ready for your personal injury lawsuit before the process really beings.
Understand the Potential Outcomes
The first thing that you will want to do is familiarize yourself with the potential outcomes of your case. Most of the time, things aren't as simple as a win or a loss. Rather, there are options to consider when the outcome of your personal injury lawsuit isn't in your favor.
If you lose your case, your St. Louis personal injury attorney from Reeves Law LLC can potentially appeal your verdict with a higher court. This is a possibility when there are grounds to assert that something went amiss with the legal proceedings of your case. An experienced lawyer will be able to appeal your case and give you the best chances of having the verdict overturned in your favor.
While there are never any guarantees in such matters, understanding what your options are can go a long way to helping you prepare for your personal injury lawsuit.
Find a Lawyer You Trust
When it comes to hiring the right lawyer for your case, you will find that there are plenty of options out there to consider, such as this Peachtree Corners personal injury attorney. It is essential, however, that you take your time to find the right attorney for you and not just employ the first one that you come across.
Due to the sensitive nature of personal injury cases, you want to give yourself the benefit of working with a lawyer that you can trust. In many cases, personal injury claims involve an individual's livelihood and future wellbeing, both physically and financially. If you don't feel that you can trust a specific attorney with such things, then it is best to continue your search until you find one that you are comfortable with.
Know the Cost
It is also important to understand that legal matters can end up being expensive. You should be sure that you are completely familiar with how much it is going to cost to work with a particular attorney and how much financial responsibility is going to be on your plate when things get underway.