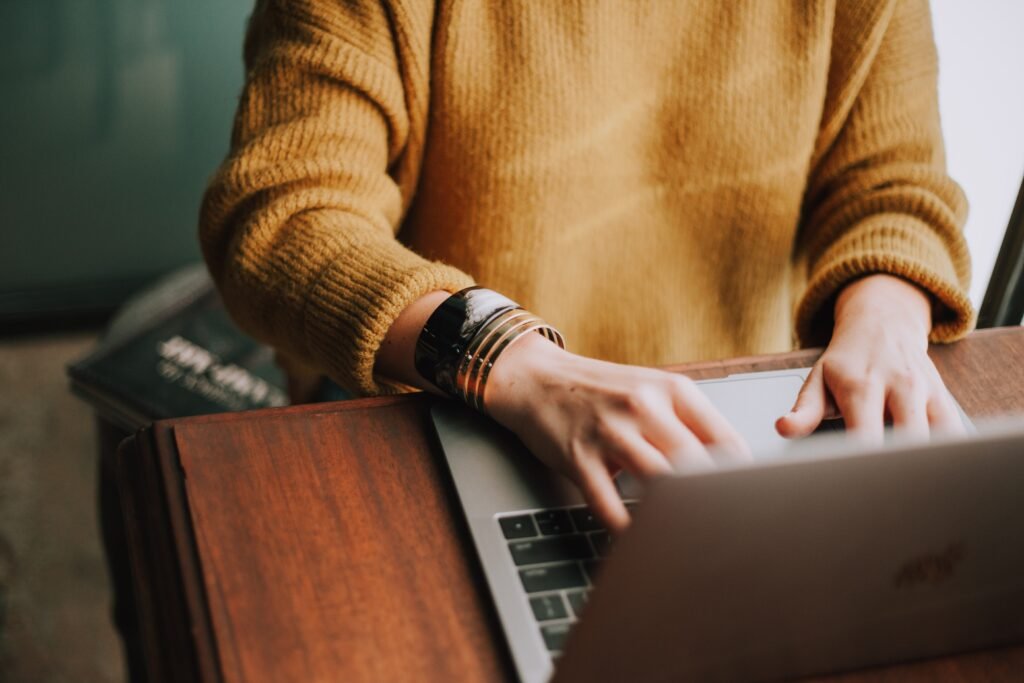 There are a lot of online services that offer to write great homework for you. However, many of these services are scams. They usually promise to do your assignments for a low price, but they never deliver the product you need.
But they all seem to offer the same services, so how can you tell if a service is a scam beforehand?
Well, there are a few things you can look for before closing the deal. In this post, we will show you five ways to recognize a fraudulent academic writing agency.
1.    Search for contact information
The first thing you should do when looking for a write my essay company is to look up their contact information. The chances are high that the website is running a scam operation if it:
·      Doesn't have a well-designed website
·      Doesn't reveal an address
·      Doesn't share an email address
·      Doesn't provide visitors with a phone number
·      Doesn't have any kind of customer support
These are the most obvious warning signs that something is not right. After all, a legit business is eager to communicate with potential clients around the clock. Our advice is to try to get in touch with the company through different channels.
If you can't get in touch with customer support, it's probably a scam.
2.    Prices are too low
If the prices are too good to be true, they probably are. Top assignment writing services charge a fair price for their content. On the other hand, a company offering to do your assignments for pennies on the dollar is definitely running a scam.
Always try to find a website that offers legitimate products with standard prices. You can compare multiple websites to figure out the pricing. If you find a site where the prices are too low, don't even consider it.
Besides that, a no return policy is another red flag that makes us think there's something fishy with the company in question. Legitimate companies offer a return policy, and they always make it perfectly clear to their customers.
3.    Read the terms and conditions
Make sure you understand the terms and conditions of the service before going for it. If the company is running a scam, it will likely have unfair terms and conditions.
For example, they might require you to sign a contract that says you won't complain to official authorities about their work. In addition, illegitimate companies often make it difficult for customers to cancel their orders.
So it might be a big hassle to get your money back if you decide that you don't want to use their services anymore.
4.    Check out student reviews
Another thing you should do is to check the reviews of the company. It is always a good idea to read what other people have said about the services of a particular company before you decide to pay for the assignment.
It's a natural way of thinking because you know that the best assignment writers UK earn excellent student reviews. Scam companies usually have low ratings and a lot of negative reviews.
But beware of fake reviews – they usually come in the form of generic comments with clearly stock images or no user photos at all.
5.    Plagiarized content
Last but not least, be on the lookout for plagiarized content. Scam companies will often try to pass off copied content as their own work. Sometimes they even promise to include anti-plagiarism software in their service.
If you notice such a promise, rest assured it's a fake assignment writing company.
Quality companies like EssayGeeks, that offers top-quality assignment help UK, even encourage their clients to test the content for plagiarism. You can do it using free third-party tools. For instance, you can discover plagiarized content by checking your paper against public sources like Google Scholar or Turnitin.
Why it's bad to hire a scam writing service?
There are a few reasons why you shouldn't use the services of a scam writing company.
First and foremost, you might end up with a plagiarized paper. This means that you'll get in trouble with your professor and might even get expelled from school. A suspicious agency is simply not worth the risk.
In addition, it's highly likely that you won't get your money back if you decide to cancel the order. This is because scam companies often have unfair terms and conditions. They only want to take the money and run.
Finally, using the services of a scam writing company is just a waste of time and money. You're likely to get low-quality content that won't help you pass your course.
But that's even a better option sometimes! Many scammers charge you upfront and fail to deliver your homework or school paper. That's the worst-case scenario, and it happens quite frequently.
Conclusion
Hiring an assignment writing agency is often the easiest way to do your homework, but it's not always the safest option. You must pay attention to scam services to avoid getting fooled and ripped off. 
If you want to prevent the scam, make sure to follow the tips mentioned in this article. It's always a good idea to research a company before you decide to use their services. And if something seems fishy, it probably is!
So, be vigilant and stay safe!