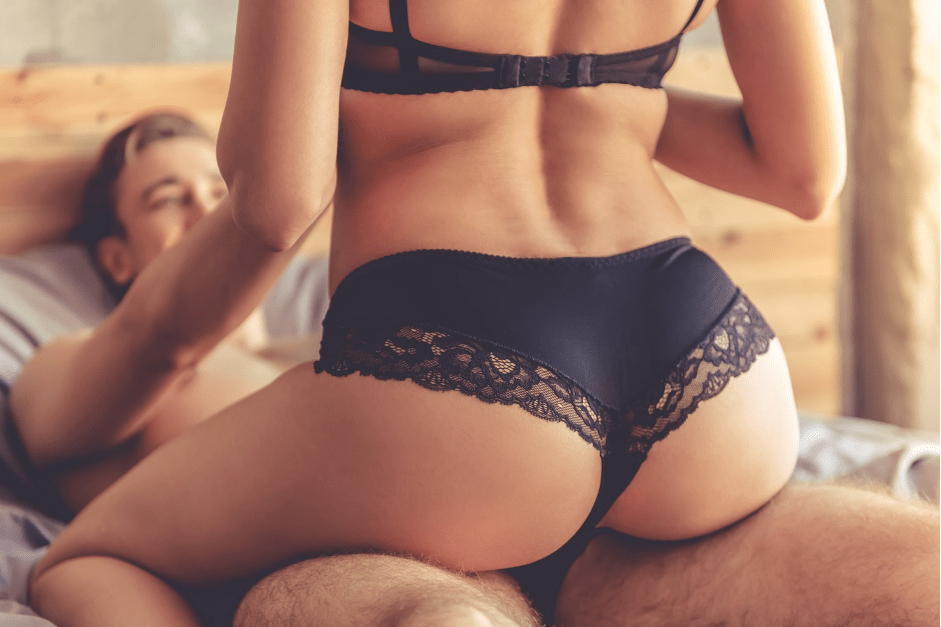 If you spend time fantasizing about a certain scene or scenario, know that you are not alone.
In fact, being interested in different sexual fantasies and kinks couldn't be more normal. It is actually documented how common it is, and the different types of kinks and fantasies that make appearances for many people.
The first thing to know if you are starting to explore any sexual kinks is that you are not alone, and you have the right to explore your sexual kink in a judgment-free zone that is both safe for you and others.
Are you ready to learn how to explore your sexual kinks safely and responsibly? Then read on!
Research, Research, Research
One way to ensure that you are exploring your sexual kink safely is to complete some research.
This does not just mean viewing content, although that may be an important element. This involves reading forums online and seeing what people have to say about your specific kink and other's experience with it.
The beauty of the internet is that you will be able to find a community that is interested in the same things that you are and explore this. Make sure you are being a respectful member of this community and abiding by guidelines, and hold your peers to the same standard.
Try Toys First
If you have learned more about your kink, one way to try it on for size in a safe environment is by practicing with different sex toys that are kink-specific.
Toys such as the REAL WHIZZINATOR-XXX, ropes, anal beads, and more can all be things that you purchase and practice with from the safety of your own home before trying them out with a partner.
This will also build your confidence!
Build Trust With Your Partner
If you are investing the time to learn about your kink and trying it safely and responisbly, make sure you are engaging with a partner that you trust.
Discuss your kink, your expectations, your hopes, and your fears with your partner before the experience. Make sure to listen to the needs of your partner as well.
It may seem formal, but this type of discussion can yield amazing results when it comes to engaging in your kink!
Be Patient With Yourself
Like most sexual experiences, we don't always get it right the first time.
That is 100% normal and okay, you have time to learn and grow. If your fantasy doesn't play out quite as you imagined in your head, there is still time to try or reset your expectations.
If you are struggling with this, there are plenty of kink-positive licensed therapists that can help you navigate the waters.
Exploring Your Sexual Kinks
Now you have the tips and tools necessary to explore your sexual kinks safely and responsibly.
Remember, you are not alone in having a sexual kink. Enjoy this time of discovery and getting to know yourself a little better.
If you enjoyed reading this article, check out the rest of our site for more informative content!