Do you often find yourself out of your depth when things need to be fixed around your house? With daily wear and tear, you might be experiencing a loose floorboard or a broken kitchen sink that is beyond your DIY skill set. When faced with such a situation, homeowners should always turn towards professional help to manage repairs and renovations. You may think you can handle it yourself, but going in with inadequate knowledge and experience will cause more harm than good.
However, finding and hiring the right tradesman can be a challenge in itself. You may not know where to look or may end up hiring the wrong help, after all, we have all heard horror stories when it comes to making the wrong choice with a tradesman or a contractor. To avoid this hassle, and to make sure you're handing over your money to somebody who is reliable and has the right skill set, you need to do the right homework.
Are you confused about how to find a tradesman you can trust? Here is everything you need to know.
Start By Word Of Mouth
The easiest way to begin your quest for the right tradesman is by relying on your circle of acquaintances. If you need work done around the house, ring up a friend or a neighbor and ask them for recommendations. If someone you know has recently gotten work done in the community you live in, reach out to them and ask about their experience and the number of whoever they were the happiest with. The plus point here is that you can even go over to their house and see the work in person to judge whether the quality and skill set is what you are looking for or not. You can even turn to your local hardware stores or even your local councils because they usually keep a record of reputable tradesmen in the area.
Look Online For Recommendations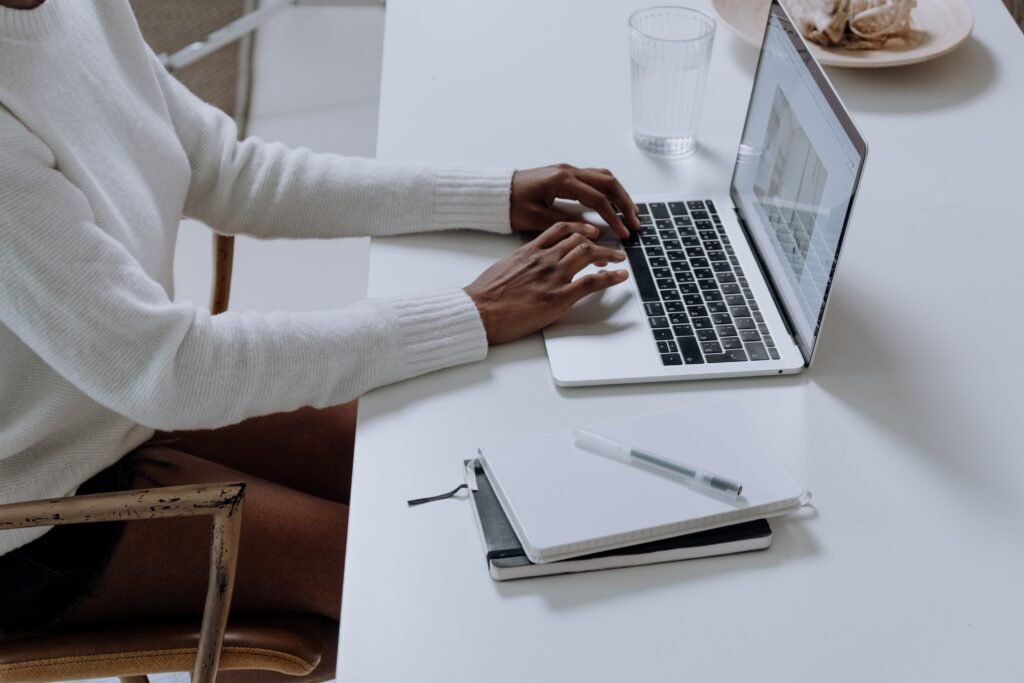 If your friends and family fail to help you find the right person for the job, the answer lies online. The internet is a vast community that will help you narrow down the best choices. Several groups and forums online discuss tradesmen and even review different companies that they have employed in the past for their work. You go online and input the kind of work you are looking to get done, and you will receive a list of options available. You should then go over the reviews and look out for top ratings and avoid those who have scored poorly. This way, you get to sift the good from the bad experiences, and only land on reliable leads with the right skillset you require.
Always Make A Cost Comparison
When you're looking for good tradesmen, an important consideration is whether they are offering value for money and if the money they are demanding is fair and according to the industry standard. The best way to do this is to run a cost comparison online. You can likely get this information by looking at reviews. However, a great solution is websites like PriceYourJob, where they collect and showcase quotations from various local tradesmen to help you understand the costing behind any work you are looking to get done around the house. With all this useful information on one website, you can easily plan and budget the project and pay the right amount of money each time.
Ask For Licenses and Insurance Documents
Once you have identified the right person for your job, we recommend that you always ask the tradesman to show you their work permit and licenses. Because repair and renovation always require compliance with local codes and standards, you need to hire somebody who is fully aware and also legally registered to do the work they are offering. Suppose they fail to present any form of proof that they are a licensed company, better to stay away and hire the right people. Another thing to ensure your financial and overall safety is to check for an insurance agreement. Most good companies offer one in case the project goes wrong in terms of deadlines and damages. So be sure to agree on the terms and conditions to protect your property and the money you invest before beginning the work.
Take Everything in Writing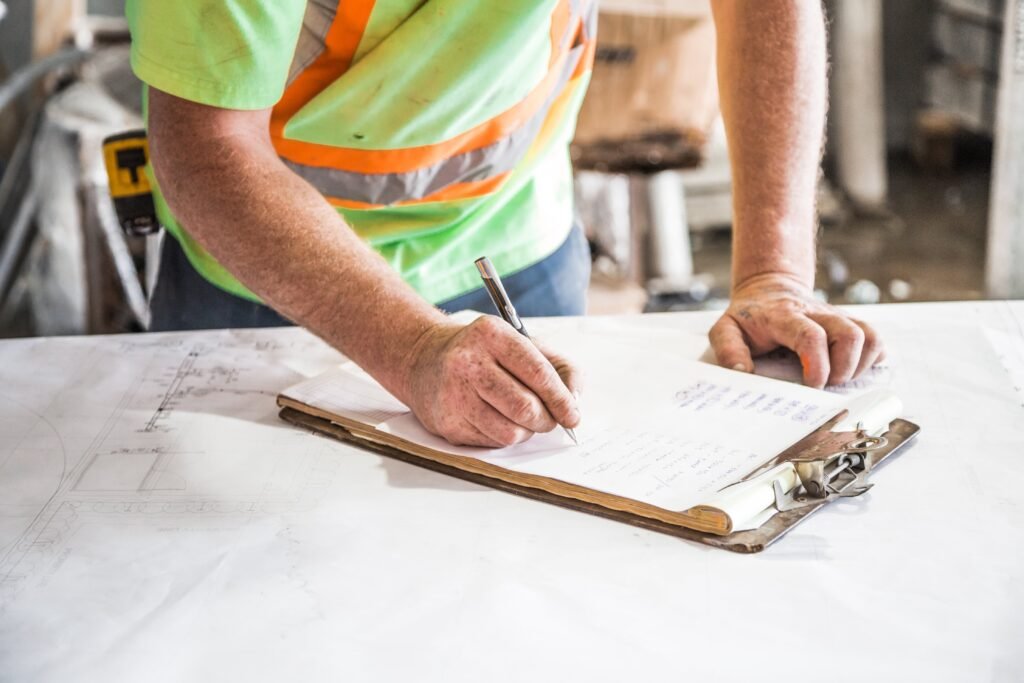 When you are about to strike a deal with your desired tradesman, you need to get everything in a legally binding document. Be sure to lay out the project details very clearly so that the scope of the work, the cost, and the timelines are all spelled out and agreed upon between both parties. Once you have made everything clear, you need to sign off on the contract. This way, nothing is in the air, and the expectations of you and the tradesman are sorted, to begin with. Because a contract has been signed, the tradesman will be legally bound to produce what has been committed. We also recommend not paying the fees up in full but agree on a payment schedule that is released at decided intervals upon accepting the work being done.
Parting Thoughts
We understand the challenges of finding and hiring the right help. You have a lot on the line, mainly because you're practically inviting strangers inside your house and handing over your hard-earned money. So don't let yourself leave it all to fate by following our guidelines and hiring the best tradesmen out there.