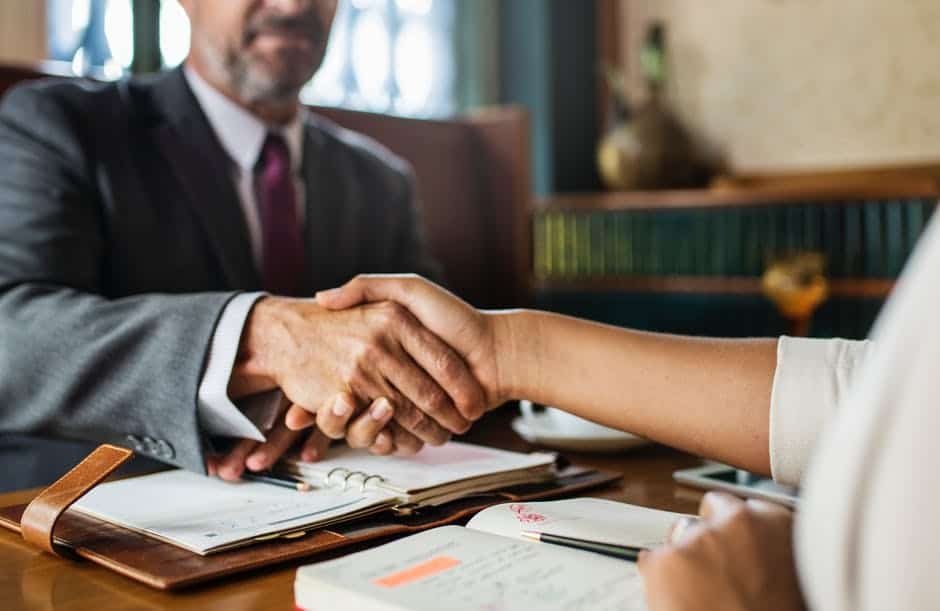 Every lawyer has had to go through law school and apply for a license to practice. However, that doesn't mean every lawyer is a great one.
Of course, professional qualifications are important but they are not the end of the story. When you're looking to hire an attorney, you must look past the list of qualifications.
No matter what type of lawyer you're hiring and the reason for your legal troubles, there are certain factors that you should always take into account before hiring somebody.
By doing thorough research, you can be certain that you're hiring the best lawyer for the job. You'll want somebody who has the best expertise and highest success rates dealing with similar to your own.
Things to Look Out for When Hiring an Attorney
Here are some of the important things to look out for when you're hiring a lawyer.
They are unable to predict the outcome of your case. This might sound odd but a lawyer should never explicitly say you're going to win or lose your case before it has begun. It's better to have somebody who is realistic and truthful instead of overly optimistic.
They are great at communicating. An attorney should be clear and concise with their communication. They should respond to your queries quickly and their replies should be professional and informative. You should not be waiting weeks for a response, whether you have sent an email or called their office.
They should have high success rates in their previous cases. One of the most obvious ways to determine whether a lawyer is good or not is to take a look at their success rates. If they have won a lot of their previous cases, you can be confident that they are good at what they do.
If you want to be certain that you're hiring an expert in the field, head to www.topresearched.com. They do all the research for you and compile a list of the best attorneys so you can find exactly what you're looking for with ease.
Red Flags to Be Aware of When Searching for a Lawyer
If you spot any of the following red flags in a particular attorney, you're best finding somebody else.
They're have poor communication skills. If a lawyer takes several weeks to reply or doesn't answer your questions clearly, this is a huge red flag. You should not struggle to communicate properly with them and they should be easy to contact.
They have lots of hidden costs. Most lawyers will be upfront about the initial and ongoing costs of their services. If an attorney is secretive or unwilling to provide a quote when you make an enquiry, find somebody else!
They're not empathetic. An attorney should be able to put themselves in your shoes when learning about your case. They should not disregard your feelings or judge you in any way. If a lawyer is unempathetic toward you, they are not the best fit for the job.
Read Online Reviews. Reading online reviews can give you an unbiased view of how other people feel about working with that particular lawyer. It's important to read as many reviews as possible from multiple sources so that you have a well-rounded opinion on whether or not this is the right lawyer for your needs. Also, make sure you take online reviews with a grain of salt, as some may be biased or exaggerated.