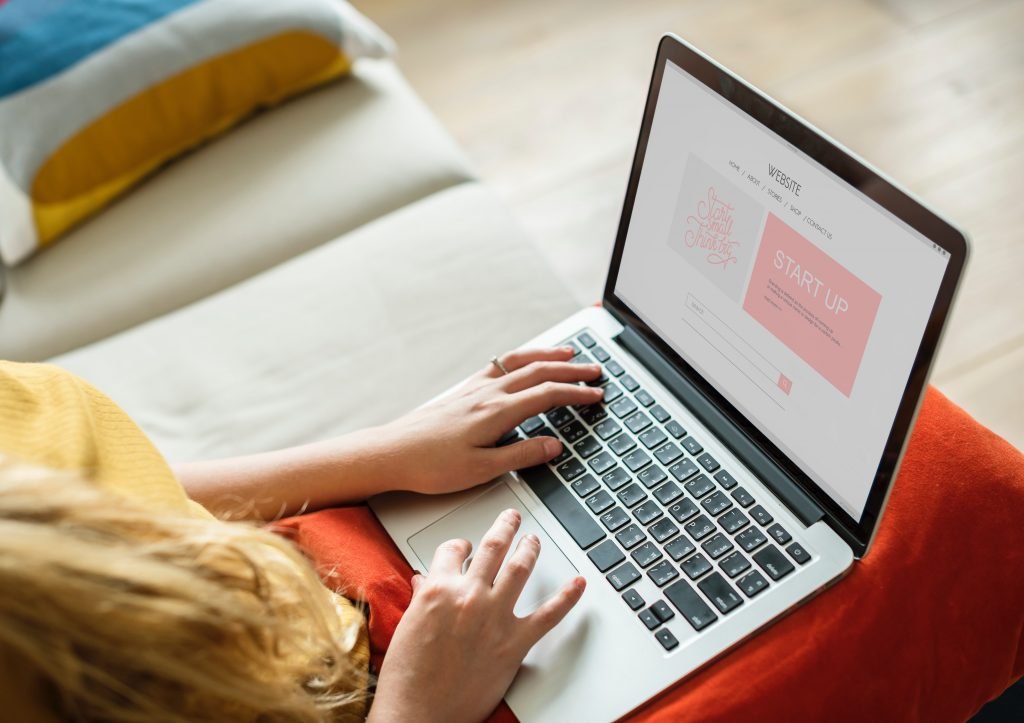 For as long as there are human beings roaming the earth and surfing the web, there will be a call for online health stores. This is because this kind of e-commerce niche does what most others do not. It doesn't just provide the masses with the products and services that they want; it provides them with everything they need.
If you want to tap into this need and get a slice of $4.2 trillion industry that is health and wellness, then you should start your very own online health store. No matter what it is you sell, whether it's wellness supplements or workout equipment, the following advice will definitely be of some assistance to you as you get your venture up and running.
Choose your business model
There are a plethora of business models for you to choose from when you start up your online health store, each of which coming with its own distinctive pros and cons. There's affiliate marketing, for instance, which will see you send buyers to an affiliate partner and earn up to 25% in commission for your troubles. If you'd rather make a bit more money from this endeavor while still not devoting all of your time and effort to it, however, you might want to consider turning to dropshipping instead.
As stated in the How to Make Money Online guide from Oberlo, dropshipping is a business model which involves the seller selling the product, but not actually storing, packaging, or shipping it. If you were to embrace this business model your suppliers would deal with the logistics of the sale while you would simply advertise the stock via your website. It is the perfect route to go down if you haven't the capacity to store or send the health and wellness goods that you advertise on your site.
Market your store
There may always be a demand for health and wellness products, but that doesn't necessarily mean that your items are going to fly off your virtual shelves. For that to be the case, just as it is the case for any other online store, you have to promote your business.
To market your store, you should consider guest blogging. Write articles about the latest health trends or the benefits of your wellness products, and then have this content uploaded on a niche health blog. By doing so, you will show yourself to be an expert in the field. Especially when it comes to something as important as their health, customers want to know they're in the safe hands of somebody that knows what they're doing/talking about, so this is definitely a route you should consider going down.
Make no mistake about it, just because the health and wellness e-commerce sector is full of competition that doesn't mean that starting your own store in it is a waste of time. The fact that it is so competitive just means that it is a profitable market. Make sure to take the above advice, then, and take your venture in this field as far as it can go.