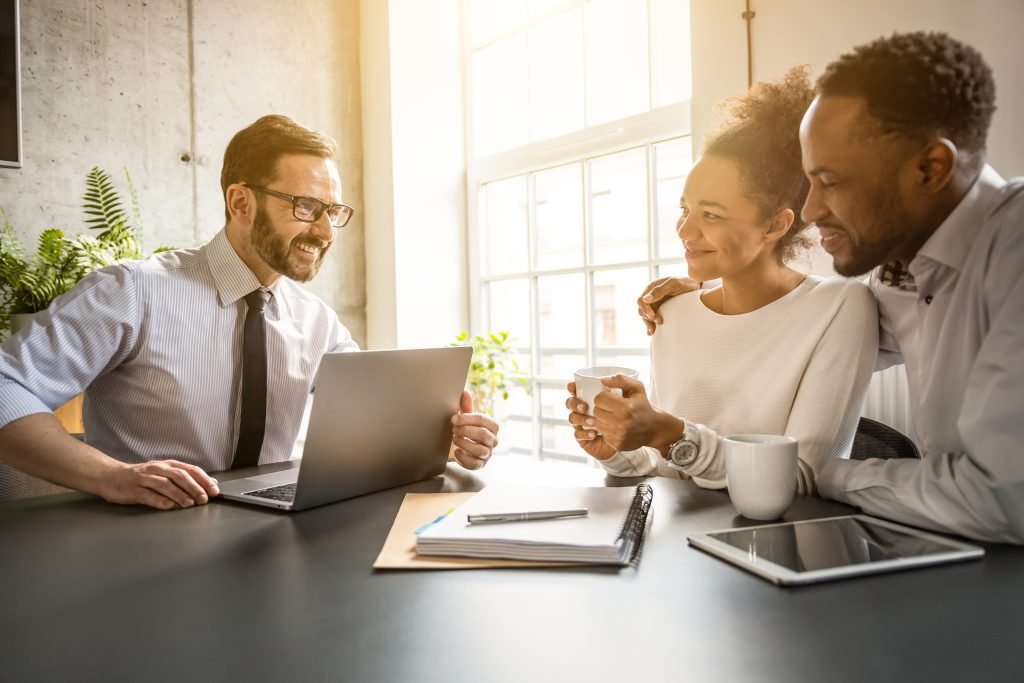 Insurance can be confusing for lots of people, but for you to make it less confusing, you must ensure that you ask your insurance agent some important questions for you to be sure that you're protected and on the safe side.
You must trust your insurance agent, and for you to do that, you need to ask the right questions, no matter how stupid or tough the queries you have in mind, especially when you are asking about life insurance quotes.
If you don't know the questions to discuss with your insurance agent, here are some of the questions you can ask:
1. Do You Provide Support When Processing Claims?
You must ask your insurance agent how long it'd take to process your claims if you have to file one, as well as the support level they can provide. Asking questions about the entire purpose of purchasing insurance will help you know if claims can be accessed easily, and if your insurance agent will be present or assist you anytime you need help.
For instance, to achieve successful auto claims, it is a good idea to check the records of your insurance agent to see if they helped file such claims in previous years. Another thing to determine is the amount that would be payable and accrued to you during claims. This will also help you know how much more you'd need to save in case the sum wouldn't be sufficient to fix the damages.
2. What Is Your Experience Or Qualification?
You do not want to transact with any unreliable insurance agent. To avoid dealing with one, it is important to ask questions about the insurance agent's qualifications. You may also ask your insurance agent for their license or check them out at the licensing board to be certain that they are legitimate. If possible, you must also look for any disciplinary records to determine if they had some cases of professional malpractice before.
3. How Are Premiums Usually Calculated?
Most people skip this question and just purchase insurance without knowing how the premiums are calculated. Many factors are considered before your premiums are determined, and the best insurance agent must tell you some things that could work against you, as well as how you can improve such things so you can get the best possible premiums for you.
For example, if you have a bad credit report, your premiums could be higher. The insurance agent must inform you of this and should recommend some ways to boost your credit and access much cheaper premium rates.
4. Which Insurance Company Do You Work For As An Insurance Agent?
You must also determine if the insurance agent would offer you competitive quotes through knowing which insurance company they represent. A good insurance agent who works with lots of insurance companies would have access to various quotes and can offer you different prices and products.
5. What Is Your Level Of Communication With Your Clients?
One of the important questions you should not forget to ask your insurance agent should have to do with their level of communication with all of their clients. This is an essential step for you to take so you can be always informed of the trends in the industry and anything that could affect your claims or coverage. A good insurance agent who has the best interests of their clients would regularly send newsletters to inform them on the happenings in the industry.
6. What Type Of Clients Do You Cater To And How Many Are They?
You must also take into consideration the types of clients that your insurance agent serves so you'd know the level of attention that you'd get from them. For example, if you're a small business owner purchasing limited coverage, choosing an insurance agent who serves corporate clients and big businesses might not be ideal for you as you might get less attention from them.
7. Do You Have Some References?
You must also ask your insurance agent for contacts of previous customers so you can get unbiased and honest reviews, which can help you assess whether or not the insurance agent is customer-service-oriented. A professional insurance agent who provides good services must give you a list of happy and satisfied customers you can talk to.
8. Will Premiums Increase?
Your premiums will depend on whether you have permanent or term insurance. With term coverage, your premiums will start at a lower rate compared to its counterpart, and would stay the same at the initial term. If you consider the policy in effect past the first term, the premiums would likely increase. With permanent coverage, for as long as you do not let the policy lapse, your premiums would stay the same throughout your lifetime.
9. What Are The Exclusions Of The Insurance?
This is a must-ask question since life insurance doesn't have any standard policy. Prices, terms, and exclusions will differ dramatically by insurance provider. Most insurance companies prefer getting as many customers as possible, so they do not usually want to turn the business away.
For instance, mountain climbing and scuba diving are considered as risky activities and these are excluded in the insurance in previous years. But, these days, some insurance companies accept coverage for such activities for an extra charge.
10. Is It Possible To Enjoy Savings On My Insurance?
Nearly all insurance agents provide price breaks on the coverage based on having a good driving record and bundling your homeowners and auto coverage. Talk to your insurance agent to know more and if there are ways to reduce your bill. However, it is crucial to be cautious when choosing an insurer based on the price. Look for the companies with good reputation for great customer service, reputation, and strong financial standing when it comes to handling claims fairly and quickly.
Conclusion
If you are feeling a bit intimidated by your insurance options, you are not alone. Many people are also confused with the available options for them, making it hard for them to decide about their insurance. The above questions can help you determine the best possible insurance coverage that is suitable for your needs and budget at the same time. Plus, these can help you figure out if you should trust your current insurance agent or start looking for another one.