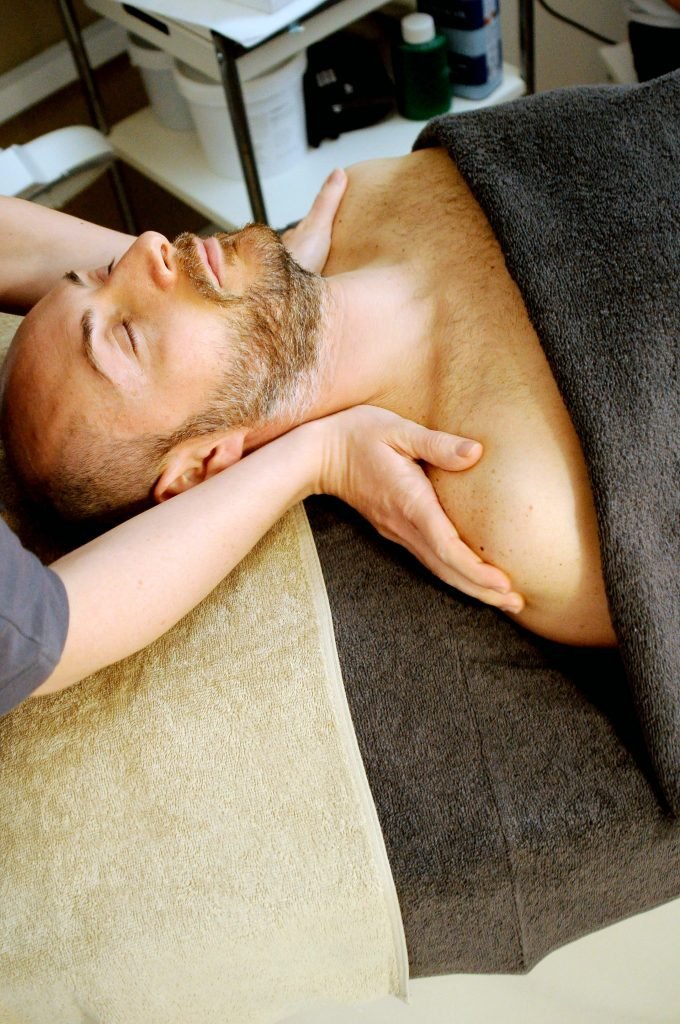 With an expected growth rate of 5.23 percent in the male grooming products market between 2018 and 2023, we can assume that a lot of men are now more conscious about their looks. Based on a recent report from Orbis Research, most men of all ages are now more aware of their grooming and personal care practices. But because of the strong influence of social media, trends in men's personal care and grooming rapidly change over time. They now have more chances to avoid committing grooming mistakes that have been common over the years. Here are some of the most popular men's grooming and personal care trends that you can incorporate in your daily routine.
Relaxing Spa Treatments For Men
Gone are the days when spa facilities were made specifically for women. These establishments understand that men also want to treat themselves from time to time after a hectic day at work or spending time at the gym. Now, a lot of health and wellness facilities offer spa packages for their male clients. Some of the most popular spa treatments for men include massages likes sports massage for athletes who want to prevent or treat their injuries, deep tissue massage to prevent muscle damage, and trigger point massage to release the pressure on the muscles. Men can also avail facial services to remove dead skin cells, unclog pores and prevent acne development. For better skin, you can also avail of body scrubs and exfoliation procedures.
More Frequent Trips To The Barbers
Men have also been visiting their barbers more frequently since 2018. A number of barber shops across the country are already offering services other than haircuts and shaving, such as eyebrow waxing or threading, as well as manicure and pedicure for the tired hands and feet. This just shows that men are now willing to spend to make sure that even the smallest parts of their body are being cared for.
Requests For Non-Invasive Treatments
UK's GQ Magazine claimed that there is a rapid increase in the number of men who choose to go through non-invasive surgical treatments during recent years. Some of the most common procedures include Botox injections and fillers for the face, and laser treatments in different parts of the body. The demand for male treatments prove that men are no longer afraid to try out something that has been stereotyped as a woman's personal care practice. It also clearly shows that men are now willing to shell out some cash and pay aesthetic centers to look and feel young, just like the female clients.
More Male Personal Care Products On Store Shelves
A report published by Forbes also claimed that 95 percent of men use a deodorant, while 87 percent admitted that they use body cleaning products like facial wash. This is why a lot of fashion brands and skincare line companies are making more products for men to keep up with the demand. So don't be surprised if you see more grooming items at the stores over the coming year.
Expect to see more trends specifically made for men coming our way. These trends aim to improve your physical appearance and help make you feel confident. It also means that more personal care products that are made for the male market will be available soon. So go ahead and buy your next skincare product if you want to look like a sharp, clean gentleman of the time.