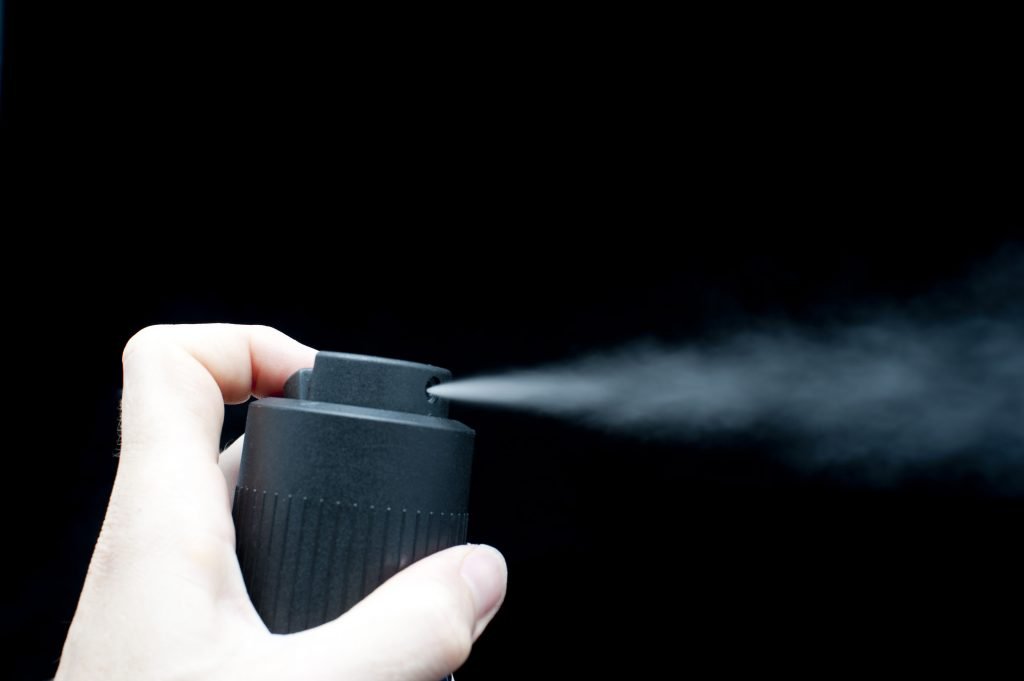 Before you consider which style, grooming methods, and accessories work best for you, it's important to take several things into account before making a decision. For one, not all scents are universal. If someone's trying to sell you on that, they're bullshitting you. How you smell says something about how you want to world around you to portray you. Two, scent sticks or spraying cologne on a card doesn't work. You have to see how the fragrance interacts with your skin and what aroma is presented. That's the only way to find the best fragrance for men. Period.
If you're on the fence about which cologne to go with, put the shoe on the other foot. Which scents did you hate when you co-workers or buddies came around reeking like a chemical plant? Avoid them, and consider these instead. Oh, and before we get started, realize that "perfume" shouldn't carry a negative connotation. Meaning, it's not just for women. Don't fall into that trap. If it smells good, use it — whether it says cologne, perfume, or some other foreign, multi-syllabic word you can't pronounce.
Best Perfume For Men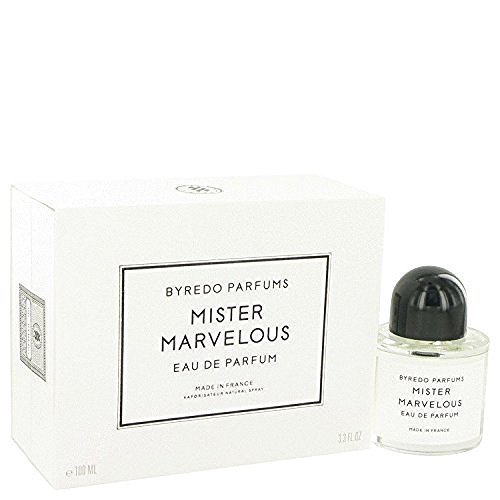 As the cold and ruthless winter roll in, it may not be a bad idea to go with the Byredo cologne. So, what you'll want during those days is something slightly on the heavy side, and that's where the Byredo comes in. Just to make things clear, while it's best suited for winter, it's also a solid choice of fragrance to use throughout the rest of the year (not the best choice, but a solid choice). Anyway, the Byredo Mister Marvelous was introduced back in 2011 and as soon as you spray it on, your may feel a hint of cedarwood and amber, with gentle top note of mandarin and neroli. Be warned that this is not exactly a conventional fragrance, so you're nose may not be accustomed at first. It is pleasant nonetheless. The cool thing about the Byredo is that despite its somewhat heavier notes, it can be used in more casual scenarios (when strolling through the park and similar situations).
The Chanel classic, Bleu de Chanel, is a pretty decent winter cologne, giving you a suitably fresh scent with top notes of Reggio di Calabria bergamot. Mid-notes of Sichuan pepper and a base of ambroxan make it a great choice for men and has won it several awards thumbs-up from various men's magazines. This fragrance also has a dash of cool elegance, in addition to having citrus fruits and even a hint of jasmine and vetiver adding a subtle touch enhancing the power of seduction for any man. Yep, and it's not too expensive either.
When you need freshening up a bit, and are on your way to the office after a gym workout, hit the shower and use the Clean 'Shower Fresh for Men'. Classic, elegant and pleasant scents will emerge as you pass any unexpected female date candidates. You can use this for every possible occasion, whether you're dashing to meet friends for coffee or are looking to splash something on when going to the pub after work. Ideally, of course, it's best to used it after a proper shower, as the name suggests. Can't go wrong, either way (especially not for that price).
Due to its relatively steep price, the Chanel Bleu De Chanel Men's Eau de Parfum, is somewhat of a fancy choice. By that, of course, I mean you might want to save it for more special occasions, but the good news is that it is on the lighter side, so you don't have to worry about coming across strongly with your perfume. (Remember, purfumes for men do exist, so deal with it.) The Chanel Bleu for men is primarily a winter cologne, although happily, can also be used as an all-season fragrance. It possesses a minute hint of musk. Overall, it's quite pleasing to get a whiff of this one, so it's bound to attract any female 'prey' if you mean to use it that way. Otherwise, it is said that it has a pretty lasting effect.
This is the best fragrance for men who are looking to have people around them notice what they're wearing. And not so much because it's overpowering, which would be awful. The Artisan is appealing to the senses, and according to customers, it appeals to women quite a lot. Yep, there's a special, sexy vibe to it and a very distinct smell that also evidently appeals to both genders. If you're out, hoping to 'score' this might be the best choice for you, and seeing as it's not too expensive it really makes for a terrific purchase that'll prepare you for the upcoming 'mating season'. The scent is a combo of clementine, tangelo, mandarin, thyme, georgywood, belambre, ginger extracts, marjoram, lavadin, North African orange tree blossom, Indian murraya, orange jasmine tree, kephalis, and serenolide. Yep, all of that in one tiny bottle. This particular perfume appeared in 2000, accompanying a collection of sportswear. These days, however, John Varvatos features men's lifestyle ranging from bags, belts, footwear, eyewear, LE watches, and so on.