Do you need to use lotion all of the time? Probably not. However, if you have a problematic area that keeps getting super dry or cracked, having a lotion on hand that can provide relief is wise. The best lotions for men are the ones that hydrate and nourish your skin without leaving it feeling like you're wearing a layer of grease on your face. Whether it's your face, body, or you're looking to keep something on hand that'll kill germs and is less harsh on your skin than hand sanitizer, these lotions will get the job done.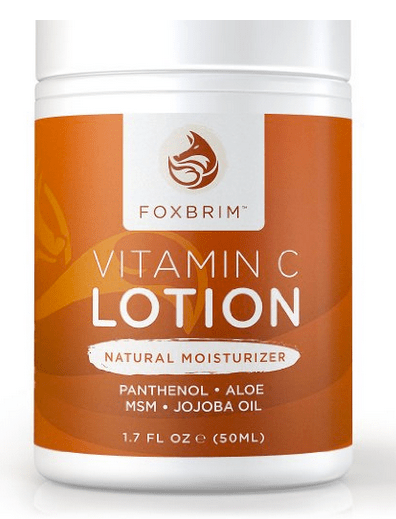 FOR YOUR FACE
If you're starting to see some fine lines crop up around your eyes gob on some Foxbrim's Vitamin C Lotion ($17 @ Amazon.com). It'll hydrate and strengthen your skin with antioxidants, Vitamin C, MSM and green tea nourish, which team together to improve skin elasticity and promote cell turnover.
AFTER A SHAVE
Every Man Jack's Post-Shave Face Lotion ($9 @ Amazon.com) is formulated with natural ingredients to soothe and moisturize your skin following a shave. (Read: it's one of the best lotions for men who suffer from chronic razor burn.) It's non-greasy and contains SPF 15 to provide (light) protection from the sun's UVA and UVB rays from damaging your skin.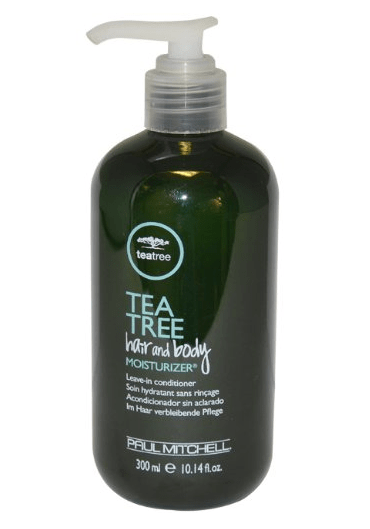 HAIR & BODY
Paul Mitchell's Tea Tree Hair and Body Moisturizr ($19 @ Amazon.com) is two-in-one moisturizer and leave-in conditioner that's suitable for all hair and skin types.  Made with ingredients like Australian tea tree oil and peppermint, just rub it in, leave it, and your hair scalp will feel cool and refreshed. It's that easy.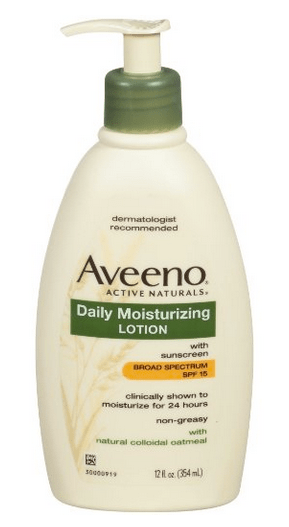 FOR WHENEVER, WHEREEVER
Aveeno Active Naturals Daily Moisturizing Lotion ($16 @ Amazon.com) can help soothe dry, irritated skin using natural colloidal oatmeal that moisturizes itchy areas and traps moisture and provides a layer of protection for your skin. It's also SPF 15 to reduce damage from the sun.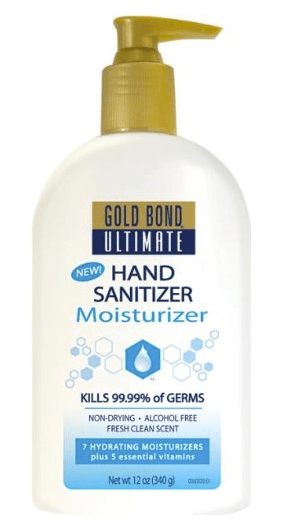 TO KILL GERMS & MOISTURIZE
Gold Bond Hand Sanitizer and Moisturizer ($30 @ Amazon.com) combines hygiene and skin care into one convenient product. Containing seven hydrating moisturizers and five essential vitamins, this alcohol-free formula nourishes the skin and keeps it moisturized for up to 24 hours while killing 99.9 percent of germs.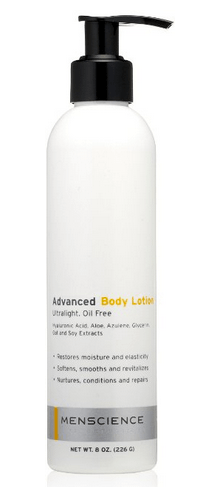 FOR YOUR AND YOUR GIRLFRIEND
MenScience Androceuticals Advanced Body Lotion ($22 @ Amazon.com) is unscented and oil-free, which means she'll love that she doesn't smell like a dude when she uses it. You'll like how its hyaluronic acid protects against environmental irritants and keeps skin hydrated throughout the day.