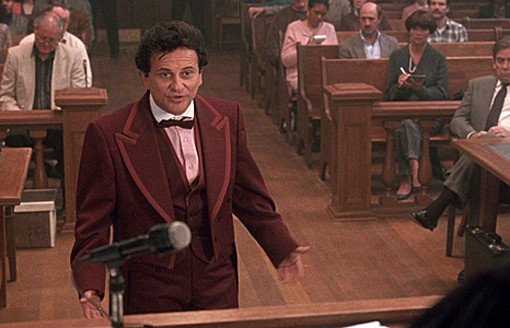 Bend over, we've got some bad news: Short of boosting a suit off of a truck, you're going to wind up having to spend a decent amount of cash for a solid, quality men's suit. At least $300 — and it's highly likely you'll pay more. Double. Maybe triple. Maybe more. Sorry, but those are the breaks. We kept it reasonable for our selections, but if you see something that pops out and it's in the $2K range, go for it. Seriously. Owning a quality suit is a necessity.
<span style="color:#HEX HERE;">TEXT HERE</span> And the best men's suit brands take into account three critical factors: style, price, and quality.
If you're just out of school or you don't have a lot of disposable income, quit dining and boozing on the weekends and save up. Seriously, you need a solid suit from a good, well-known suit brand. However, if you're in your 30s, time to pony up and get yourself something you can be proud of. The right suit will fill you with confidence and — we swear — make you look so goddamn good and feel so goddamn confident that you'll think someone else is wearing it. Read: if you can afford it, don't pinch pennies when it comes to buying your suit.

Top Suit Brands For Men
Hickey Freeman Suit
In terms of price, the Hickey Freeman suits are still up there, but well worth the cost of admission There is nothing flashy or cutting-edge about these suits. They're simply balanced, durable, and can make an impact.
The Hickey Freeman Navy Pinstripe Suit ($1,700) features flap pockets, a single breast, and a flat front pant. The double-vented jacket is made from Tasmanian Super130s wool specifically made for Hickey-Freeman.