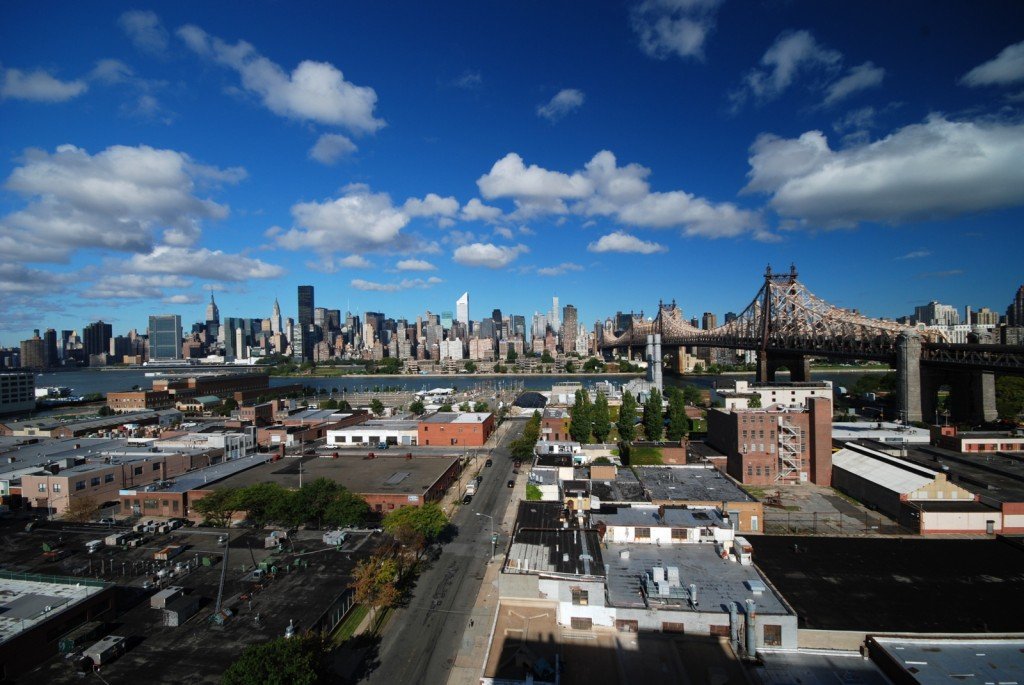 There are plenty of underground and street-level bars to wet your whistle while you're in New York City. But when the weather's pleasant from May to October, why not enjoy a view of the city while you drop $12-$15 on a single cocktail? Since we don't know you we have no idea what you're looking for. That's why we included a handful of New York City rooftop bars and lounges that vary from swanky to relaxed in atmosphere.
New York City's Best Rooftop Bars
VU Rooftop Bar is located at the La Quinta Hotel in bustling Koreatown. The atmosphere of the bar is carefree, laid-back and friendly. If you wish to recline on cozy sofa seats and at the same time enjoy light snacks and cocktails, this is the Manhattan rooftop bar for you. The outdoor and indoor bar offersheating regardless of the specific time of the year. Happy hour is from 4-7 daily, with $5 well drinks and beers, $3 house shots. On Sundays it's happy hour all day.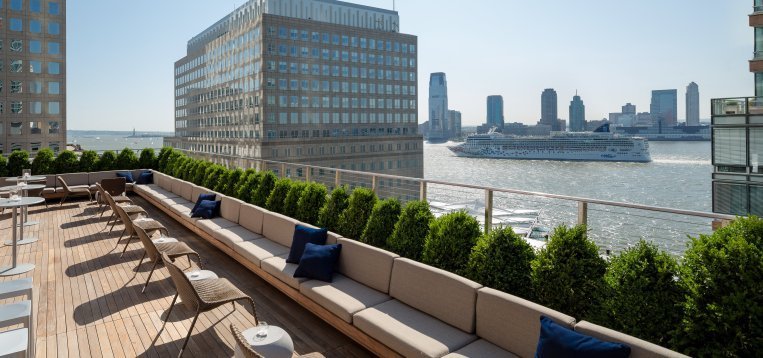 Loopy Doopy Rooftop Bar is in Battery Park on top of the luxurious Conrad Hotel. People who want to take in sweeping views of New York Harbor and the Statue of Liberty are sure to adore relaxing with alcoholic ice pops at this lively and modern bar.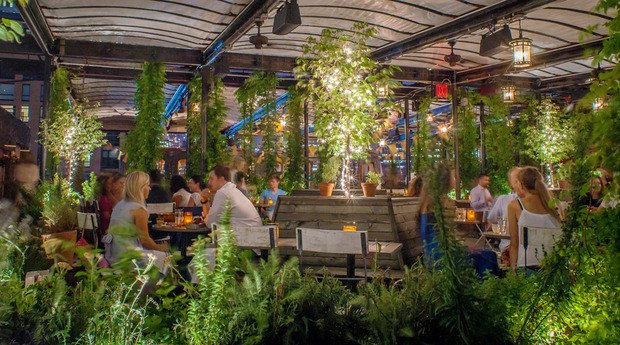 Gallow Green is a sleek rooftop bar that's situated on top of the eccentric McKittrick Hotel, which was constructed in 1939. If you want to savor the soothing atmosphere of a rooftop garden, you'll have a blast sipping on Gallow Green's many choices in seasonal cocktails.