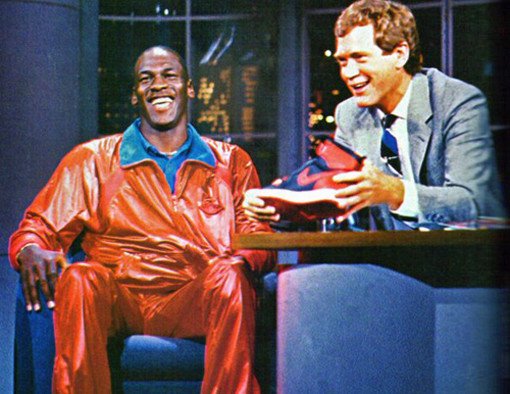 You need a suit if you're a man in his 20s and 30s — regardless of your profession. Weddings, funerals, special occasions, meetings, poker nights at some rich dude's house — there are endless reasons for owning one. However, if you're going to own just one it's a good idea to pick up a suit that works best in your climate or that's versatile enough to work for numerous occasions.
SUMMER

Linen
Linen is light and is your best option for humid weather, especially if you're a sweat monster since the fibers won't stick to the skin. Moreover, these types of suits are frequently durable and any moisture can dry quickly. Go with brighter colors to fit the season, or a gray, or blue if it's going to be your go-to suit.
Cotton
Cotton is another solid option for summer. It's thicker than linen, so sweat could be an issue on super hot days. However, the lightweight is also what makes it a reliable suit for all seasons.
Silk
It's fashion-forward, so you need to own it if you choose to wear it. That said if you can pull it off, silk suits look badass at fancier get downs. Silk isn't as breathable as linen, so keep that in mind before you slip into it.
WINTER
Wool
Wool is the frequent choice for men's suits during cold weather months. It's heavier and can wear out quicker. Those are the breaks.
Tweed
Originally invented in Scotland during the 18th century, tweed is still in style and is one of the best suit materials for men come wintertime. Tweed is a variation of wool and should keep you toasty, and be sure to check out the differences between glen plaid, chalk stripe, and herringbone.
Flannel
Similar to wool, flannel is a thick material made to keep you insulated. You'll find that for winter, gray flannel might be the most satisfying option. The upside of flannel is that it keeps you warm and is usually made from natural material, so it's quite breathable and soft. The potential downside here is that these suits are often quite expensive.
Polyester blend
This is an acceptable alternative to an all-polyester suit. So the advantage of polyester blend over ordinary polyester is that it combines other materials, such as cotton, thus adding a softness to the fabric and making it considerably more comfortable.