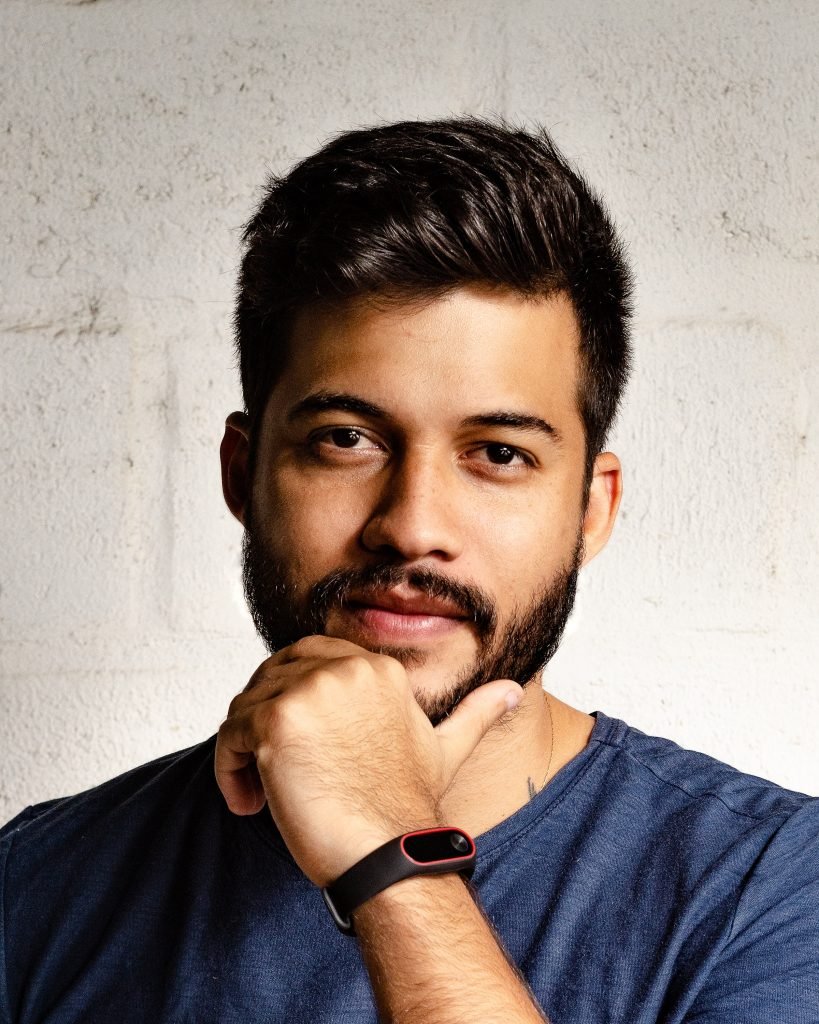 Having the best hair product on your shelf is part of being fashionable and staying on top of your grooming process. However, regardless of how much you spend on the hair products you use, if they are not right for you, they may do you more bad than good. This is particularly so for people who experience hair thinning earlier on in their lives.
Whether because of hereditary issues, illness or styling and over-manipulation, hair thinning can be distressing to both men and women. If you are one dealing with hair loss and thinning, you do not have to remain in the same situation. You can always invest in hair products that can help prevent the thinning. This list is best for you because it features some very affordable products that anyone can interest in:
SheaMoisture African Water Mint and Ginger Detox & Refresh Hair & Scalp Gentle Shampoo
Before you obsess over the andis fade master and how effective it can be for trimming your mane, think of a shampoo that can help with strengthening your hair strands. This product that goes for around $11.49 cleanses the scalp without drying. It is the perfect product to grab when it comes to getting rid of product build-up and dirt, without necessarily leaving your hair dried out and at risk of breakage.
American Crew Boost Powder
This hair styling product introduces its weightless talc treatment into the styling process for thicker hair. Ideally, the product features jet ingredients necessary for regulating pH levels, restoring and thickening hair, all while leaving a matte finish, including, silica silylate and citric acid. You can use it in the same way you would gels or pomades, only that it will have better hold and lift. The best part is that it is very affordable, retailing for about $8.99.
Nioxin Thickening Spray
When you hear of a thickening spray, you know the tact is that one key ingredient binds to your hair shafts, creating a temporarily fuller head of hair. This product is best for styling on the go. Once you leave the shower, all you need is to spray through damp hair, comb through and blow dry for immediate results. The good news is that with this spray, you can control frizz, not to mention, rock a pleasant scent all day long. The even better news is that the product goes for about $15.
VERB sea salt spray
Did you know that sea salt absorbs excess oil in the hair, thus plumping and texturising it? Well, based on that fact, the VERB sea salt spray allows our hair to look fuller, technically imitating the beach day effect of touchable volume. You can bank on the fact that this product also hydrates and fortifies your hair with natural extracts and proteins while also boosting the volume. In the end, you can enjoy fuller and healthier hair. This incredible product goes for about $16 in stores.
V76 Hydrating Conditioner
Anything that invites moisture into your hair is worth investing in because it helps with growth, not to mention, keeps your hair soft and strong. The V76 Hydrating Conditioner is great for preventing hair thinning because it is filled with all-natural additives, including, sage leaf extract, chamomile and vitamin E that are good for the hair. The combination of these ingredients is also responsible for nourishing and stimulating the scalp for shine and strength, which makes your hair healthier, not to mention, thicker. Other than that, the styling product delivers intense hydration for overworked hair. Besides, this creamy conditioner helps protect your hair against split ends that can be caused by sun exposure, among other harsh factors. The product retailing for around $19 leaves your hair smelling like blue cedar and coconut milk all day.