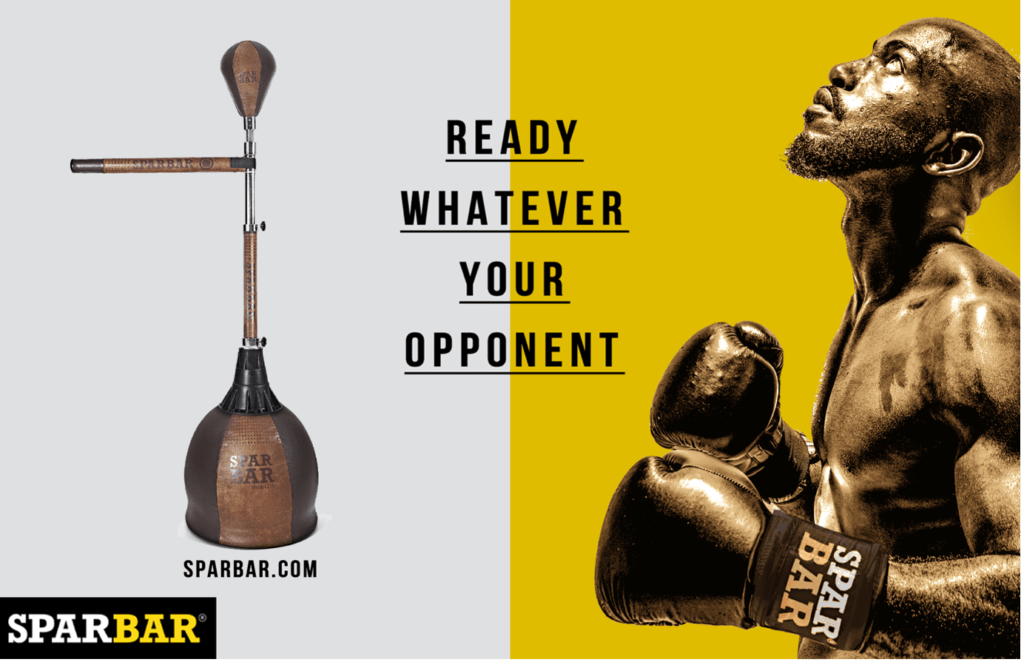 SPARBAR®, the fitness equipment innovator that is now fueling a worldwide trend in boxing, launches the boxer collector's edition SPARBAR® PRO 4.X series.
Available in Vintage Brown and Midnight Black, the luxurious SPARBAR® PRO 4X edition deserve a place as a collector's item in all home and boutique gyms. Hand-stitched from 100% genuine cowhide premium leather, these high-end training devices are the choice for the more sophisticated boxing enthusiast and were designed to celebrate boxing at its finest as a sport.
The Vintage Brown edition pays homage to the boxing icons who fought their way from humble beginnings to the timeless admiration of millions of adoring fans cementing their eternal legendary status.
The Midnight Black edition stands for the bespoke luxury era of boxing for connoisseurs who actively want only the best out of life.
Pre-order customers benefit first from the collectibles with market-leading technologies for the boxing fitness & HIIT workout.
SPARBAR PRO® builds focus, speed and hand eye coordination, and has had knock-out reviews by pro athletes and celebrity fitness enthusiasts such as Tyson Fury, Anthony Joshua, Apl de Ap (Black Eyed Peas), Kevin Hart, Michael Bisping, Valentina "The Bullet" Shevchenko and Jake Paul.
Tested via industry leading software measuring rotation speed, stress loads, and with reaction simulations performed by some of the top boxers in the world, the 2021 series of the SPARBAR® PRO is the most precision-engineered training device by the SPARBAR® brand to date. This device guarantees the best high-intensity interval training equipment that will make you fighting fit – while having fun.
"We all fight for something," says Jazz, who founded the SPARBAR® brand 8 years ago. Since then, SPARBAR® has stood for the development of highly interactive, intuitive boxing equipment – accessible to anyone, no matter what age, gender or fitness level.
The original SPARBAR® products are available at sparbar.com.