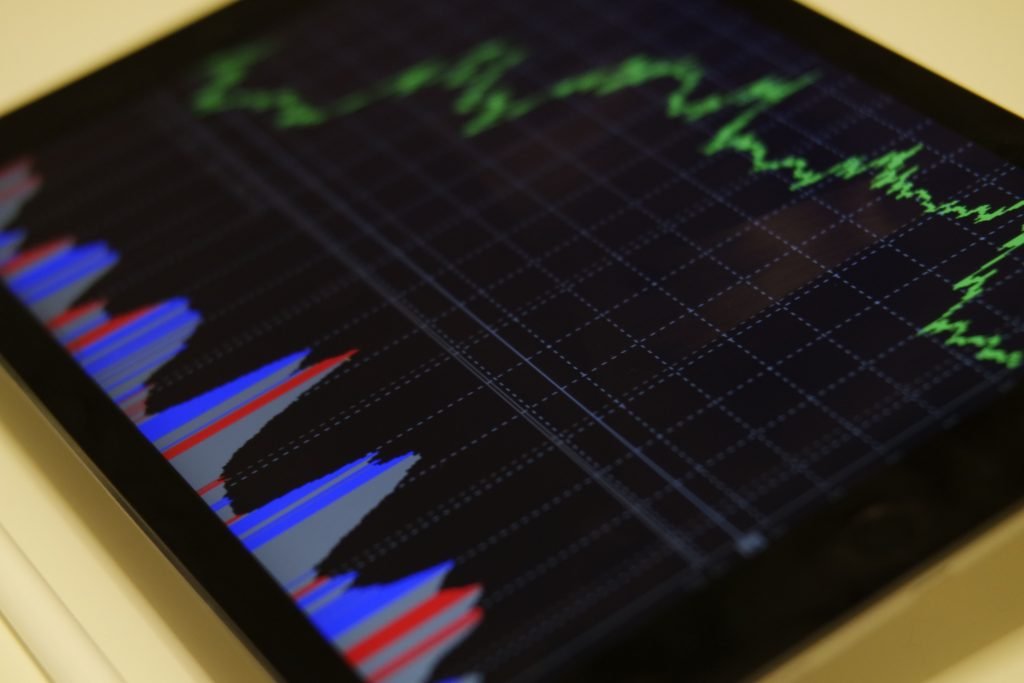 Consider this sage advice from one of the most influential investors of all time, Robert G. Allen. "How many millionaires do you know who have become wealthy by investing in savings accounts? I rest my case."
Glean truth from this post about the "Best Investment Accounts If You Have a Low Budget" by experts at Camino Financial, an online lender on a mission to help others improve their financial performance. Then, keep reading to find out more about how to start investing and grow your investment accounts exponentially.
But, why should you start investing? Maybe a better question is… why not start investing? Having financial freedom means you have access to funds above and beyond what you set aside to buy essentials, eat out, or buy gadgets.
As Earnest.com suggests, most people who haven't invested wish they had when there isn't a financial safety net to fall back on in the future. Likewise, the sooner you start investing the more time you'll have to invest.
Benefits of investment accounts vs. a savings account
Compare the major differences between investment accounts and a savings account, as explained from Bankrate.com:

| | |
| --- | --- |
| INVESTMENT ACCOUNTS | SAVINGS ACCOUNT |
| Earn a higher return with more risk | Earn a lower return with less risk |
| Investments include stocks, bonds, and mutual funds (Average rate of return for bonds is 5.3% and stocks 10.1%) | Deposits made to an interest-bearing savings account (Average 2020 APY is 1.65%) |
| All investment is at risk | FDIC guarantees bank accounts up to $250,000 |
| Long-term investments (3-5 years) take a while to realize a gain making them less liquid (although your investments are always accessible) | You have access to money when you need it |
| Brokerage accounts may charge fees | Fees charged when making too many withdrawals in a specified period |
Additionally, you should keep emergency funds in a savings account while money in investment accounts grows aggressively when you don't need to access the funds.
Steps to make investing a habit
When you do the same thing repeatedly, it's called a habit. Here are some tips from Davis ETFs and Fidelity.com on how to invest habitually.
Make a conscious decision to invest regularly.
Invest in all types of market conditions. Keep funneling money into investment accounts whether the stock market goes up or down.
Don't attempt to time the market. Instead, invest to reach your financial goals.
Stick with your investment plan by making reasonable investment choices.
Learn how to diversify. Keep a mix of stocks, bonds, and cash to lower your risk.
And don't forget to invest in industries that thrive, such as the following.
The 5 hottest industries to invest in
According to US News, in 2020, investing in these industries can be profitable:
Biotech industries: Pharmaceutical companies are looking for ways to evolve the health care industry.
Hemp-derived CBD products: According to the CBD Capital Group, the demand for these products is growing at 132% in all 50 states.
Artificial Intelligence: There's a growing demand for cloud and 5G technology.
Oil and Gas: Interest in this industry that continues to grow.
Real Estate Investment Trusts: Because interest rates are low, this industry is thriving because financing costs are lower.
Start investing, now not later
There's nothing wrong with starting out gradually and investing small sums. As you make investing a habit, you'll begin to see the significance of having a pool of finances to spend during your retirement or building a child's college education nest egg. Plus, investment accounts have the potential to earn more compared to the interest you earn to maintain a savings account.
Furthermore, you've discovered the importance and tangible benefits of making investments habitually that have an attractive payoff over time. We've also provided a list of industries you should consider investing in because they're considered trenders and industry pacesetters. Not only that, you've probably concluded that putting off growing your wealth can mean not achieving your goals or struggling to stay afloat financially.
So, what's keeping you from opening an investment account today and watching your fortunes increase? You can now use what you've learned to invest wisely.