Roulette is a game enjoyed by millions of players across the planet, but how did it get to the level of popularity and success it currently has? The story of roulette is long and fascinating, with some interesting characters who have changed it in unexpected ways over the years.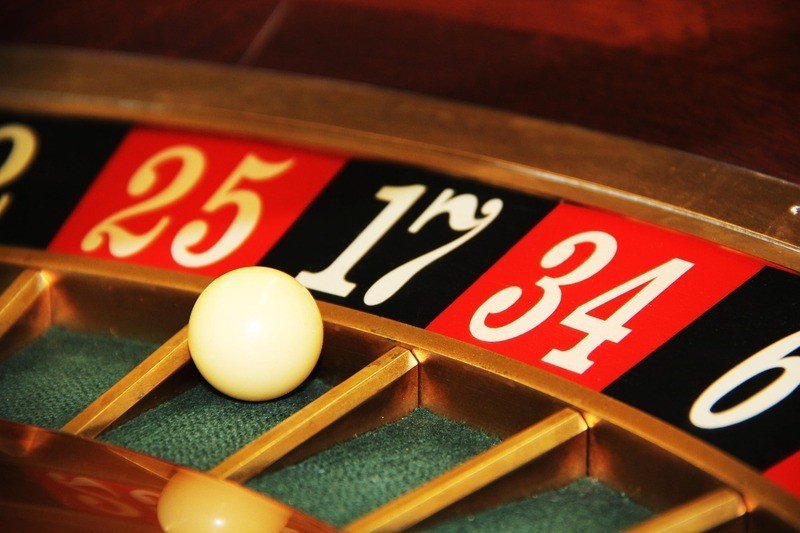 Justin Kan Made Live-Streaming Popular
The most recent name on the list is perhaps the most surprising since Justin Kan doesn't have any notable connection to roulette. However, this American entrepreneur was behind Justin.tv, which was launched in 2007 and has been credited by some sources as helping live-streaming technology go mainstream, with over 30 million unique users watching it at its peak.
Live streaming has been crucial in the development of casino games such as roulette, with live dealer games now among the most widely played versions. Games such as Turbo Roulette, Lightning Roulette, and Speed Roulette all take the classic game and update it by letting players join the action from a live studio. This has added a new sense of community and a genuine casino feel to online games, as well as encouraging developers to create new roulette variants with unique features.
Blaise Pascal Possibly Invented Roulette by Accident
French inventor and mathematician Blaise Pascal is another man who has played a vital role in the development of this game. In fact, without his work roulette wouldn't exist in the form that we know it now. That's because Pascal is said to have created the basis for the first roulette wheel in the mid-17th century.
What makes this more interesting is that the inventor wasn't attempting to create a new casino game. Instead, he was looking to make a perpetual motion machine that could carry on moving without any sort of external energy input. This is said to be impossible because of the laws of thermodynamics, but while Pascal failed to prove his theories he inadvertently created a wheel that would fascinate people in the years since its invention.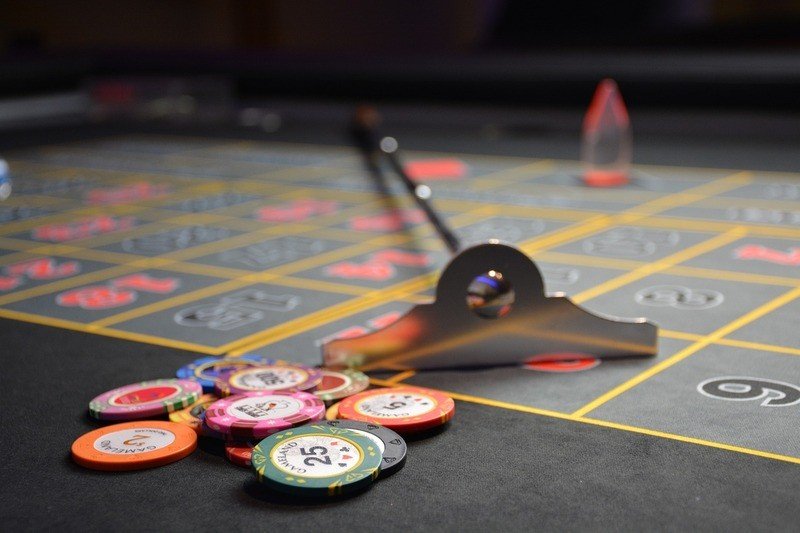 Frenchmen François and Louis Blanc Made the Single Zero Wheel
In this case, two Frenchmen named François and Louis Blanc came up with the next revolution, in the 19th century. These days, you'll find European versions of the game with a single zero and American versions with a single zero and a double zero, but this wasn't always the case.
In the early days of roulette in Europe, the wheel had a double zero as well as a single zero. The Blanc brothers were familiar with roulette and when they moved from Paris to Bad Homburg in Germany to set up a casino, they introduced a bold change by keeping just the single zero. This increased the player's chances of winning and their single zero wheel is still used in European games of roulette.
These men have all added something special to a game that has retained a familiar feel throughout its long history but has also witnessed enough changes to suggest that we should continue to see this game evolve as new contributions to its development arrive from diverse sources.