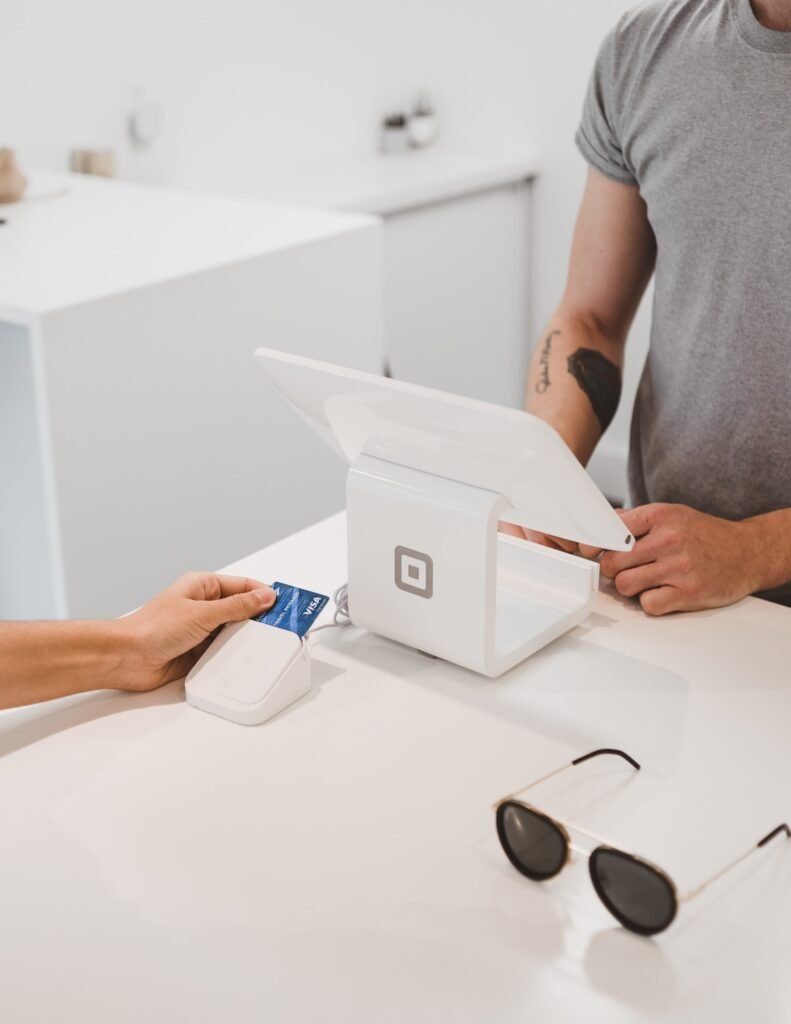 Over the last few years, consumer ownership of digital wallets has surged and virtual currencies such as Bitcoin have taken the world by storm. In the wake of such rapid digital evolution, a common question remains on everyone's minds: are we closer to a cashless society than we think? A study by Juniper Research revealed that the total spending through digital wallets is predicted to surpass $10 trillion by 2025. However, the question of whether cash is on its way out continues to be hotly debated. While some see a purely cashless society in the near future, cash as a viable method of payment will remain – at least in the foreseeable future.
The Number Of Countries Supporting A Cashless Society Is Steadily Growing
The use of digital wallets accelerated in 2020, according to data reported by the Global Digital Payments Insights Report. Over 17 percent used a digital wallet for the first time while over 59 percent of respondents increased their usage of digital wallets. Digital wallets are no longer just for e-commerce or online transactions either. The rise of QR code scanning in stores and restaurants has accelerated rapidly in the last 2 years, heavily influenced by the pandemic.
The imprint of this is set to be long-lasting across the globe as more countries go cash-free. Based on a ranking by GlobalData, South Korea and Finland are leading the way on this front. In Finland, its central bank predicts that the country is well on its way to becoming completely cash-free by 2029. In South Korea, more than 50 percent of its banks no longer accept cash deposits.
An Increasing Number Of Americans Don't Carry Cash Anymore
A past study by Pew Research Center found that 3 in 10 Americans make all their purchases without any cash within a typical week. More than 1 in 10 millennials rely on their digital wallets for their purchases, including utility bills like rent and transport. Major platforms and retailers have also come a long way to enable this. For example, Uber announced the digital wallet option in 2020 and has since encouraged riders to use it.
The Older Population Will Continue To Drive The Need For Cash
Even though the world is moving decidedly towards a cashless society, there are still some reasons for using cash in society, particularly among seniors. Currently, they account for a significant percentage of consumers and will double over the next 40 years. While research has shown that seniors can benefit from digital wallets, they may also resist the move towards digital payment options. This is mainly driven by the lag in digital adoption amongst seniors. In contrast to younger consumers, elderly shoppers are not as tech-savvy and may not be as familiar with mobile payment options. Similarly, there is also the issue of combating the rising number of financial scams being experienced amongst older consumers today. To overcome this, it requires doing research to find trustworthy and reliable financial institutions, and taking note of the presence of green flags such as transparent interest rates can help.
There is something to be said for the low-income section of society across the globe, many of whom will lack access to the basic tools needed to operate in a cashless society: a mobile phone and internet access. Countries like Venezuela, Lebanon, and South Africa have a median of 53 percent of adults that have access to a smartphone. This will also continue to drive the need for cash transactions across the globe in the coming years.
So is money as we know it becoming obsolete? While the use of cash is becoming progressively less in some parts of the world, it is safe to say with some certainty, cash is still around to stay for now.