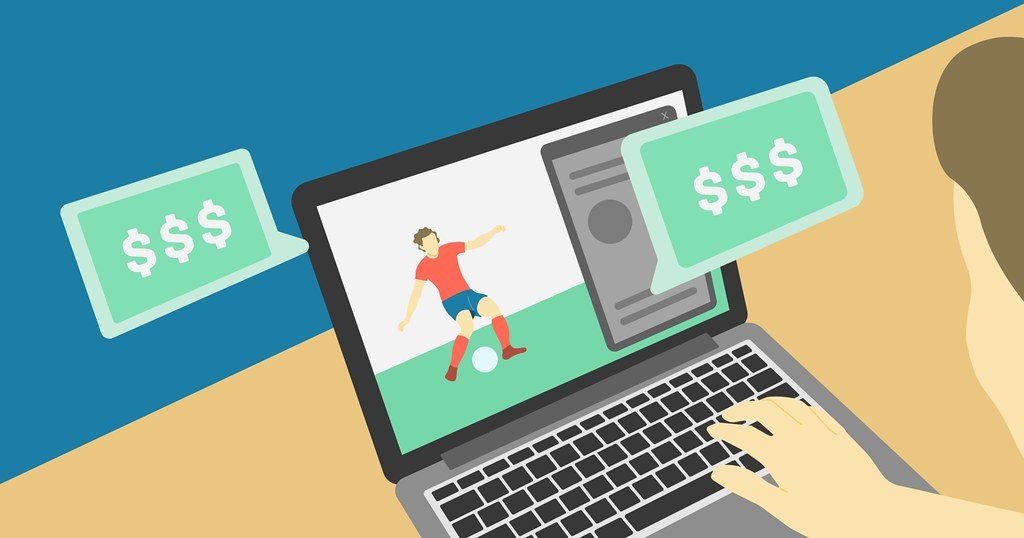 There is no arguing that betting on sports from the comfort of your home has never been easier. People who read detailed sports betting reviews find bookies that live up to their expectations and offer tons of things. That said, the reviews and recommendations we provide at Nostrabet.com will allow you to find the ultimate platform in minutes. After all, these places contain valuable information that gives insight into a variety of things, including payment options.
The fact that some online punters know what to look for when choosing a gambling website shouldn't come as a surprise. People have a lot of experience in iGaming and realize that things like a license, contact options, and payment solutions are important. That said, they do not know that there are tons of other things they should be aware of.
The bad news is they can't learn this information from most places because they do not mention it. Fortunately, this article will go over the things that people usually don't know but have to take into account.
Every bookmaker has different margins
Have you ever wondered why some iGaming operators offer better odds than others? Besides the fact that they might have some ongoing promotions, it usually comes down to specific margins. The latter shows the percentage that the bookie gets from each bet. The idea behind these margins is to make sure that the site wins money, no matter the final outcome.
As you can probably guess, some iGaming companies are greedy and want to offer really high margins that often exceed 20%. Fortunately, some companies provide between 5% and 10% betting margins, making the odds more attractive.
Learning more about the specific margins is important, but since punters have to use a special formula, not everyone is willing to do that. The good news is that there are special calculators that will show you the margins right away. They are free to use, so once you find something like that, add the necessary information, and you will be good to go.
Many promotional offers are not available to people in every country
International online betting operators have to provide tons of things in order to satisfy their customers. Many of them focus a lot on their betting categories and make sure to give users access to special options and unique features. That said, some companies also provide them with unique bonuses.
Even though you might be interested in a specific proposal, you may not have the chance to test it. Unfortunately, many top-tier online bookies have to adhere to different kinds of rules and betting deals in country. Some gambling commissions are liberal and allow sites to offer whatever they want, but others are strict. Hence, bookies often have to give their clients different promos, depending on where they reside.
Some mobile apps may cost money
It might be hard to believe, but you will come across online bookmakers and even casinos that will offer unique mobile apps. Most of them are available for free, which means players have to download and install them on their handheld devices. However, there are situations where players will have access to paid apps.
The fact that punters have to pay to download an iOS or an Android app for online betting might seem strange, but it is gaining more popularity. Some sites that offer paid apps provide different perks, such as no deposit bonuses or access to unique events. However, most operators do not have anything special and simply charge a fee because they need it to maintain the app.
Of course, you do not need to pay for a gambling app if you don't want to because you can always use the operator's mobile site. The latter is free and can be accessed on any browser in a matter of seconds.
You may have to pay to use some features
The last very important thing that every sports bettor has to take into consideration before choosing a given bookie is related to the features. Most of the top brands in the business provide their users with a wide range of perks, such as live streaming and Cash Out. Some sites also offer live betting, edit bet, bet builder, and so on.
Even though most of these features are free and people can use them as much as they want, some companies want to make them more exclusive. Hence, there are situations where gamblers have to pay a small fee to use a specific option. On top of that, some bookies require you to have a positive balance or to place a bet before you have the chance to use a given option.
The only good thing about those companies is that the features are usually excellent and give you some kind of advantage once you start betting. Sadly, this comes at a cost, so you have to decide whether it is worth it.