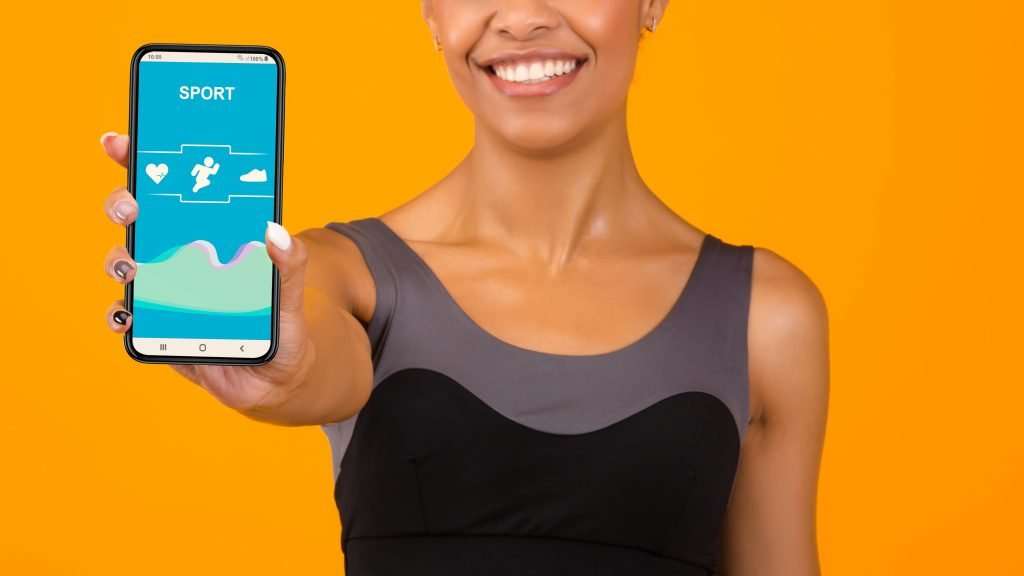 The health and wellness industry is booming, as more and more people are inspired to lead a healthier lifestyle. Getting fit is proving to be more than just a trend, and is becoming a new way of living that's here to stay. In the coming years, it can be expected that this industry will continue to rise in popularity, as people become more conscious about their health and fitness.

One of the gadgets in the market today that's a popular choice among many health enthusiasts is a fitness tracker. But how does one choose a tracker that suits one's unique needs when there are so many to pick from? After all, no one wants to buy a fitness tracker that they will regret getting in the first place. You may end up spending a lot on this device, so you'll want to ensure that what you purchase will last you for years to come.

Here are some of the aspects that you should consider when buying a fitness tracker:

1. First Understand How A Fitness Tracker Works

Don't go out shopping for a fitness tracker when you don't have a clear idea of how it works. You have to develop in-depth awareness of the functions of a fitness tracker so that you know what to expect as you shop for one. This can prevent any confusion that you may have regarding the functions of a fitness tracker.

In general, a fitness tracker like Biostrap uses sensors to track and monitor your movements. These trackers are usually connected with your computer or any mobile device that stores information on your day-to-day activities.

A fitness tracker normally stores information on the following:

Perspiration level
Steps taken
Skin temperature
Hours of sleep
2. Keep Your Budget In Mind

If this is your first time to shop for a fitness tracker, don't feel pressured to get the most expensive one in the market. You can start with the lower-priced ones, then move on to a mid-priced tracker if you find that there are more desirable features in the device. The same principle holds true when you're shopping for other fitness equipment. Starting with lower-priced items is the more practical way of buying because it prevents instances of purchasing a fitness tracker with features that you may not even get to use.

When shopping, keep in mind the budget that you've set, then try your best not to exceed it. There's a fitness tracker for every budget range, and it's not worth going into debt or burning a hole in your pocket just to have one.

3. Check The Features Of The Additional Sensors

Most fitness trackers have the same or similar set of sensors. But depending on your needs or preferences, there might be additional sensors that you wish to see in your tracker. If you prepare a list of these sensors or features before you shop, it's going to make the choice easier for you.

For example, some of the additional sensors that you might want to include in your fitness tracker include the following:

Barometer – used to determine your altitude, especially if you're the type who loves to go hiking or biking in the mountains. This sensor can also calculate how many flights of stairs you've tackled in a day
Heart rate monitor – used to track your pulse as you exercise throughout the day
Magnetometer – detects all your movements
Gyroscope – necessary for determining whether you're sitting, standing, or doing a physical activity like swimming
GPS – needed to track your location
4. Factor In The Metrics You Want To Track

Every fitness tracker has different metrics that it can track. Generally, most of these devices are meant to provide details on your daily physical activity, the steps you've taken, and even the distance you walked or ran. If you're inactive or too sedentary within a certain period, your tracker will buzz, sort of like a reminder for you to get moving. The key here is to pick a fitness tracker that can capture data on your usual daily activities.

5. Consider Your Sense Of Style

Fitness trackers can differ in terms of features, price, and style. When you go to a sports or fitness store, you're guaranteed to come across a variety of fitness trackers and, if you're lucky, you might just find one that matches your personality and lifestyle.

You'll find some that can be worn on your wrist, or those that can be clipped to your clothing. They can also have different materials and colors. Given the wide range of choices, you'll never have to worry about settling for a fitness tracker that you don't enjoy wearing, or that does not suit your needs.

6. Factor In The Color Display

The color display may seem like a minor aspect, but it's an important factor to consider since it can either enable or hinder you from seeing the display clearly.

Generally, most advanced trackers show all the numbers in a watch-like display. Then, there are also added features such as LED displays, among others.

7. Check For Additional Features

When you're trying to consider the many different features that you could add on a fitness tracker, it becomes a matter of personal preference. Generally, you'll want to look for those features that appeal to you the most. Then, there are also those that you need the most, depending on your lifestyle or sport of choice.

For example, you might look for a waterproof fitness tracker, especially if you're into swimming or triathlons.

This is precisely why it's very important for you to first conduct a detailed research on the fitness tracker that you're going to buy, so that you'll be able to look for additional features as you shop.

Conclusion

The tips outlined above can help to ease confusion as you shop, and to give you a clear idea of the different factors that you should consider when selecting a fitness tracker. It's recommended that you keep these pointers in mind as you shop around for this device, so you don't end up with a fitness tracker that you may regret buying.