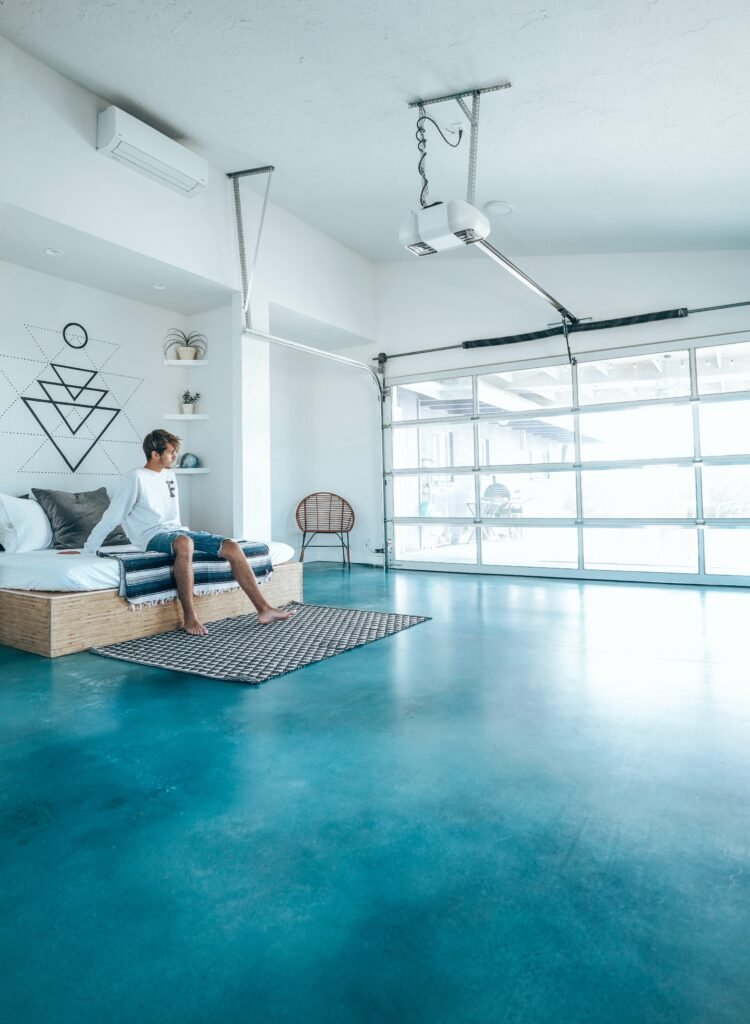 If you're looking to create the ultimate man cave, where you can kick back and relax, or invite your friends around to watch the game or play video games, here are some tips.
Finding the ideal property
First, you need to find the ideal property, with space for a man cave. Working with a Compass agent will help you do this. They can help you find properties throughout the US, some of which aren't listed anywhere else, and because Compass Real Estate train their agents and use AI technology, you will have all the help you need to locate the perfect property for you. If that includes a room that can be converted into a man cave, they will help you find it.
Measure the room
When you find the room you want to convert, make sure you measure it, then you can plan where everything will go and whether there is enough space to do everything you have planned. If it lacks a little space, that doesn't mean you have to put your plans on hold. You may be able to find furniture which doubles as storage to save space, and you could wall mount your television. So, your man cave may not need to be as spacious as you think.
DIY or hire a professional?
There are some benefits to doing any necessary work yourself. If you're good at DIY and friends often ask for your advice or help, you're probably proficient enough to do at least the basic work. This will save you money. Although, you might need a professional if wires and electricity are involved. If your DIY skills often lead to unfinished projects or shaky fixtures, and your family looks worried whenever you pick up a drill, you could be better hiring someone to do all the work. Saving money on DIY doesn't help if you end up spending more on fixing badly done work or problems caused by it.
If you have room for more than the basics
Any decent man cave should have a television, a sofa or chairs, and enough room to move without knocking into things. Then you can concentrate on items such as a mini-fridge stocked full of your favorite alcoholic drinks, and a gaming system. If you still have plenty of space, you could build your own bar, perhaps have a corner dedicated to fitness (with dumbbells and any other equipment you have space for), or you could introduce a theme centered around your favorite sports team or a hobby.
How much space you need depends on who will use it. If it's just for you, space isn't as important, but if you plan on hanging out with friends in your man cave, you will need space for them, so it doesn't feel too cramped.
Creating the perfect man cave doesn't have to involve a lot of work. Finding the space to create this is easier than you think. Compass Real Estate can help you find a property with the perfect room just waiting to be converted.