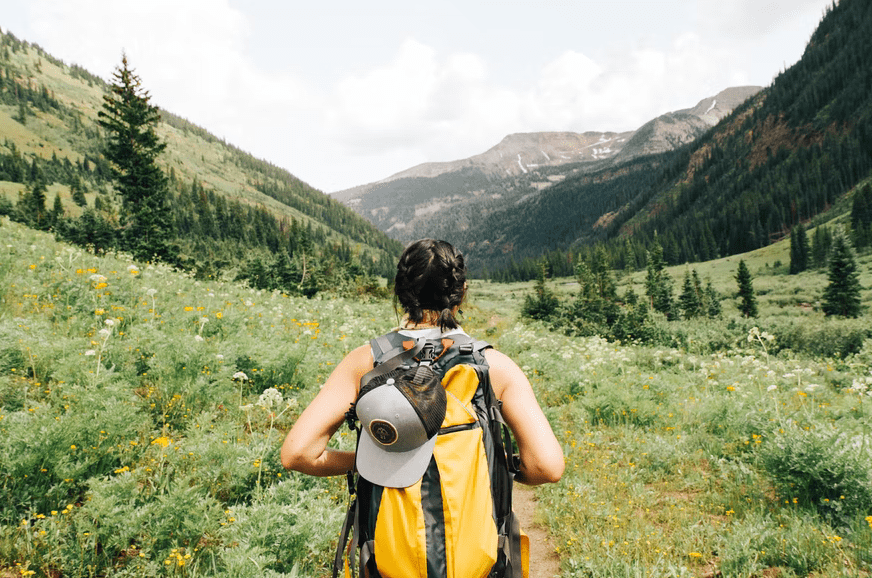 There's nothing better than getting out there into the wilderness on a proper exploration – well, maybe there is. That is, being able to enjoy all the fun parts of an adventure from the comfort of your gaming chair, without any danger of a wild bear, angry mummy, or runaway bandit attacking you and killing you. Adventure games are the perfect genre for those of us who love the thrills of adventure without any of the actual discomfort. So, if this resonates with you, then you might enjoy the next games we've got coming up.
Dawn of Man
It can be tricky to find adventure games if you're of the strategic mindset. Those who enjoy planning out their strategy, implementing it slowly and tweaking where necessary can find themselves in deep water with everything moving a little too fast in a lot of adventure games. However, Dawn of Man strikes exactly the right balance between sufficient adventure, like woolly mammoth attacks, and plenty of time to plan, thanks to their inspired research panel. The game involves taking care of a group of villagers as they progress in their knowledge of the world. You'll be housing them, clothing them and feeding them initially, but as the game progresses you might teach them how to fortify their settlement, or tame wild animals. There's plenty of freedom for experimentation in this game and it's available on PC for a relatively small price – but, most importantly, it'll suit strategists down to the ground.
John Hunter and the Tomb of the Scarab Queen
If you've often pictured yourself in the shoes of great adventure heroes like Indiana Jones then you'll love this next online game. John Hunter and the Tomb of the Scarab Queen is a well-loved slots game developed by Pragmatic Play. It's available to play at wildz.com along with a selection of other slots games that fit under the adventure umbrella. The game takes a typical slots format, but jazzes up the graphics to make this an adventure you'll never forget. Egyptian pyramids, weathered leather satchels, torches of fire, and more make up the images on the reels. If you're looking for something quick to pick up, that falls under the umbrella of casino games with a catchy theme tune and great imagery, then this might be a good one to try first.
Far Cry 6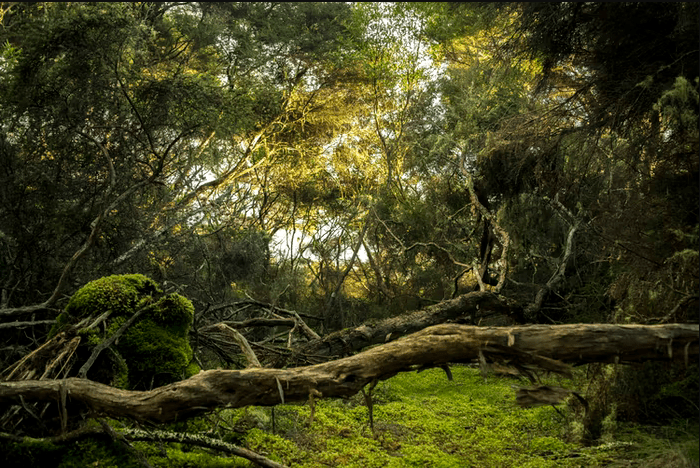 Caption: Exploring the dense jungle in Far Cry 6 is one of the most memorable parts of the game
Far Cry 6 and, in fact, all of the games leading up to it, were incredibly well received releases. The Far Cry series is one of Ubisoft's best sellers, largely because of the enormous open world that's been created and the freedom that you're given to explore it. After being thrown into a post-apocalyptic world and told to survive, you'll find yourself seamlessly switching from horseback riding through the jungle, to full combat with the most modern weaponry. For platform gamers who need variety to keep them interested, as well as unparalleled graphics, Far Cry 6 is a game that you can't afford not to have in your collection.
Red Dead Redemption II
Gamers who enjoy a strong plot line, with the option to head off into the wilderness and have a day's fishing before diving back into the main story, will love Red Dead Redemption II. A prequel to the first release in the series, this game sees you take the role of Arthur, a lovable rogue of a cowboy. The title is set in the wild west at the turn of the last century. Although all of the places on the (enormous) map are made up, there's a whole lot of research that's gone into making this game as believable as possible. The detail is extraordinary and the flexibility you have to explore is unmatched by any other game at the moment. So, take off on horseback and get exploring, cowboy.