Most people have visited at least one of the popular European cities in their lifetime on their bucket list. These cities are some of the most-rated destinations for travel and relaxation because of the beautiful monuments and history that they house.
There are so many enticing European cities to visit, and they all have their own unique features in terms of beauty and experience. In this article, we have compiled five top European cities you can't afford to miss on your next holiday. While you might not be able to visit all at once, you might want to check out the unique personality of each location, compare them against your preferences and use that to decide which comes first on your next visit to Europe.
Paris
Paris is touted to be one of the most romantic cities in the world. There are a number of amazing attractions in the city that keep visitors constantly coming.
The most popular monument in Paris is the Eiffel tower, and although it is truly magnificent and attractive, that is just a small bit of what the city has to offer visitors. You can get the same top-of-the-world experience that the Eiffel Tower gives at other monuments like the Tour Montparnasse. The city also houses museums that have artworks from prominent french artists. If you are into exploring popular art, you will not get bored in Paris.
People also love this city for the excellent dining experience you get when visiting. From croissants to other exquisite French dishes, there is a lot to experience when dining in Paris.
London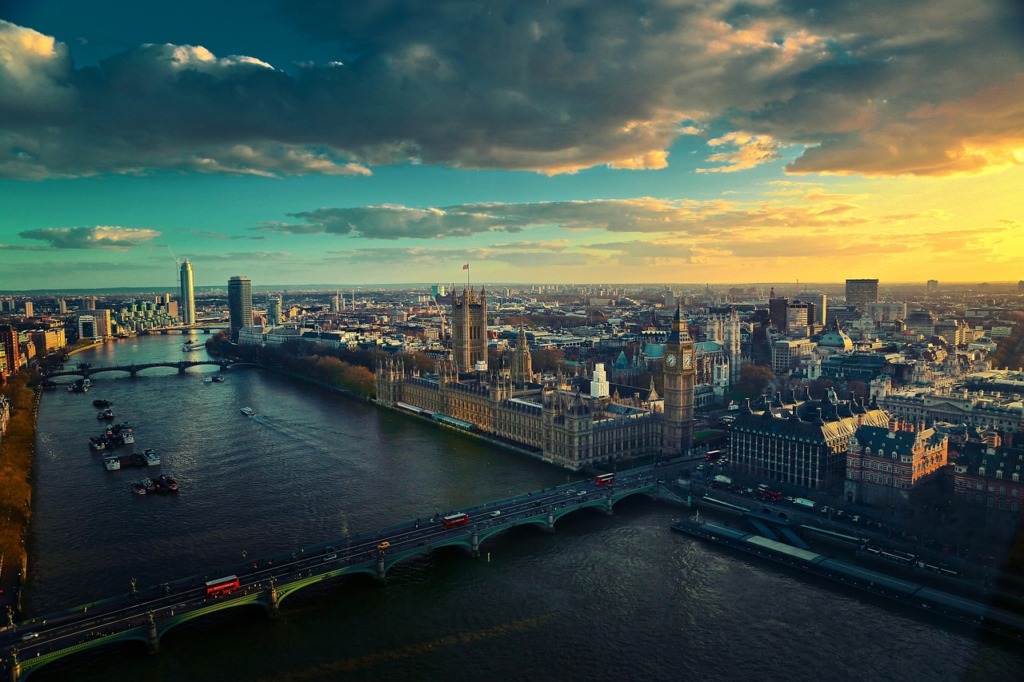 The city of London is one of the popular European cities because of its history and position. Today, London is actually among the most populated cities in Europe, and its history and culture are still available for visitors to view and enjoy.
Here, you can view culturally rich sculptures and renowned artworks in museums. The most popular museum here is the British Museum, and it is one fo the most visited museums worldwide. You can also enjoy a musical in the West End theater district or take a tour of the popular Tower of London.
If you enjoy taking a walk through history and culture, you should take a tour of the Buckingham palace. However, you will be unable to access the monarchs' private quarters while on a tour. All these and many other attractive locations are open for travelers who choose to visit this active city.
Vienna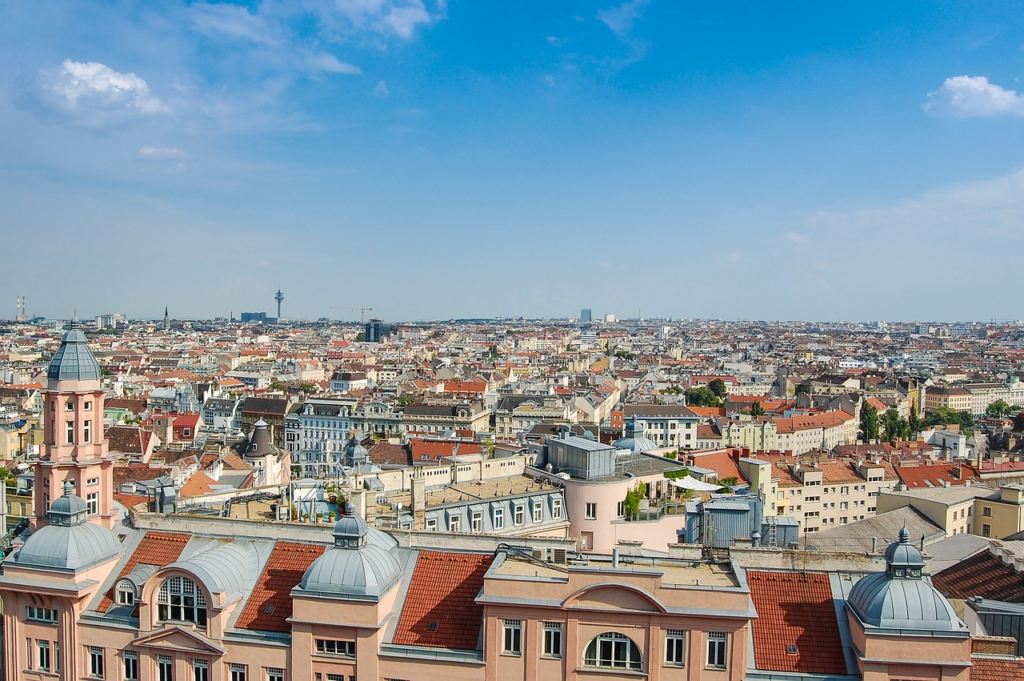 Today, Vienna is one of the best cities to experience beautiful European art and culture. Housing about 2 million people, the city is Austria's capital and located towards the east of the country. Proper urban planning makes movement in Austria really easy. For instance, you can take a Vienna to Salzburg train if you are interested in visiting other cities without any hassle.
The National language here is German, but most service personnel can speak and understand English. There are many beautiful spots in this city where you can interact with history and also get a relaxing time. You can visit the Imperial Schönbrunn Palace and Gardens, the Hofburg, the Belvedere Palace, and other historically important buildings. You can also check out the beautiful Museums, Cathedrals, and Opera houses.
Zurich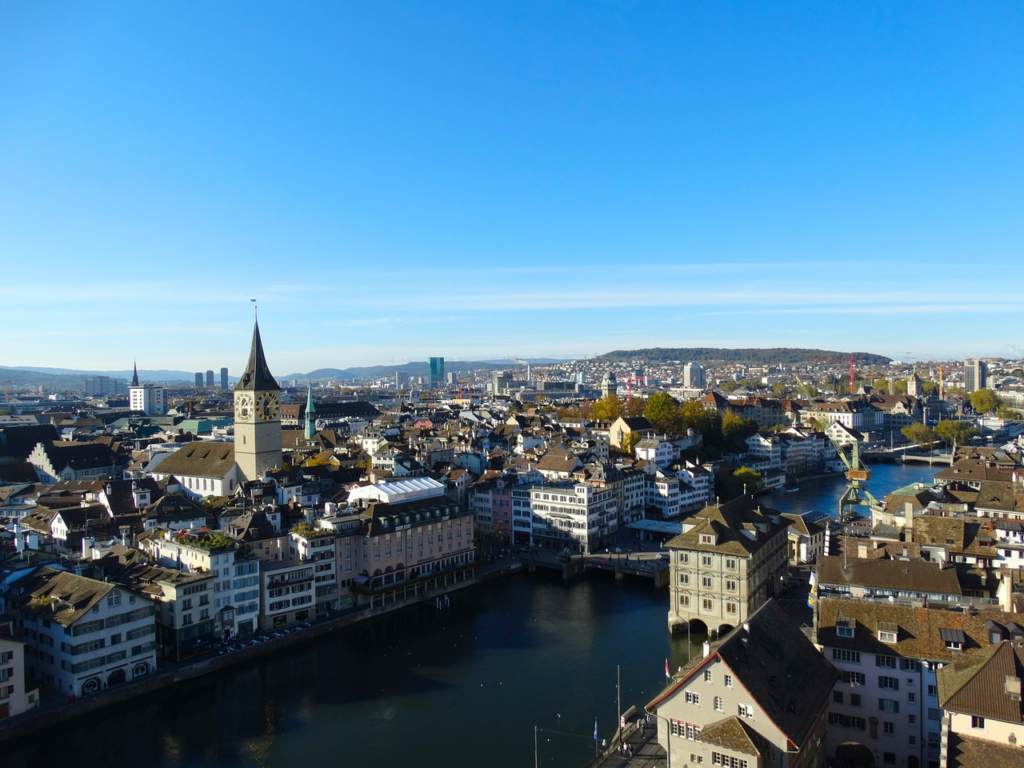 Switzerland's largest city has become a favorite tourist destination because of the attractive options the city has available.
If you are interested in enjoying some outdoor activity, you could join the train to reach the top of the Uetliberg. You will get a beautiful view of most of the city and the lake. Also, with just a little walking, you can reach the summit.
Zurich is also popular for housing some historical museums, cathedrals, and tourist attractions like the Bahnhofstrasse and the Bahnhof.
Rome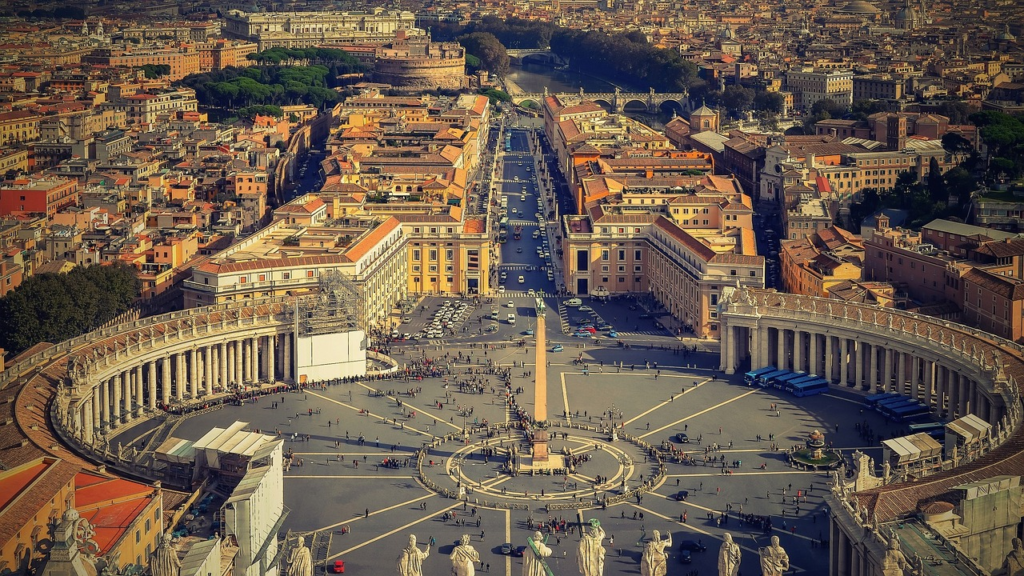 Rome is one of the few European cities that has been able to preserve most of its ancient culture and practices, and this is why it is on so many people's travel lists.
The city has different sites for tourists to visit and experience the core Roman practices. Most people love to visit the Vatican and explore the popular Cathedrals and historical museums where artworks done by renowned European artists are on view.
You can walk through history by visiting the Forum Romanum, the Colosseum, the Pantheon, the Via Appia, and lots of other historical venues in Rome. These sites are preserved to allow tourists to observe where the old Roman practices were executed. The city also has a lot of museums and attractive sites for you to appreciate art, beauty, and nature while in Rome.
Europe is packed with beautiful cities for locals and visitors to enjoy. These five cities are our top recommendations for travelers, if you are interested in visiting less popular cities, with a little research, you will find the right city for your holidays.
Each European city has its own different characteristics, so it gives visitors a unique experience. What experience do you look forward to when you travel? Search through this guide and find the right European city for your next vacation.