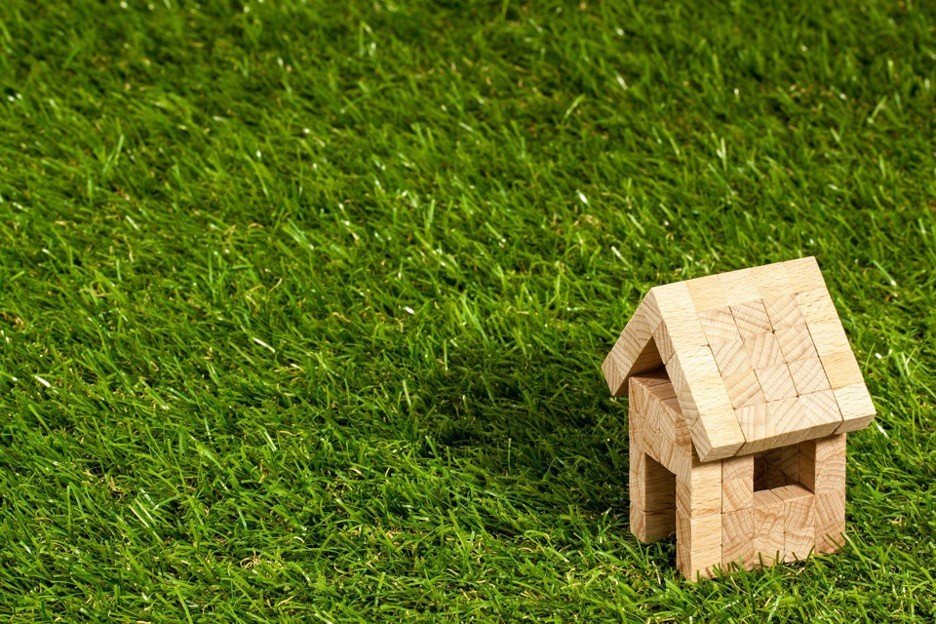 Social psychologist Abraham Maslow famously made a pyramid of the basic needs of every human. Shelter and safety are amongst the very most fundamental and when the roof on your house falls in, springs a leak, or wears down, you have to get it taken care of right away.
New roofs are very expensive and putting a new lid on your abode by yourself would be very dangerous. When you invest in a new roof it should be made of long-lasting and sturdy material. Aesthetics are important to the value of your home, but what a roof looks like should never take precedence over functionality.
There are several roofing materials that are superior to others in terms of their durability and ability to insulate. If you live anywhere that gets cold these materials will be especially beneficial.
Metal
If you put a metal roof on your house, you can rest assured that it will last a long time. Metal roofs often come with 30 to 50-year guarantees and they have been known to last as long as 70 years.
Metal roofs are resistant to harsh midwestern winters and can withstand a tornado. You can avoid corrosion with a good sealant.
Metal roofs are not cheap, but their longevity will make the cost worthwhile in the long run. Not only is the metal itself pricy but according to websites such as click jacksoncontractingsite.com, the roofers must be highly trained. The cost won't keep you up at night because there is nothing quite as calming as the sound of rain on a metal dome.
Shingle
If you do not have that much money to spend, you may want to consider a shingle roof. The easy installation of this kind of roof makes it affordable.
Shingle roofs are adaptable to different styles of homes. They are also known for being fire resistant, which is important if you live in a densely populated area. They are easy to take care of and if you have to climb on them to do a minor repair, they are safer than many other kinds of materials.
The drawback to shingle roofs is that they are not especially weather resistant. The sun can cause damage to such a roof and if there is a high wind they may take a journey to the land of Oz.
Copper
There is nothing quite as elegant as the look of anything made from copper. Bronze is made from this pliable metal combined with tin, and The Bronze Age brought some of history's most beautiful and valuable artifacts.
Copper roofs are not only desirable for the way they look, but for the fact that they are lightweight. They will not cause much stress on a house or building.
You will save tons of money on heat and air conditioning with such a roof. Copper is known for its ability to control the climate in a structure. You will never have to worry about maintaining this material.
As you can imagine, copper roofs are expensive. You may actually make money because such a roof will greatly increase a home's resale value.
The roof is one of the most important parts of your home. Installing a high-quality roof will protect you from the elements and give you the confidence to concentrate on your higher needs.