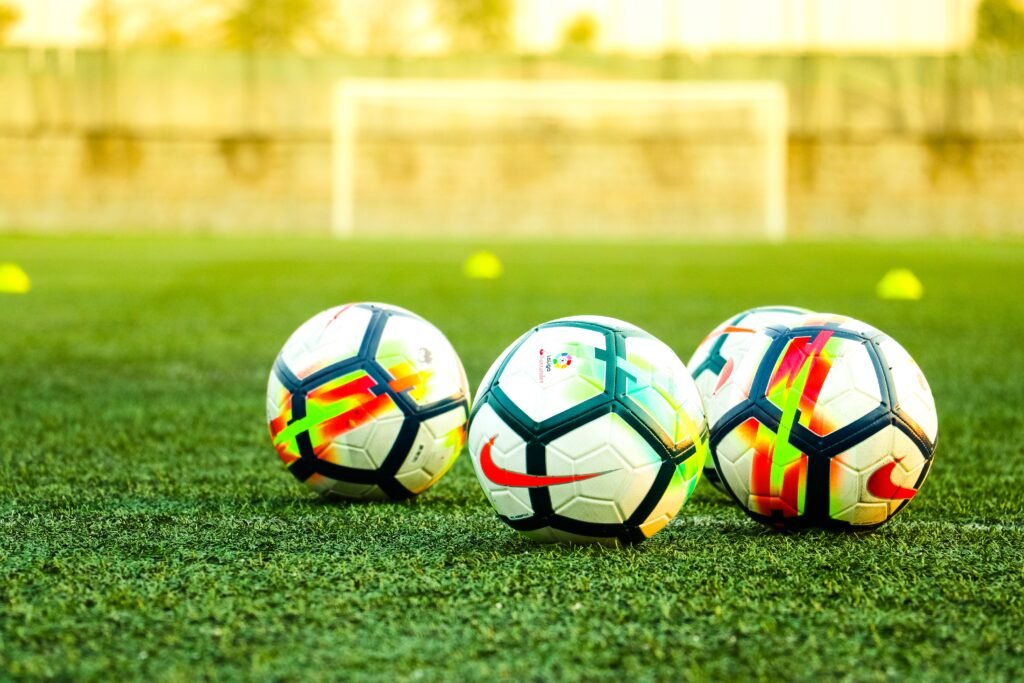 The English Premier League is one of the most intriguing and entertaining leagues in the world. It is at the top level of the English league system, with 20 teams playing 38 matches each.
Each team plays all teams, home and away. This system results in 380 matches being played every season between August and May the following year.
A combination of these and other factors make the EPL a favorite for many sports fanatics, bookmakers, investors, news media, among other interested stakeholders. The EPL is also a favorite for gamblers who want to have fun or support their favorite teams. Statistics show that most people prefer to bet on the Premier League. So, what makes the Premier League a favorite for most gamblers?
Wide Coverage by Bookmakers
Most bookmakers list EPL matches on their websites for bettors to place their bets. They also have a deep knowledge of the EPL, allowing them to offer:
Accumulator boosters – Most bookmakers offer accumulator boosters for gamblers who place an accumulator bet on EPL matches. Some bookmakers award a bet even where the bettor has lost in one of the matches. However, the better must meet the minimum number of accumulator matches.
Enhanced Odds – You can often find markets with enhanced odds on an EPL match for a limited time, which is an excellent way for bettors to earn extra value.
All EPL matches – bookmakers often offer all EPL matches for people to bet. On the other hand, lower leagues games may not always be on offer. This availability of games allows bettors to place their bets every weekend.
Many markets – EPL matches often have more markets to bet on than lower leagues and leagues from other countries. Some games often have over 100 betting markets. This broad scope allows gamblers to have many betting options.
Live betting – Most bookmakers offer almost all EPL matches for live betting. Bettors can bet on the next player to score, the next team to score, winner of the match, among other options.
Availability of Information
Every bettor needs information to make an informed decision before placing a bet. There is a lot of free information on the internet covering every aspect of EPL, including but not limited to:
Historical, current, and predictive data
Team and player's information regarding injuries, starting lineup, substitutes, among others
Expert analysis by sports fanatics, former players, and professionals
Video highlights for previous matches
News covering each team, their players, investors/owners, coaches, referees, etc
Availability of the above information makes bettors more attracted to the EPL. Those who prefer playing other kinds of games can read more here about casino games.
Television Coverage
Many bettors watch EPL matches to get insights into the team, such as team form and players' form, among others. Most sports channels, live stream platforms, local broadcasters, among others, cover almost all EPL matches. This provides bettors with an opportunity to watch EPL games and gather some information necessary in placing future bets.
Professionalism
Every gambler knows or has heard about match-fixing – the act of officiating or playing a match to get a pre-determined result. Match-fixing violates the rules of the game and may lead to a false match result. Match-fixing was popular due to monetary gains from bookmakers who would reap profits from bettors who wager on a particular team.
Gamblers often avoid leagues with match-fixing to avoid losing money. All football leagues have had match-fixing scandals, including the EPL. However, match-fixing has drastically reduced in the EPL thanks to The Football Association collaborating with law enforcement agencies.
The Football Association governs the EPL. The FA is responsible for developing and managing the competition Rule Books and regulating on-field matters. The EPL also has professional referees drawn from the Professional Game Match Officials Limited (PGMOL) group. These match officials ensure implementation of the EPL rules and manage on-field matters.
Bookmakers, law enforcement agencies, and international sports associations have come together to curb match-fixing. While this is an ongoing process, the EPL has made great strides in mitigating match-fixing. Professionalism in the league has attracted gamblers who want value for money and are assured that a loss or a win is genuine.
Preference and Specialization
Most gamblers bet on the Premier League purely on personal preference. The preference is often driven by having their favorite team in the EPL. Others have specialized in that league to avoid wandering, which often leads to losses. Specialization in a league helps a better have a deeper understanding of the league and place informed bets.
Conclusion
Many people have embraced gambling, with a significant number focusing on sports betting. Gamblers prefer to bet on Premier League matches because of comprehensive coverage by bookmakers, availability of information, and TV coverage. All these factors have drawn gamblers to bet on the Premier League.