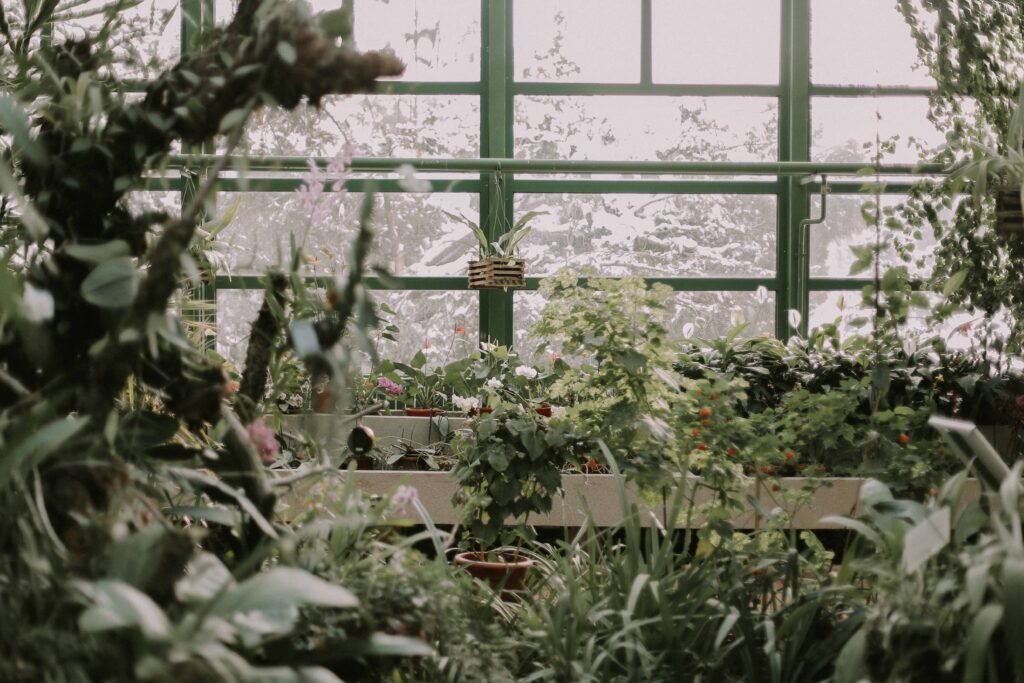 Although winter is not the best time for growing flowers, most of the preparatory tasks for early-flowering plants start at this time. If you plan to grow a beautiful flower garden with Narcissus, Crocus or Hyacinthus, it is worth thinking about it in advance. Read below about winter preparations.
Putting Things in Order in the Flower Garden
The gardener's year begins almost in the middle of winter, after a short December retreat. For your garden to be always beautiful and productive, winter is a very important period. Flowers and rocks, relaxing places are the elements of the garden design, so it would be nice if you make a plan about their location in advance. For example, what shape and size will your flower beds be and what kind of flowers would you like to plant on them?
Planning everything in advance means also thinking about the desired result: for instance, you can plant some early-flowering species at the same flower bed with a gladiolus flower so the blooming will take place longer. Detailed planning will also help you list the seeds, planting material, small architectural forms and accessories needed to make your dream come true. Do not forget that you need to decorate both the alpine slide and the shoreline of the pond if you have one in your garden. Maybe it is worth landscaping the pavilion or making a luxurious shady flower garden in the far corner.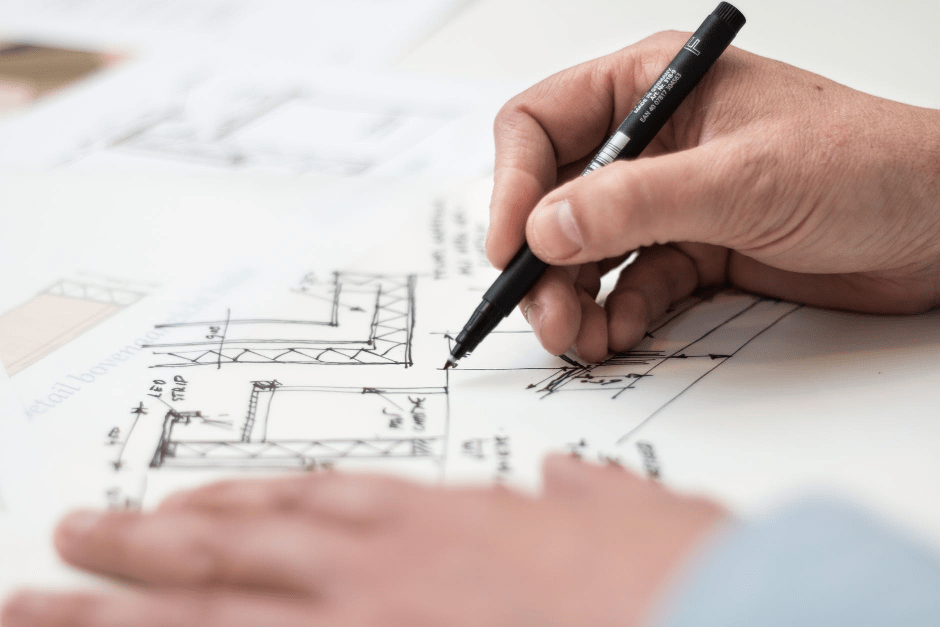 First Preparations
There are several things to get your garden prepared for the spring:
In February, you will need to buy flower seeds and planting material.
Check if all the equipment is in good condition, or, maybe, something needs to be purchased additionally or replaced.
Get the necessary fertilizers for flowers.
At the end of February, it is already necessary to start the first sowing: sow perennial flowers, salvia, petunia, lobelia for seedlings.
Please note, small flower seeds, such as, for example, petunia seeds, must be sown on the soil surface, and only when shoots appear, you can carefully cover them with a thin layer of soil. Do not forget that any flowers must be watered abundantly before shoots appear, so put the pots in a warm place and plastic bags on them.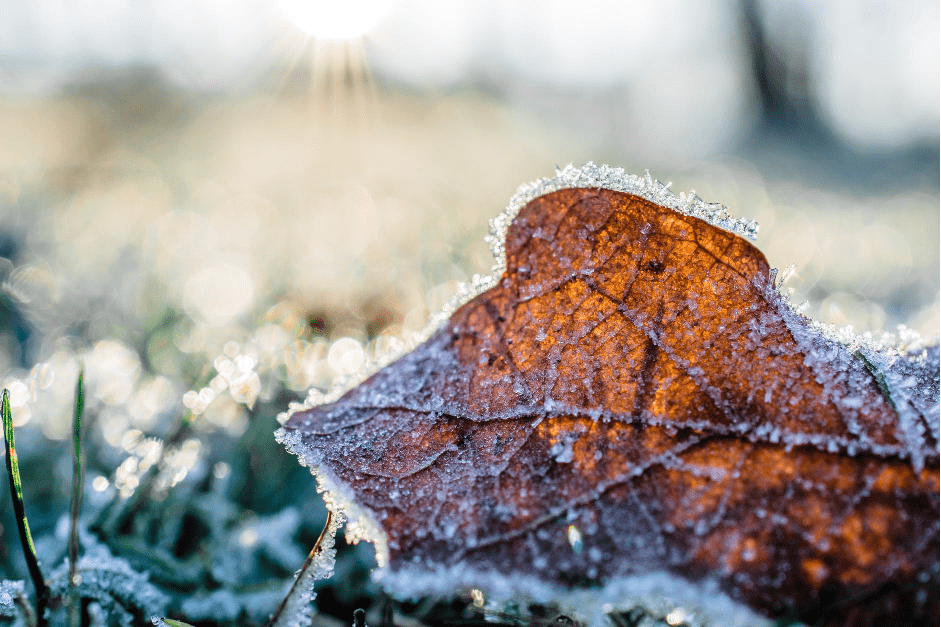 Optimal conditions for germination of some flowers are cold soil and air temperatures. Therefore, such annuals as poppy, marigolds, calendula, and lavender can be sown not only in autumn but also in winter.
From time to time, check how the dugout bulbs and rhizomes of dahlia, begonias, gladioli are stored, and how thermophilic perennials survive in an insulated greenhouse or on a terrace. At the end of winter, cut their trunks to stimulate the growth of new side shoots and place them in a warmer and lighter room to speed up the growing season.