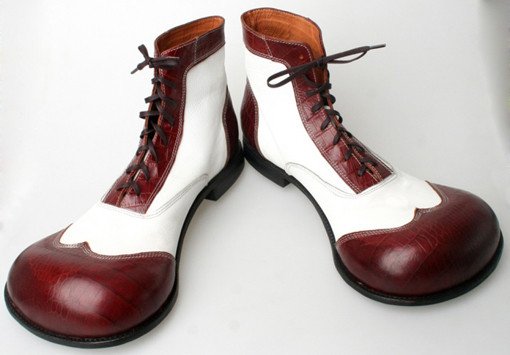 Owning one or two pairs of dress shoes to wear at formal engagements like weddings or company holiday parties is a must. But if you're going on a date or to meet friends at a bar or club with a semi-strict dress code — you know, places that don't allow baseball hats, T-shirts, or M16 rifles — there's no need to show up in overpriced loafers. What you need is a cool pair of sneakers. Usually, as long as your attire is presentable and you're sporting a stylish pair of kicks, you good to go for almost any occasion.
If this kind of casual shoe is missing from your closet, at least one of these models can help fill that void.
#1. Onitsuka Tiger Ultimate 81 by Asics ($65 @ Amazon.com)
The Ultimate 81 by Asics is a lightweight sneaker versatile enough to blend in at a quick-paced office or a casual meet up for drinks. Wear with a pair of jeans and a button-down shirt. And if the date totally blows, the EVA midsole and rubber outsole will provide enough traction and support to burn by the maître-D stand if you decide to make a break for it.